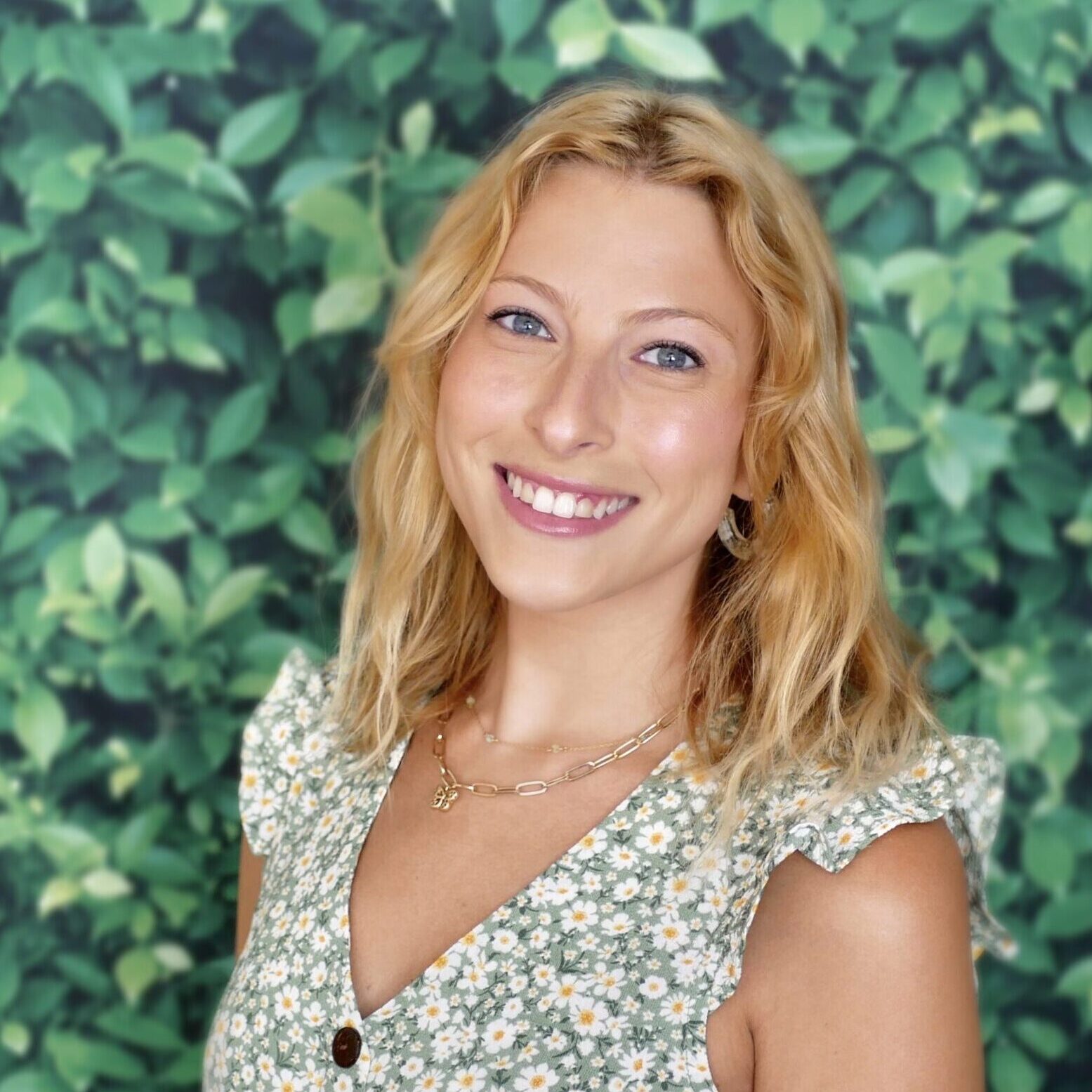 Stephanie Paley, Mental Health Counselor
Stephanie Paley is a master's level clinician who graduated from Thomas Jefferson University with a degree in Community and Trauma Counseling with a Specialization in Play Therapy and is a Nationally Certified Counselor (NCC). She also received her undergraduate degree from the University of Tampa, where she majored in Psychology. Prior to joining the Sanare Today team, Stephanie worked as a clinical counseling intern at Survivors of Abuse in Recovery Inc, which is a nonprofit dedicated to helping individuals who have suffered from sexual abuse. Stephanie now leads the Tween IOP in King of Prussia, PA and also provides individual services both in person and virtually.
Stephanie has experience working with a diverse range of clients using an integrative and eccentric approach. Stephanie specializes in treating those who are struggling with anxiety, depression, sexual abuse trauma, complex trauma, trauma and stressor related disorders, personality disorders, and adjustment/life transitions. Stephanie primarily utilizes a combination of person centered, cognitive behavioral therapy (CBT), and play therapy. Stephanie involves mindfulness and grounding techniques from dialectical behavioral therapy (DBT) within her work to help with emotional regulation, interpersonal effectiveness, and distress tolerance. Additionally, Stephanie utilizes play therapy techniques such as sand tray, arts and crafts, and games to help create a safe space that allows children and adolescents to find a way to express and process emotions and experiences. By doing so, they gain emotional mastery and develop strategies to cope with difficult situations.
In her free time, Stephanie enjoys being outside, going to the beach, spending time with friends and family, listening to music, drawing, binging TV shows, and playing with her doggies!