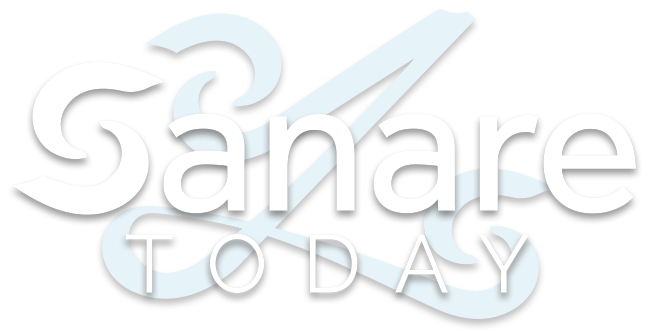 Sanare Today offers Partial Hospitalization (PHP), Intensive Outpatient (IOP), Individual Counseling, Functional Medicine, and coaching & outpatient groups to help you live the life you deserve.
Building thriving communities throughout Southeastern Pennsylvania and Delaware since 2016.
Please note, services vary based on location. View locations for service details.
Alcoholism
Anxiety Disorders
Behavioral Addictions
Bipolar Disorder
Chemical Dependencies
Co-dependency
Chronic Pain
Complex PTSD (C-PTSD)
Disassociative identity disorder (DID)
Depression
Dual Diagnosis
Generalized Anxiety
Grief and Loss
Mood Disorders
Obsessive-Compulsive Disorder (OCD)
Panic Attacks
Phobias
Post-Traumatic Stress Disorder (PTSD)
Self-Harm Behaviors
Sexual Abuse History
Substance Use Disorder
Suicidal Ideation
Trauma
We invite you to bring your whole self to our healing spaces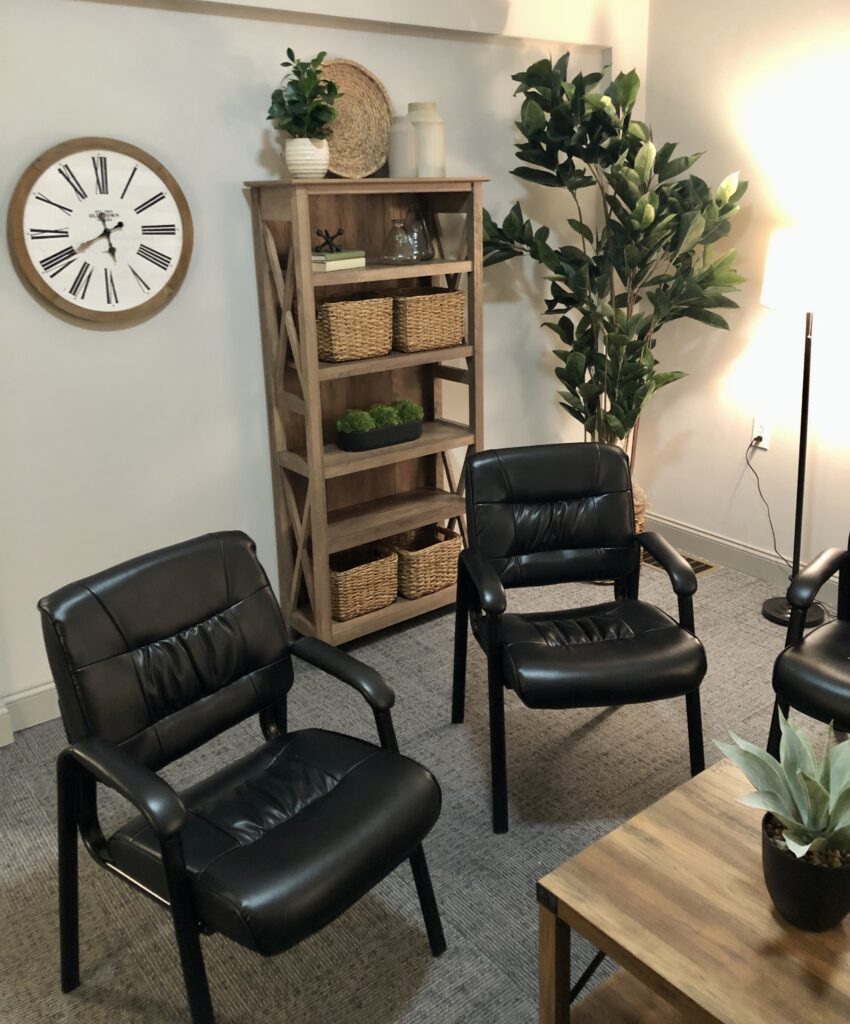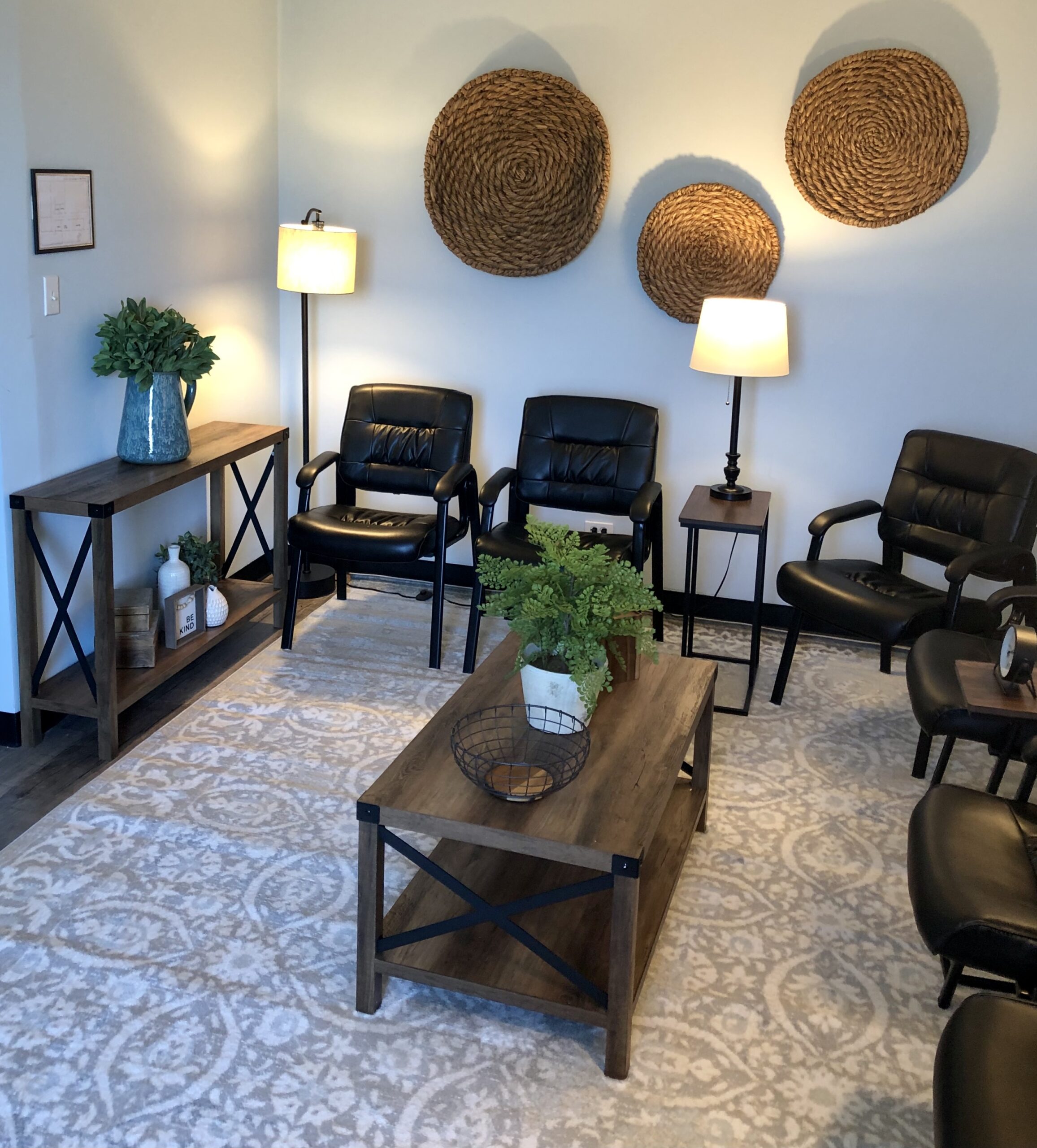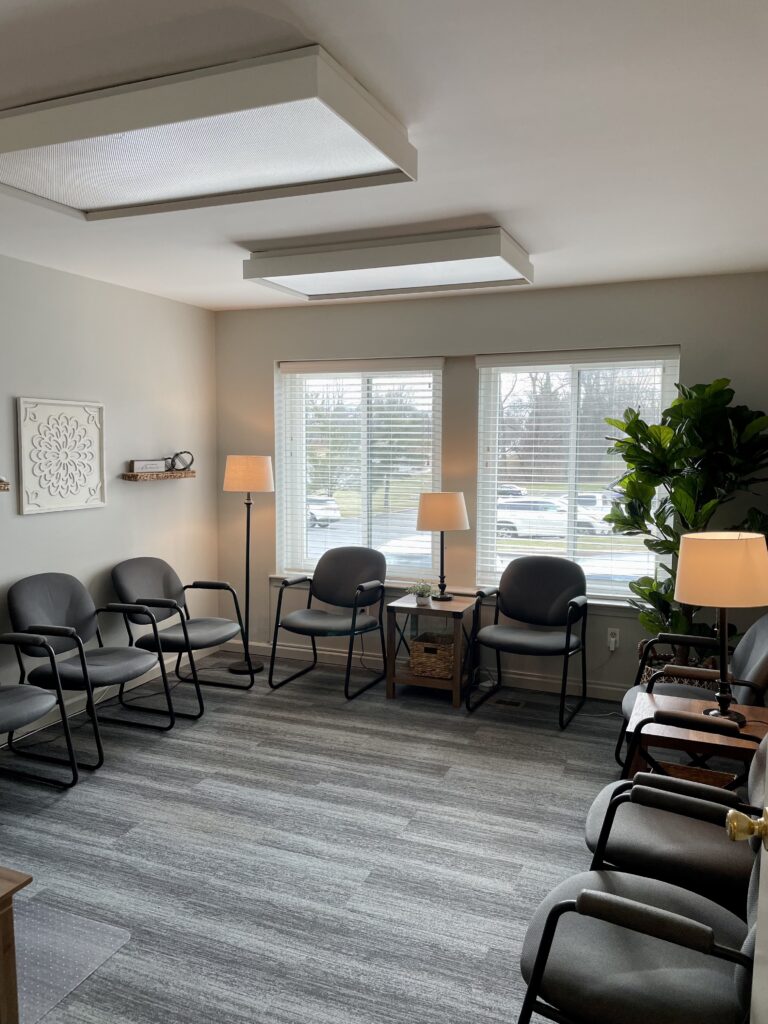 I am extremely grateful for this experience. It came at the right time and I was able to learn, absorb and use the information and tools in the group and apply them to my life. Remember not to get stuck on things or the why. Rachael was the best and kept it real and useful.
Allen
This program has been an incredible source of hope for me. Before Sanare Today, I felt isolated in my depression and felt no one understood how I felt. Being able to share my feelings and learn from others in the group has helped me learn to shift my thinking and truly believe in myself.
Tess
I was in a group 3 years ago and it changed my life.  When I joined the group I learned the tools that I needed to be able to have control over my emotions and now I am able to function on a daily basis and live my life.
Jess
The counselors at Sanare Today are full of helpful information. My experience helped me learn basic techniques and coping skills in my life.
Dan
Sanare Today is a fantastic program that helped me navigate a frightful period in my life. In the beginning I was skeptical but I'm glad I stuck it out. I have new tools and techniques about how to handle anxiety and depression. I'm grateful I was directed here.
Alice
You are in the right place! You will be educated and challenged about your current core beliefs and learn what goes into creating each of your life experiences. If you keep an open heart and mind you will get a lot out of being a part of this outpatient program. Rachael is awesome!
SFS
A raging storm of disappointment and fear led to my suicide attempt in January 2011. Sanare's IOP offered tools for finding hope, joy, and a sense of purpose. I now have a new career sharing my hope, safe relationships, and joy in just being me.
Nancy
When I came to the group at Sanare Today I was unable to function. I was so depressed I sat in a chair, preferably in the dark, all day. No desire for anything. I was taught tools to help me get back to living. It wasn't easy but if I can do it anyone can! My life has done a 360 and I am happier than I've ever been! I am living life!
Terri
15 minute discovery call with Sanare Functional Medicine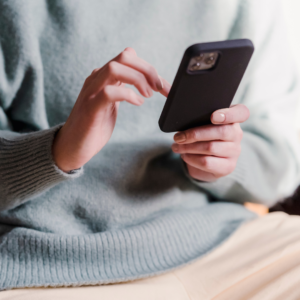 Share your story and symptoms and discuss how you may be able to work together to get you feeling your best.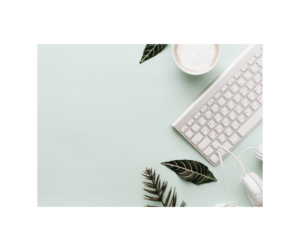 Ally Cantando, RD also known as @theintegrativerd and Lexi Short, MS are two of my favorite talented healing experts. They're teaming up to bring you an incredible weekly virtual support…
Read More »
NEW! Parent Empowerment Group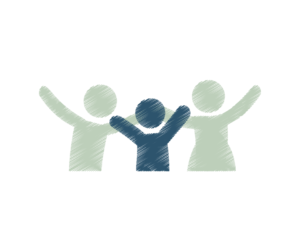 For parents looking for better ways of communicating with their child and seeking to strengthen their relationships to help their child thrive.
Open to all parents.