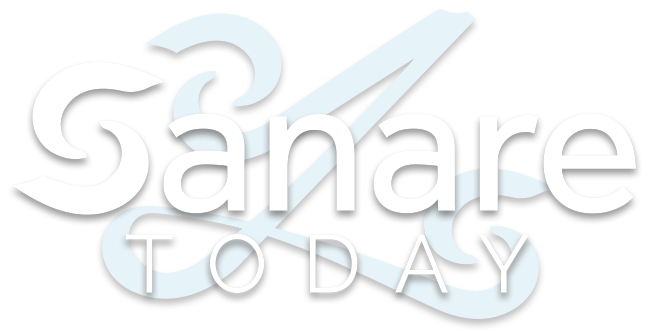 Sanare means "to heal" in Italian. We wholeheartedly believe in each person's ability to heal and thrive when given the tools and support needed. As a whole-person, meaning your mind, body, and spirit, you deserve to be supported and cared for on all levels. Sanare's comprehensive range of services addresses various aspects of your wellbeing, from indivual therapy to group counseling and integrative nutrition. Let's get you thriving.
Substance Use Disorder Treatment
Conditions & Symptoms We Treat
ADHD
Alcoholism
Anxiety Disorders
Behavioral Addictions
Bipolar Disorder
Celiac Disease
Chemical Dependencies
Co-dependency
Chronic Fatigue
Chronic Pain
Complex PTSD (C-PTSD)
Disassociative identity disorder (DID)
Depression
Dual Diagnosis
Generalized Anxiety
Gut-related issues
Grief and Loss
Headaches/Migraines
IBS/IBD
Insomnia or other sleep issues
Mood Disorders
Obsessive-Compulsive Disorder (OCD)
Panic Attacks
Phobias
Post-Traumatic Stress Disorder (PTSD)
Self-Harm Behaviors
Sexual Abuse History
Substance Use Disorder
Suicidal Ideation
Thyroid Conditions
Trauma
Not sure where to start? We're here to help.
I am extremely grateful for this experience. It came at the right time and I was able to learn, absorb and use the information and tools in the group and apply them to my life. Remember not to get stuck on things or the why. Rachael was the best and kept it real and useful.
Allen
When traditional medicine couldn't address my fatigue, fogginess and acute abdominal pain, I decided to give naturopathic medicine a try. It's been a lot of work changing my habits but from the beginning, my doctor was able to give me relief for many of my chronic symptoms. Once the fogginess and fatigue left, I have been able to take on other challenges. I still have a ways to go, but every month I keep improving and that keeps me motivated.
Selene
This program has been an incredible source of hope for me. Before Sanare Today, I felt isolated in my depression and felt no one understood how I felt. Being able to share my feelings and learn from others in the group has helped me learn to shift my thinking and truly believe in myself.
Tess
My doctor was extremely knowledgeable and cares so much about her patients. I've lived with a chronic health condition for years and feel like I'm finally beginning on a journey to true healing under her guidance. I highly recommend!"
Samantha D.
I was in a group 3 years ago and it changed my life.  When I joined the group I learned the tools that I needed to be able to have control over my emotions and now I am able to function on a daily basis and live my life.
Jess
This was the first time I felt actually heard and encouraged and told it wasn't hopeless. Ally said it would be a team approach and we would look at things from lots of angles which was beyond encouraging. I am grateful.
Sarah L.
The counselors at Sanare Today are full of helpful information. My experience helped me learn basic techniques and coping skills in my life.
Dan
What I loved about working with my doctor was that she looked at the root cause and the whole person. Her kind, thoughtful approach is good for the soul.
Nina M.
Sanare Today is a fantastic program that helped me navigate a frightful period in my life. In the beginning I was skeptical but I'm glad I stuck it out. I have new tools and techniques about how to handle anxiety and depression. I'm grateful I was directed here.
Alice
The SFM doctors are very kind and amazing at listening to what you are going through. They are honest and explain everything in detail so that I thoroughly understand why I may be feeling how I am feeling and why we are treating issues this way. I never feel like I am just another patient, I always have her 100% attention throughout our entire session.
Shannon J.
You are in the right place! You will be educated and challenged about your current core beliefs and learn what goes into creating each of your life experiences. If you keep an open heart and mind you will get a lot out of being a part of this outpatient program. Rachael is awesome!
SFS
My time with my doctor to review labs was insurmountable helpful. She was able to pinpoint my struggles without me even saying them first, just by noticing deficiencies in my lab results. With some shifts in my diet and adding some supplements, I have been able to notice differences in mood and fatigue in a very short amount of time! Thank you!"
Rachael
A raging storm of disappointment and fear led to my suicide attempt in January 2011. Sanare's IOP offered tools for finding hope, joy, and a sense of purpose. I now have a new career sharing my hope, safe relationships, and joy in just being me.
Nancy
When I came to the group at Sanare Today I was unable to function. I was so depressed I sat in a chair, preferably in the dark, all day. No desire for anything. I was taught tools to help me get back to living. It wasn't easy but if I can do it anyone can! My life has done a 360 and I am happier than I've ever been! I am living life!
Terri
We invite you to bring your whole self to our healing spaces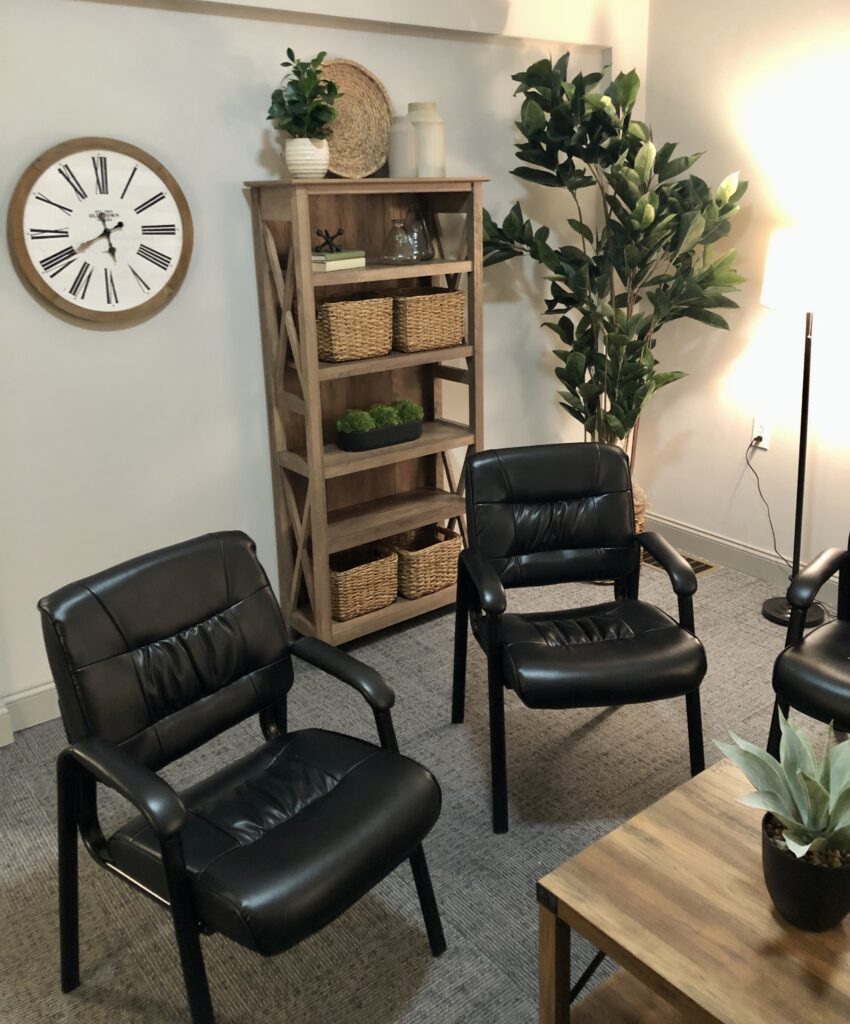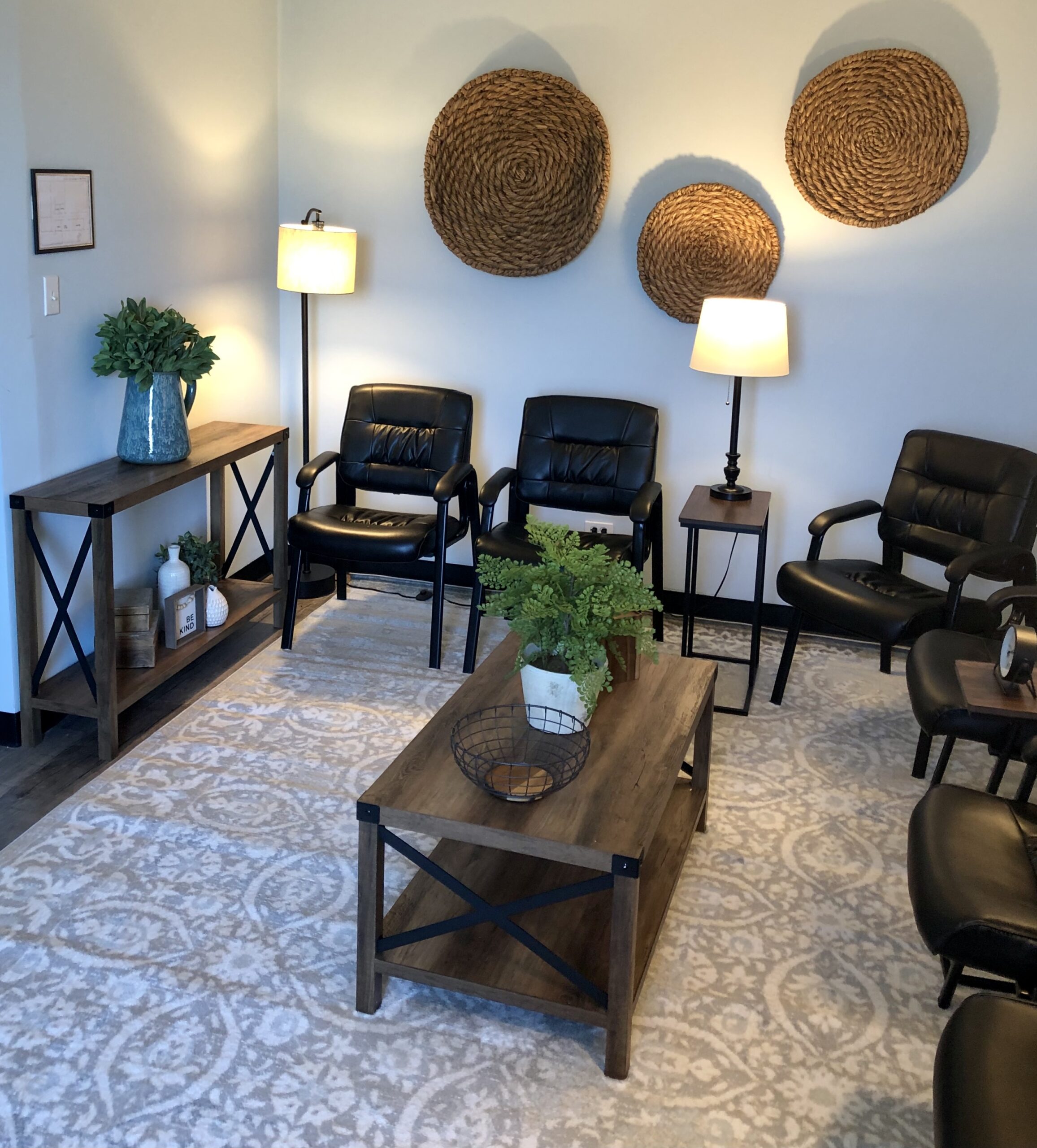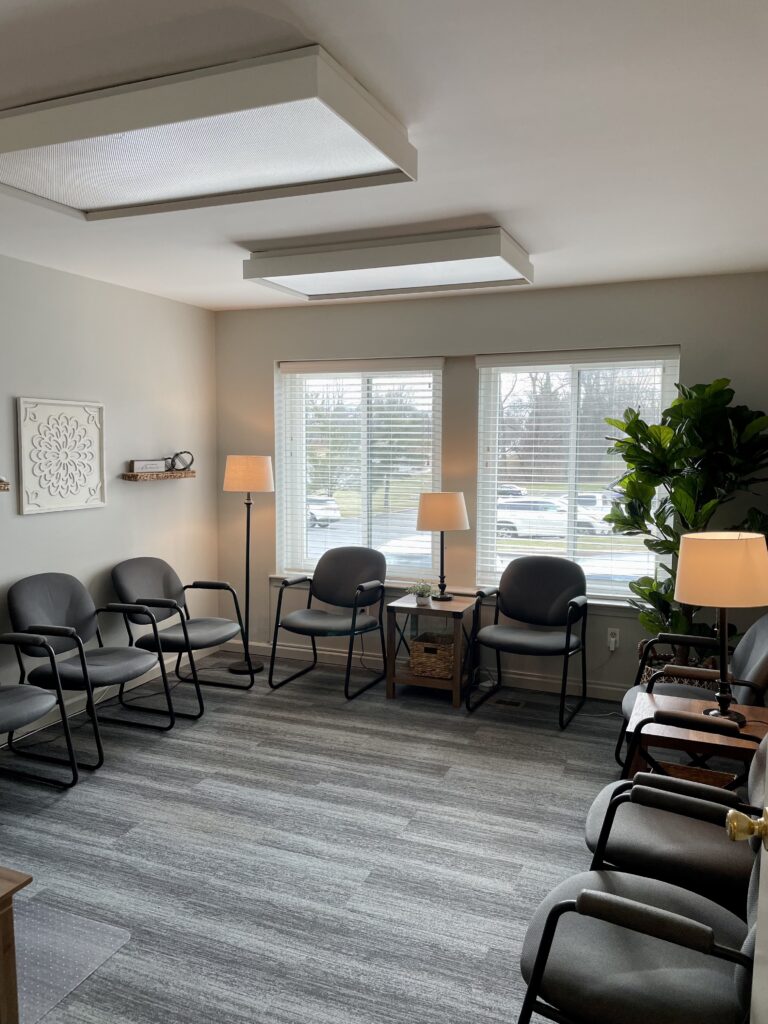 We accept most major commercial insurances and engage in single-case agreements.