Sanare Today offers various outpatient and aftercare programs. These involve groups of individuals who are all struggling with similar concerns or looking to reinforce skills learned in IOP. The groups typically meet weekly or bi-weekly for 60-90 minutes. Groups are age specific such as groups for children & adolescents, as well as groups for adults. The size of each group is typically between 6 and 12 people.
Young Adult Aftercare Group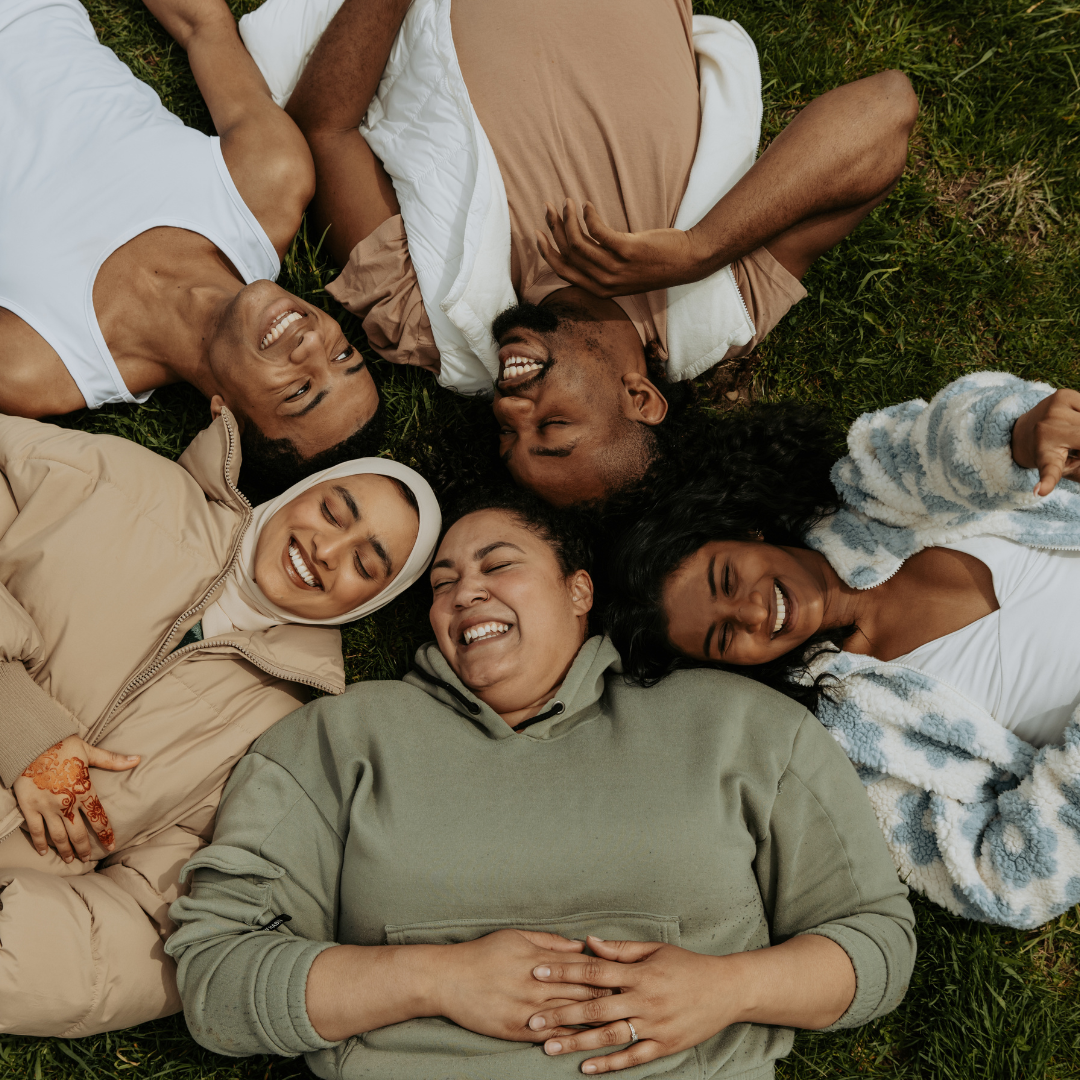 Meets every other Thursday in Exton, PA from 5-6:30pm
This aftercare group is for those that have discharged from one of Sanare Today's Young Adult IOP groups and wish to continue reinforcing the skills they learned. The group consists of a short check-in period followed by the review of group topics learned in IOP.
Ages 18-24

Must complete YA general mental health IOP
Meet the group therapist!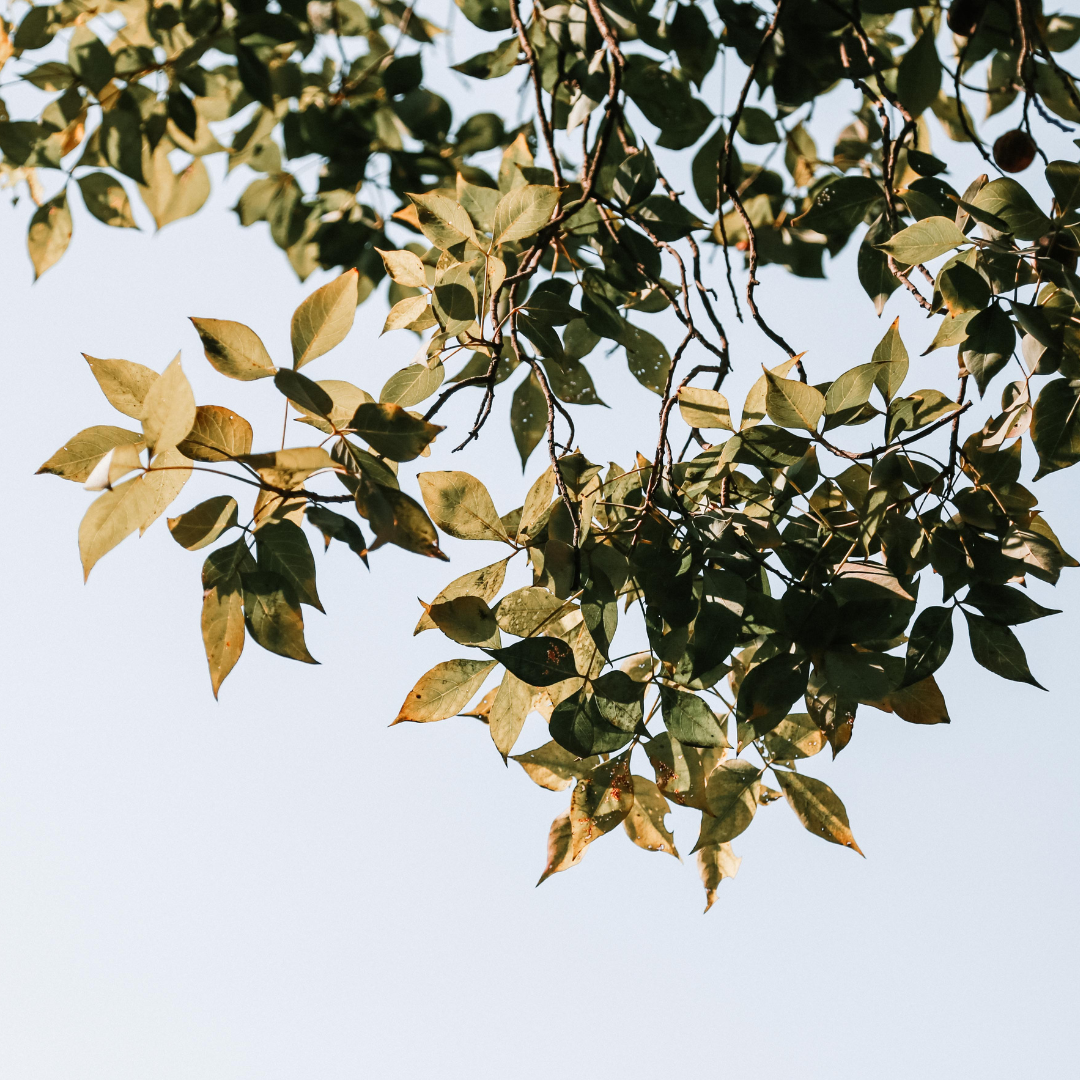 Meets virtually every other Thursday from 12-1:30pm
The intention of this aftercare group is to provide individuals with a consistent and supportive space to reinforce the therapeutic skills they acquired during their time in IOP. This group emphasises empowerment, collective accontability, and building resilience. All gender orientations/expressions and cultural identies are welcome.
Adults ages 18+

Must complete adult general mental health IOP at Sanare Today
Meet the group therapist!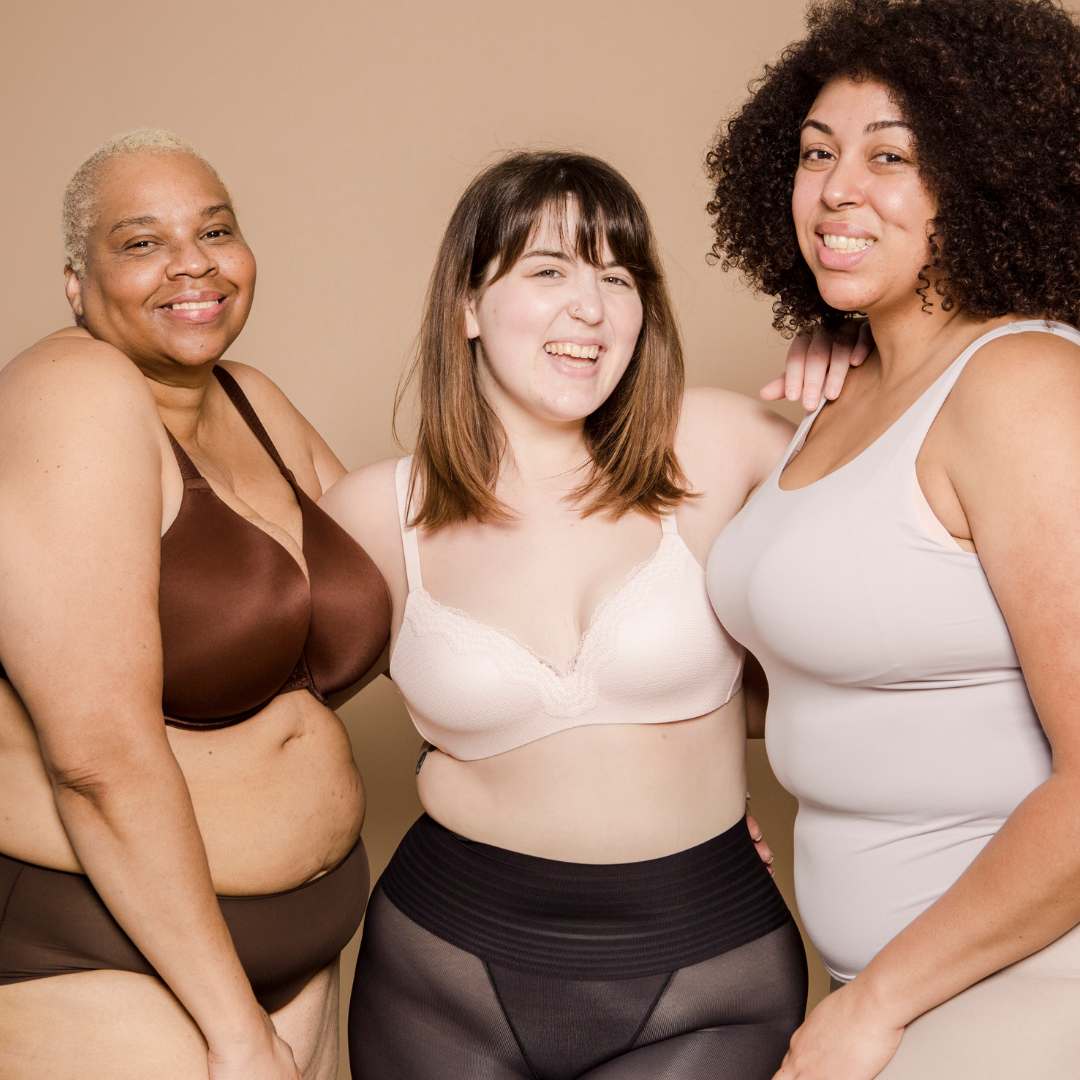 Meets virtually every Wednesday, from 6-7:30pm
This outpatient group provides supplementary support for anyone looking to develop a more positive relationship with body image and food. The goal of this group is to teach individuals how to reframe their understanding of nutrition and move closer to the mindset of body neutrality. Principles focus on intuitive eating and body acceptance to empower individuals to heal their relationships with food and body image.
Must be working with an outpatient therapist

Ages 14+

90 minute group meetings

Maximum of 12 members

$50 per meeting for 8 weeks
Sign up for a free evaluation and get on the list!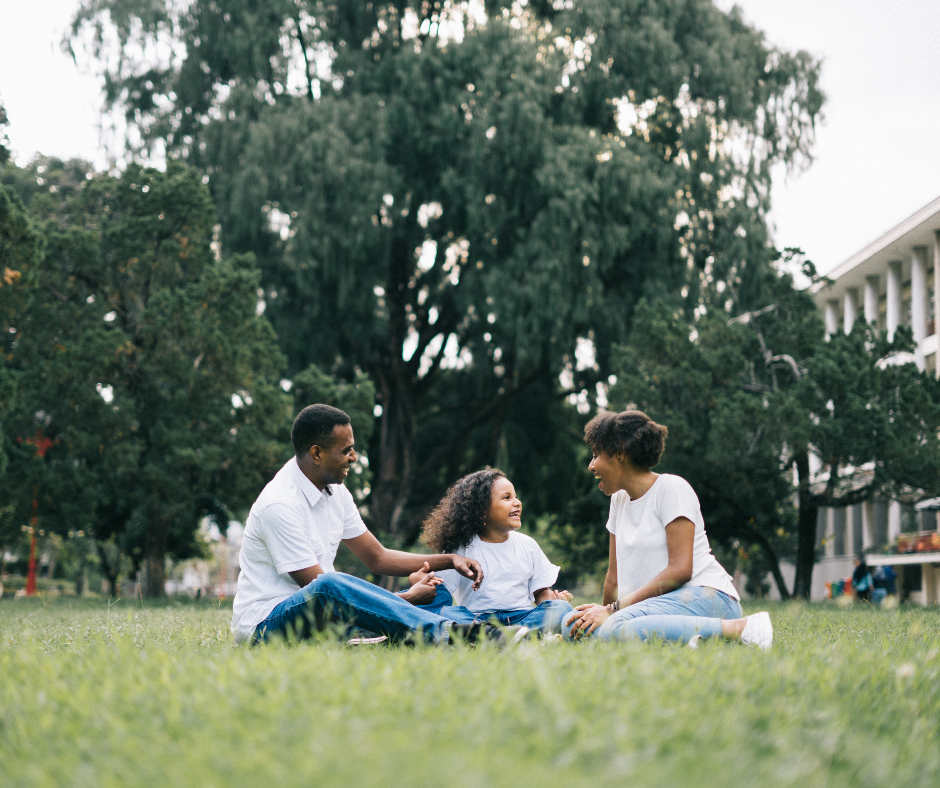 For parents and guardians that are looking to strengthen their relationship with their child. Through this workshop, parents will discover new ways of communicating with their child to strengthen their relationships and help their child thrive. It is not required to have a child in individual or group therapy for parents to attend this workshop.
What to expect:
Develop ways of responding to situations instead of reacting
Learn to understand mental health concerns and the impact on families
Learn to communicate and develop stronger relationships with their child
Learn to provide ways to support their child to formulate their own solutions
Work to strengthen positive coping skills to utilize with child in times of distress
This workshop is led by Sanare Today's family outpatient therapist, Carol Rothera, LPC. Carol has been working alongside families in the community for 30+ years as a school counselor for grades K-12 as well as at the graduate level.
Next Workshop
Wednesday, March 1st, 6-7:30pm