1100 Navaho Drive, Suite 125,
Raleigh, NC 27609
Sanare Today's Raleigh location services community members in Raleigh, Cary, Durham, Morrisville, and other areas in Wake County to meet PHP and IOP needs for mental health treatment.
Sanare Today's Raleigh site is located across Wake Forest Road from Duke Raleigh Hospital.
Upon arriving for an evaluation or group session, you will be greeted by your therapist in the waiting area.
Thank you for seeking help from Sanare Today.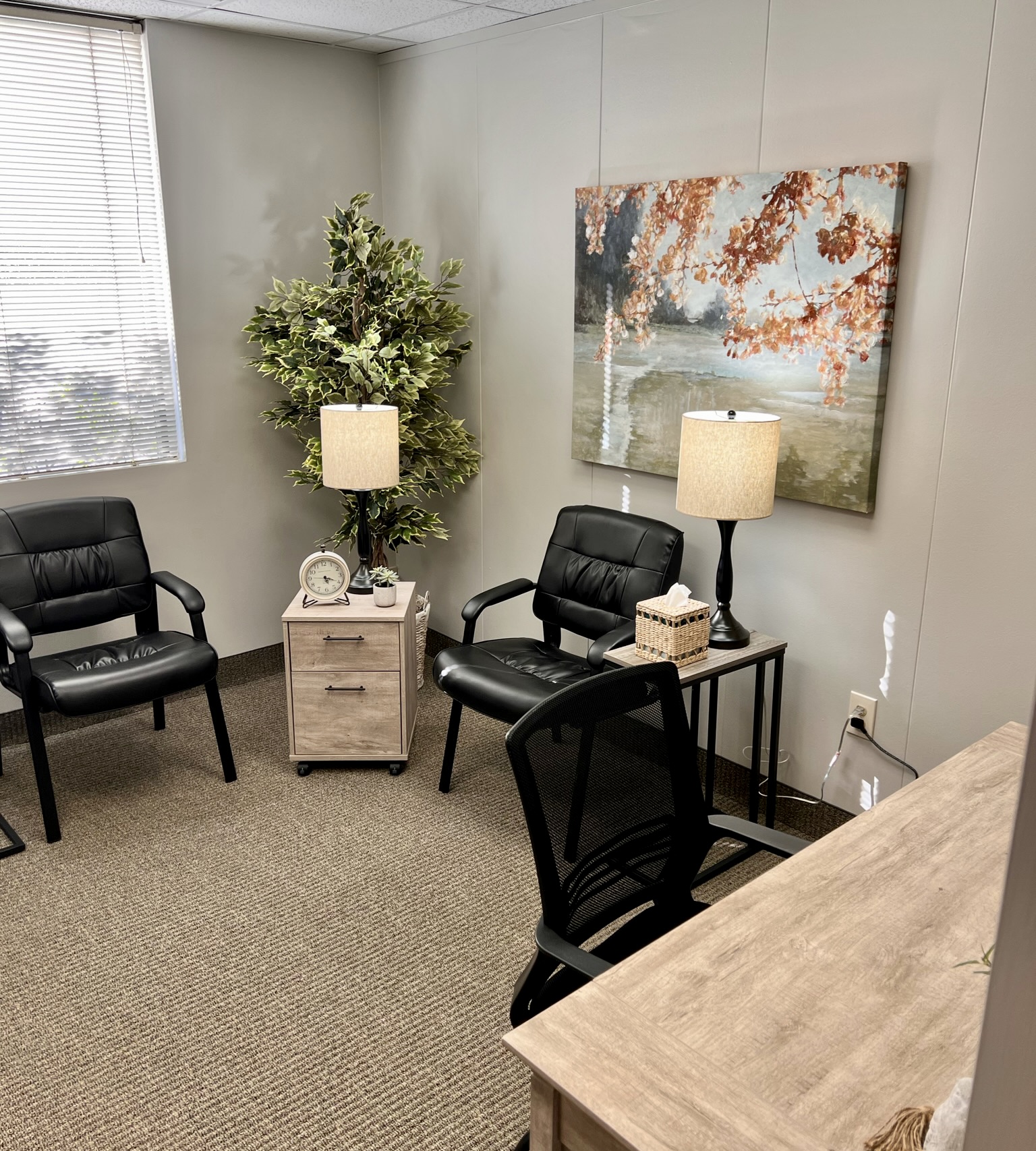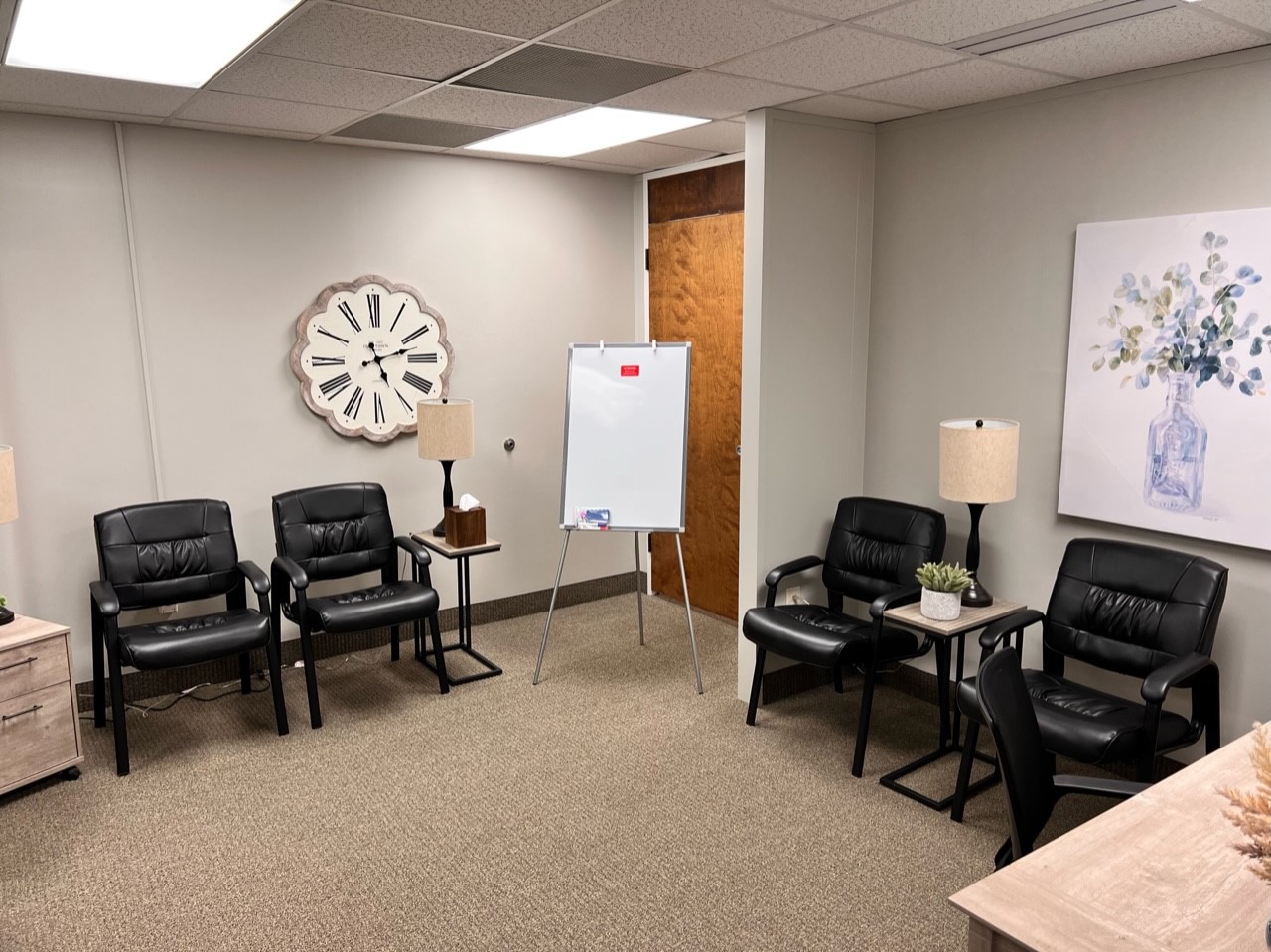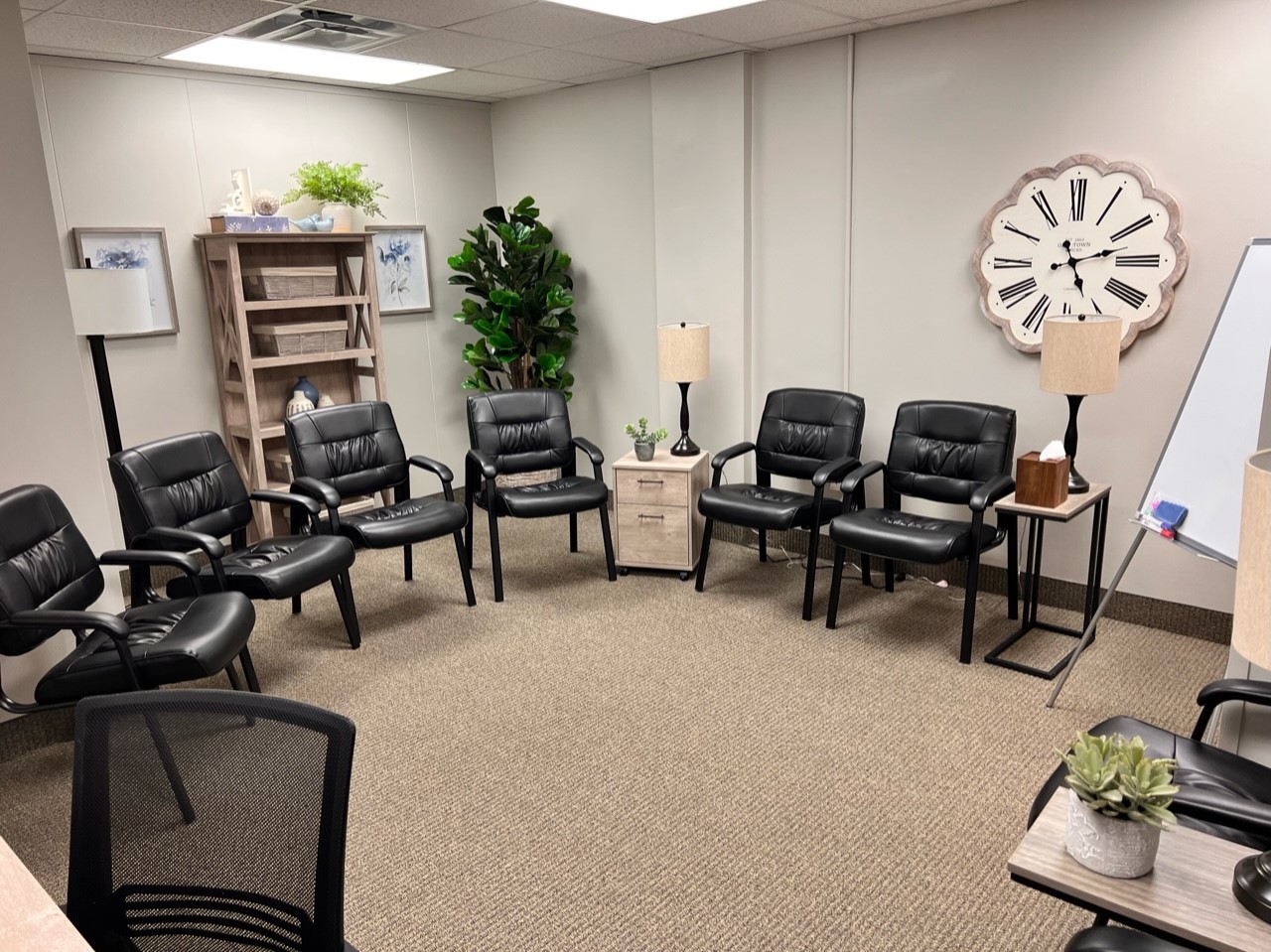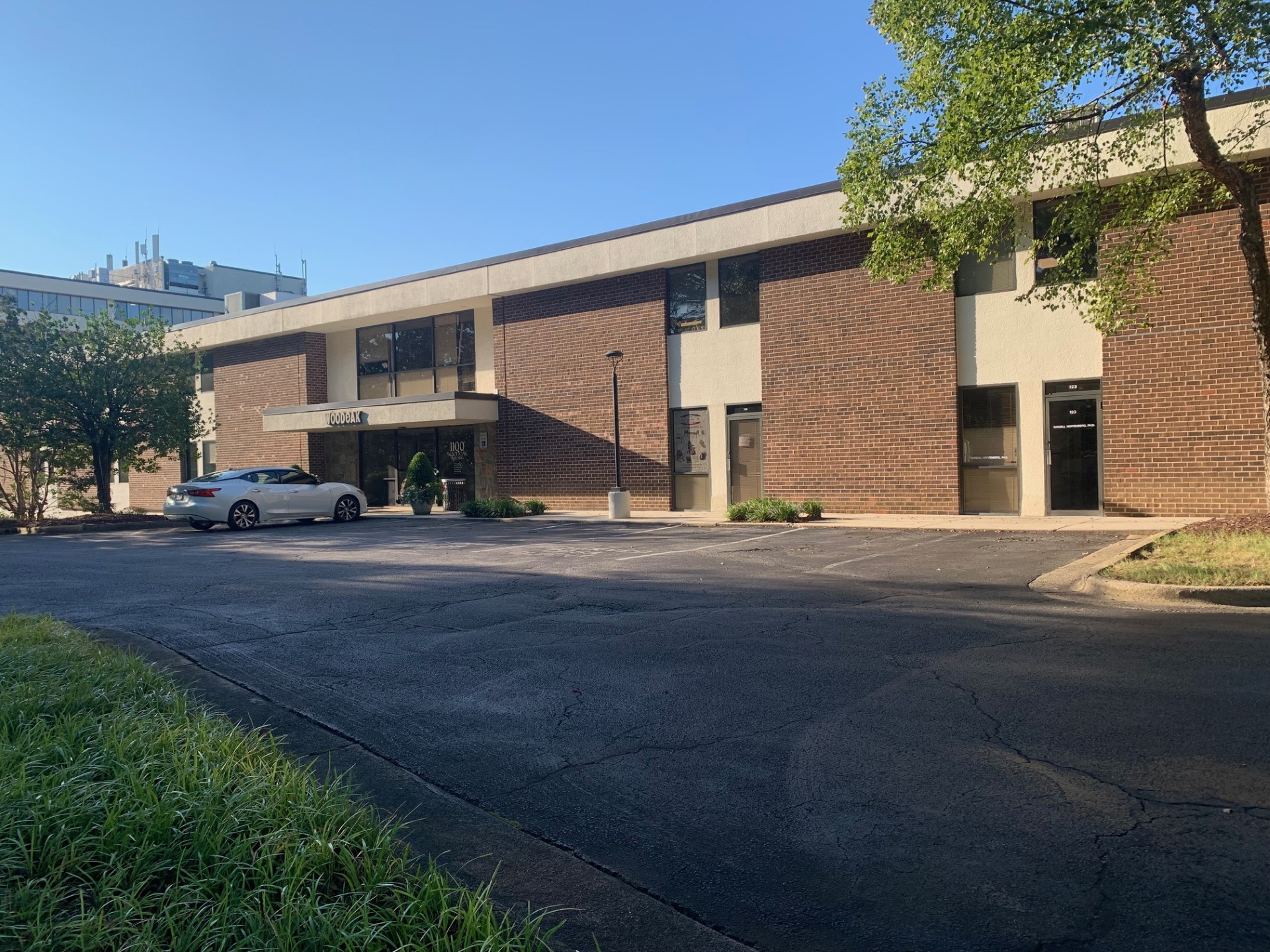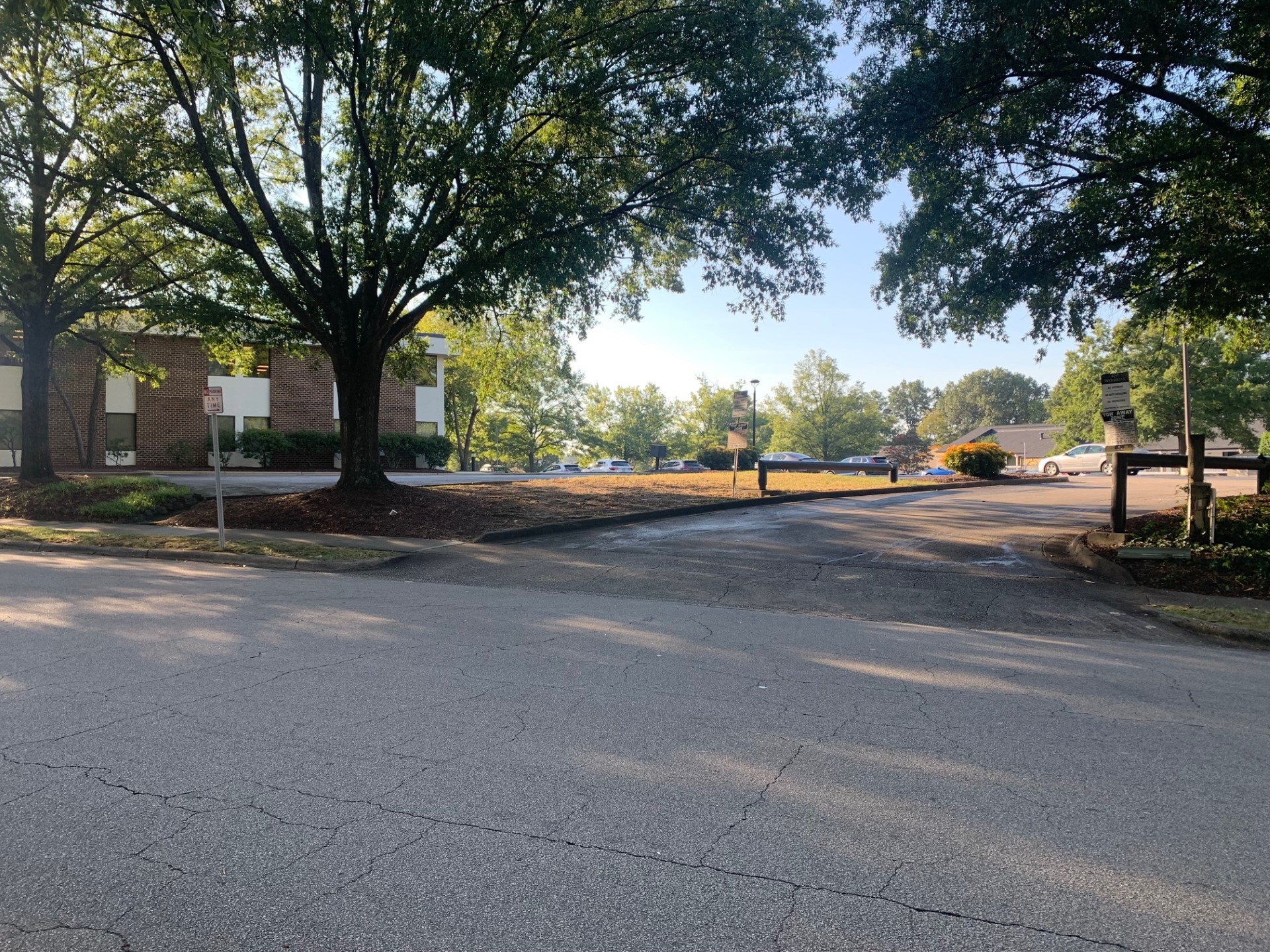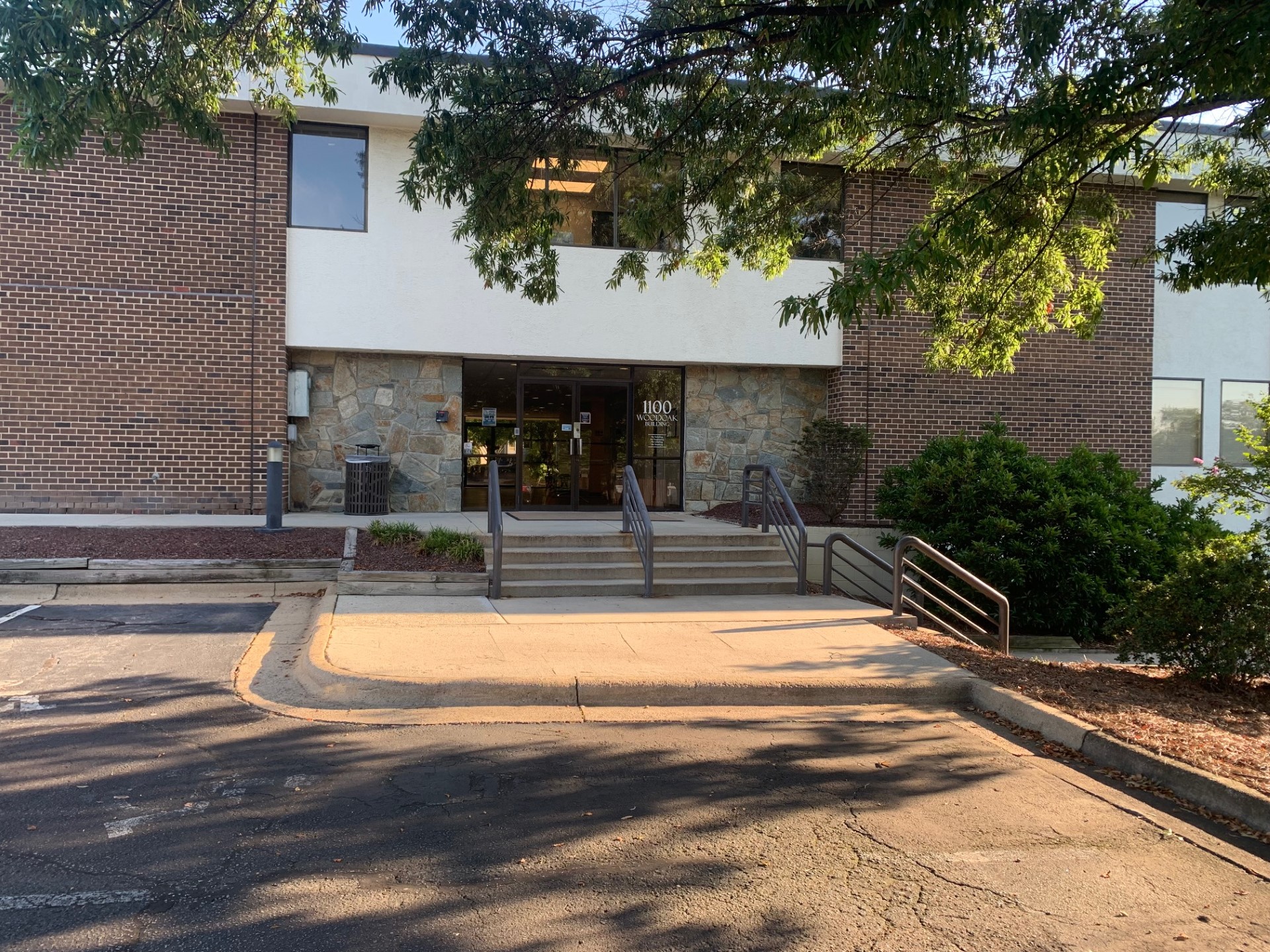 Services at Sanare Today in Raleigh, NC
Sanare Today offers several programs for mental health treatment including PHP and IOP services. Please see details below outlining each group offered at this location and their corresponding days and times for programming. For more information, please contact us directly. 
Mental health treatment programming for adults: 
Mental Health PHP:
Trauma -Focused IOP:
MWF 10am-12:15pm (in-person)
T/Th individual EMDR sessions
Mental Health IOP (coming soon):
MTThF 10am-12:15pm (in-person)
Sanare Today's Raleigh, NC site offers many programs for adults through intensive outpatient group programming and partial hospitalization programming in-person.
Work with your therapist to learn now to navigate emotional distress, enhance your support system, and gain the tools to thrive no matter life's circumstances.
Group sizes are small to allow for personalized treatment plans to meet your needs (max of 6-8 for IOP and max of 6 for PHP).
Each group day is made up of processing, skill-building, experientials and some days, support inclusion.
You can expect to be met with compassion and whole-person oriented approaches to treatment.
Anxiety disorders

Bipolar Disorder

Depression

Mood disorders

Suicidal Ideation

Trauma & PTSD
Cognitive Behavioral Therapy (CBT)
Dialectical Behavioral Therapy (DBT)
Acceptance and Commitment Therapy (ACT)
Motivational Interviewing
Eye Movement Desensitization and Reprocessing (EMDR)
Incorporation of gentle yoga, meditation, and mindfulness practices
Sanare Today in North Carolina is currently out-of-network, pending credentialing with all major commercial insurances to be an in-network provider. Self-pay rates and flexible payment plans are available.
Meet the Sanare Today Raleigh Team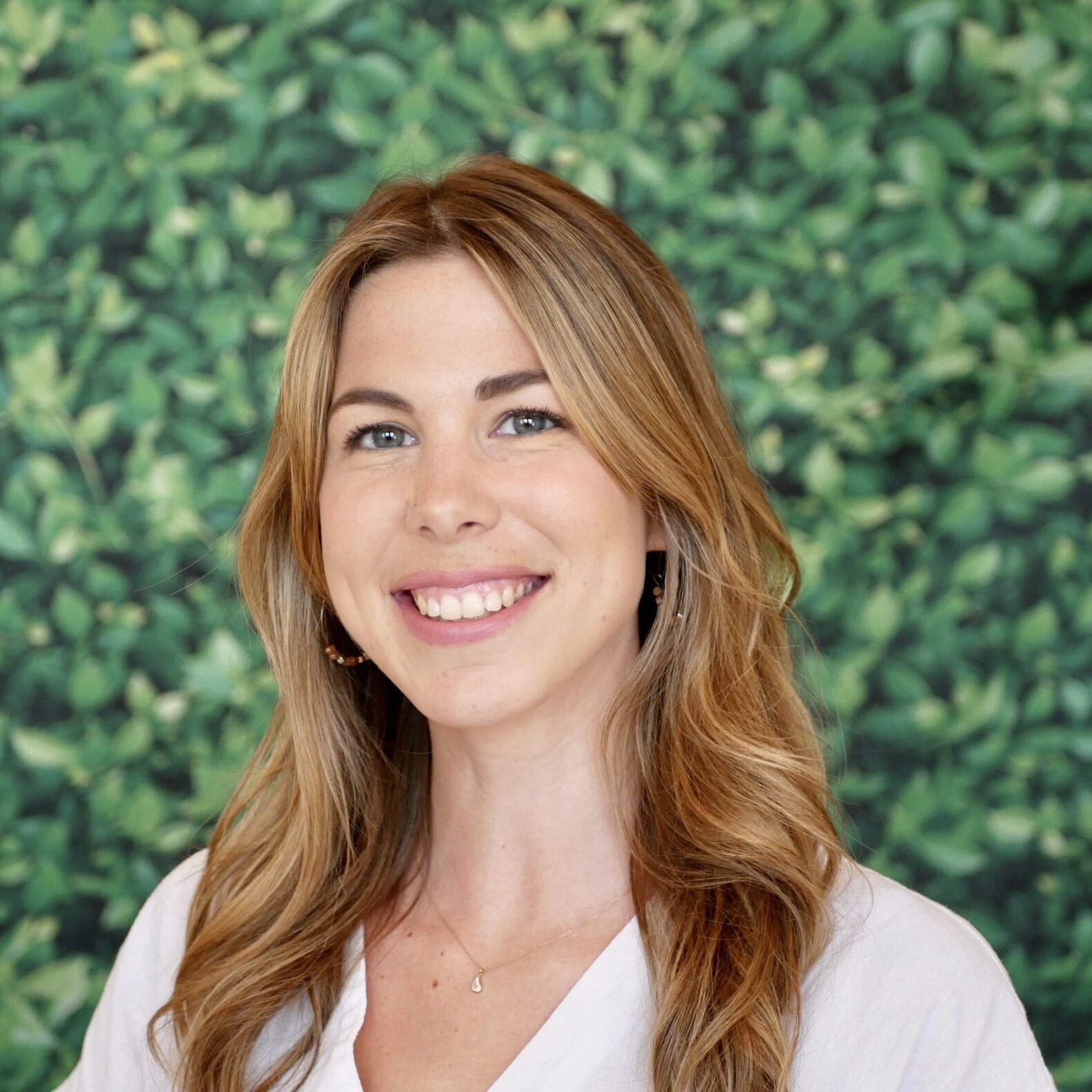 Sophia Fokas
Trauma IOP Therapist & Clinical Outreach Liaison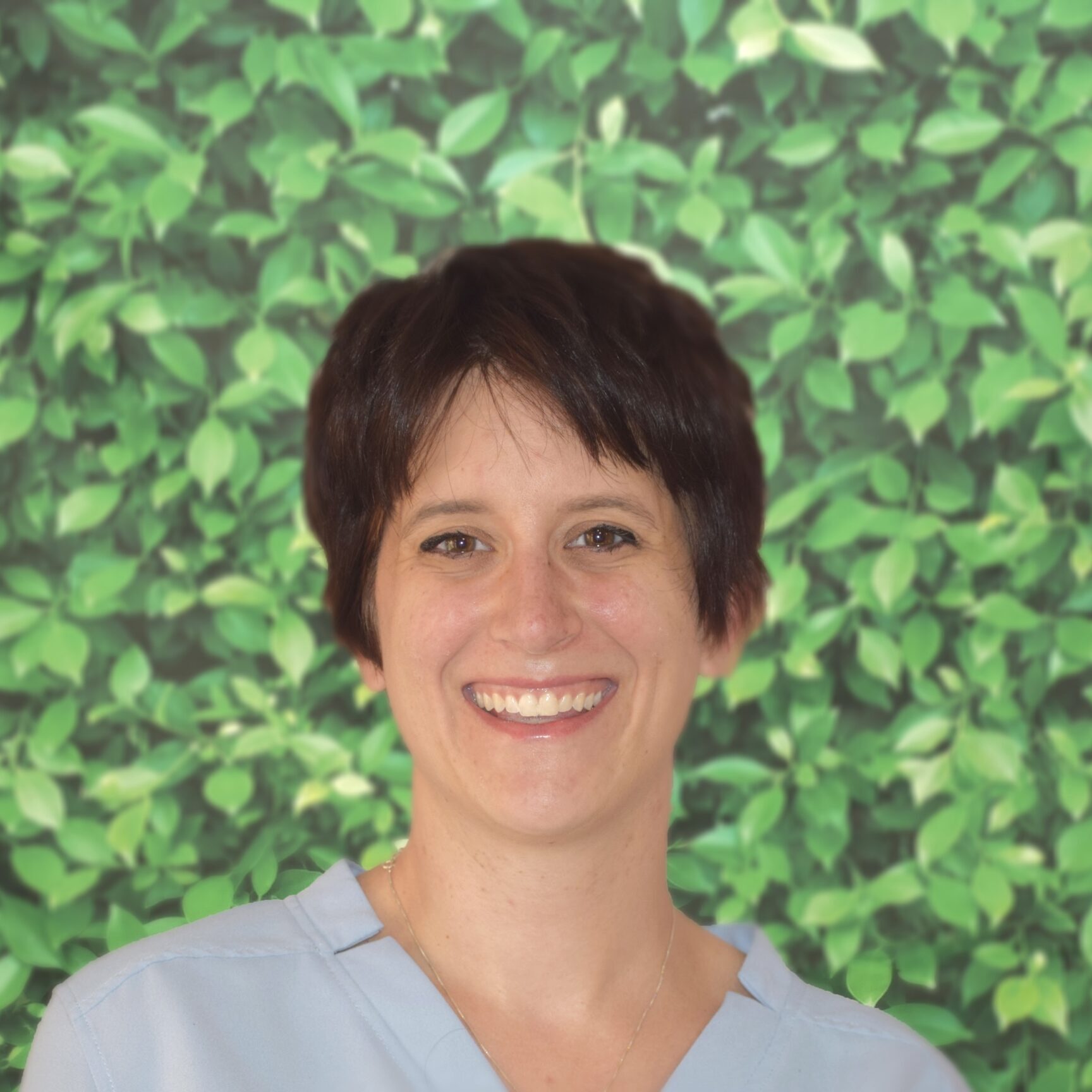 Dr. Harold Hong, MD
Medical Director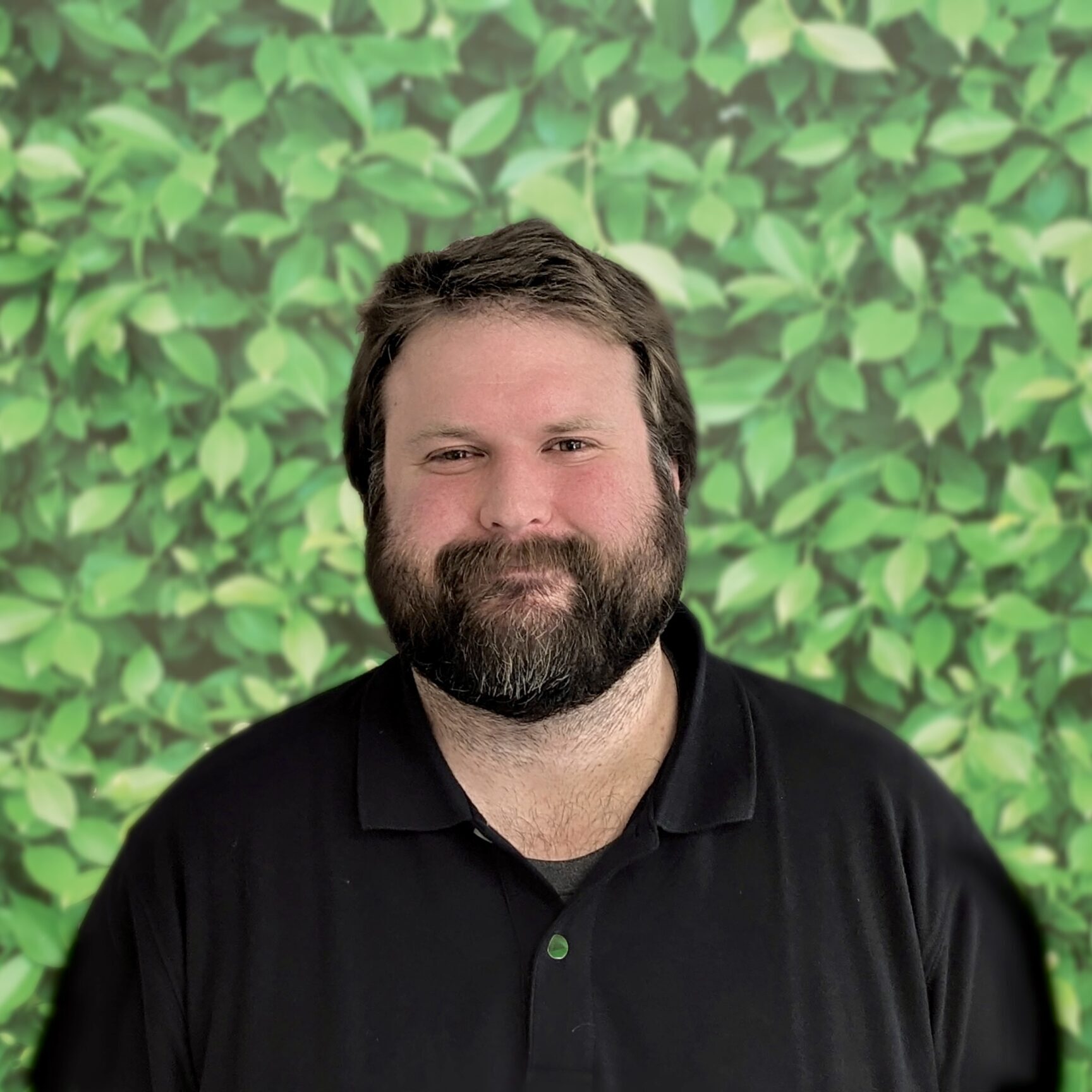 Will Bachinski
Mental Health IOP Therapist