Sanare Today in Raleigh, NC           coming soon
1100 Navaho Drive, Raleigh, NC 27609
Sanare Today's Raleigh location services community members in Raleigh, Cary, Durham, Morrisville, and other areas in Wake County to meet PHP and IOP needs for mental health treatment.
Sanare Today's Raleigh site, is located across the street from Bahama Breeze and accross Wake Forest Road from Duke Raleigh Hospital. You can expect to be greeted by your therapist in the lobby. We look forward to thriving with you soon!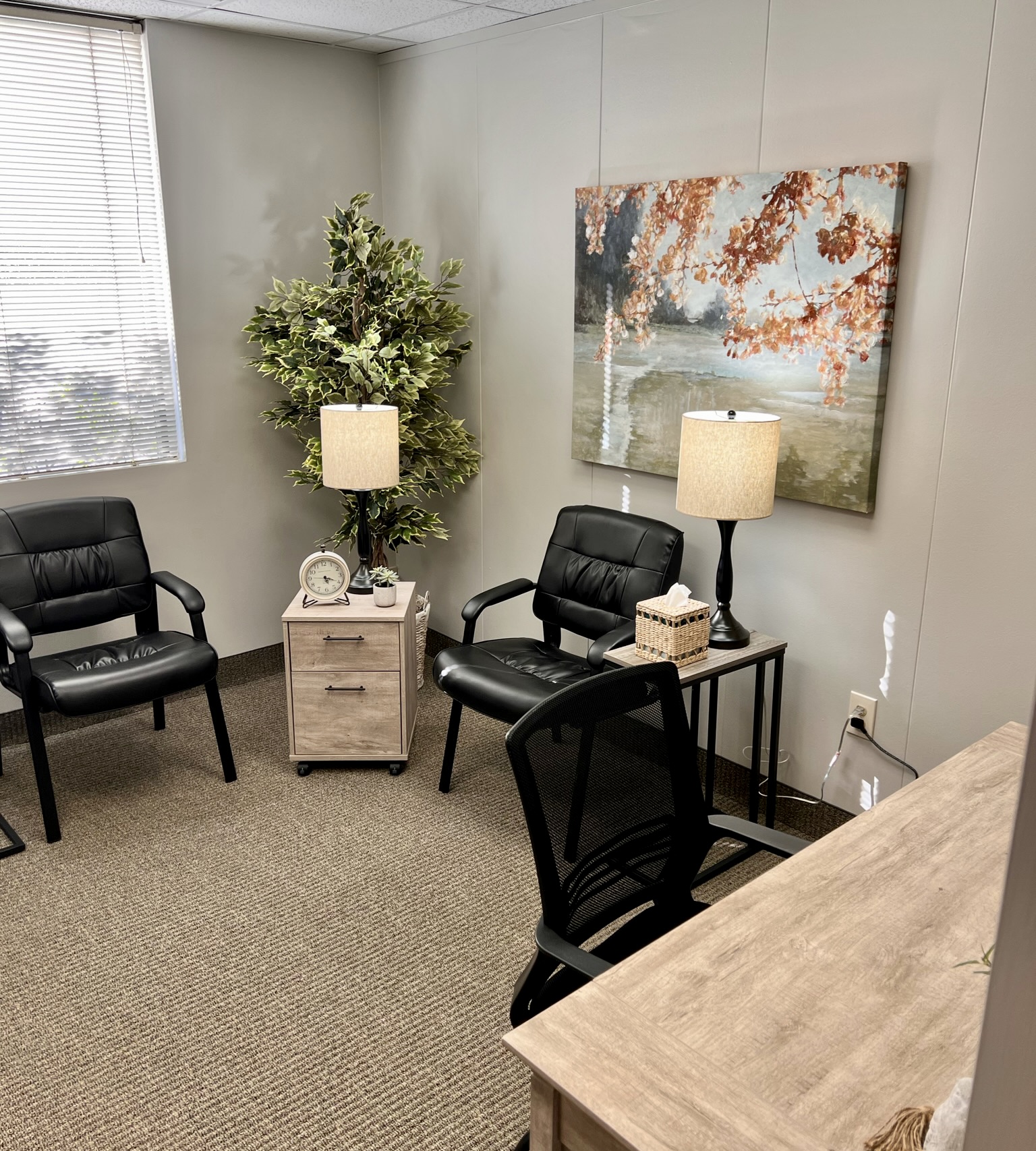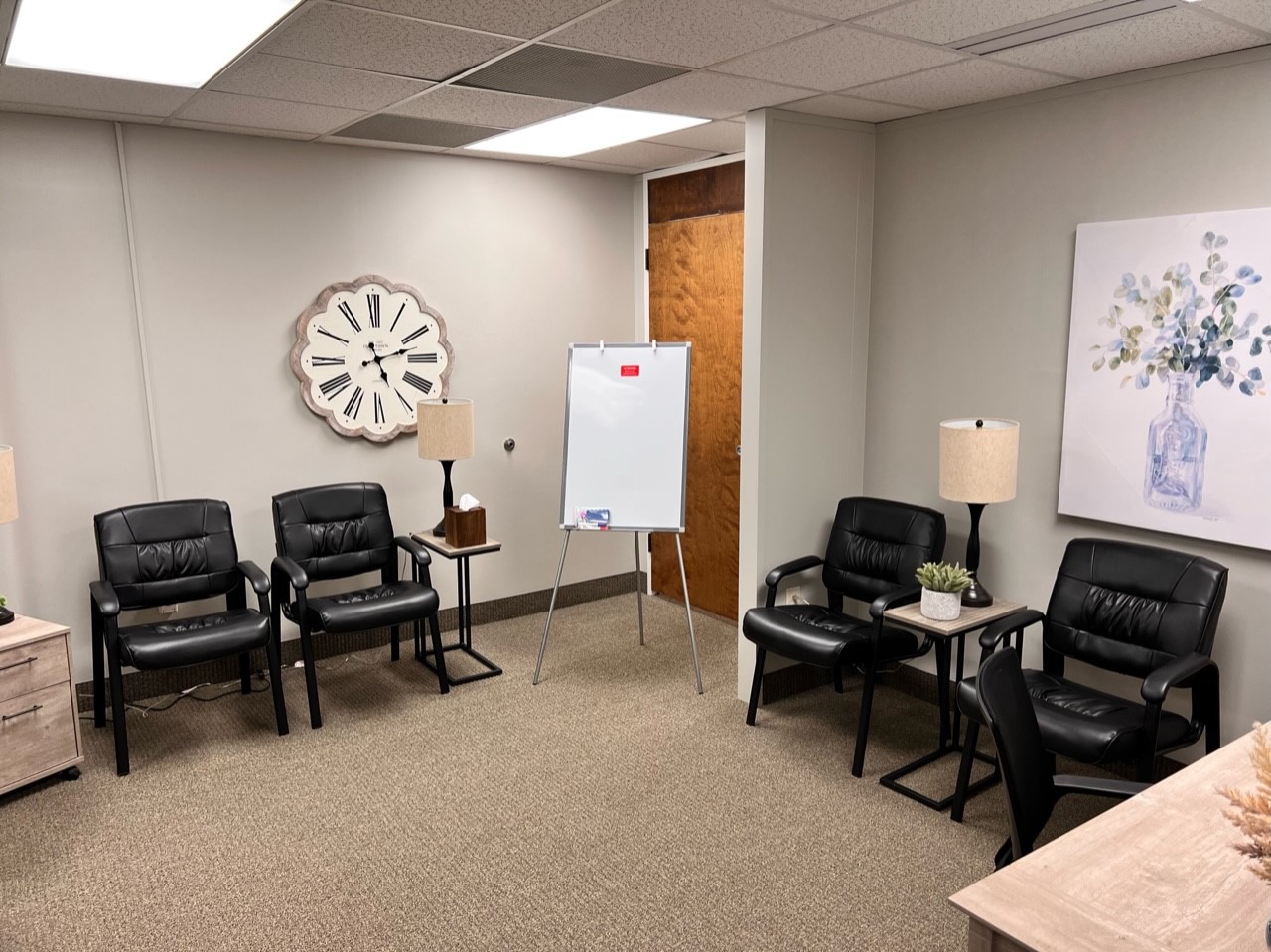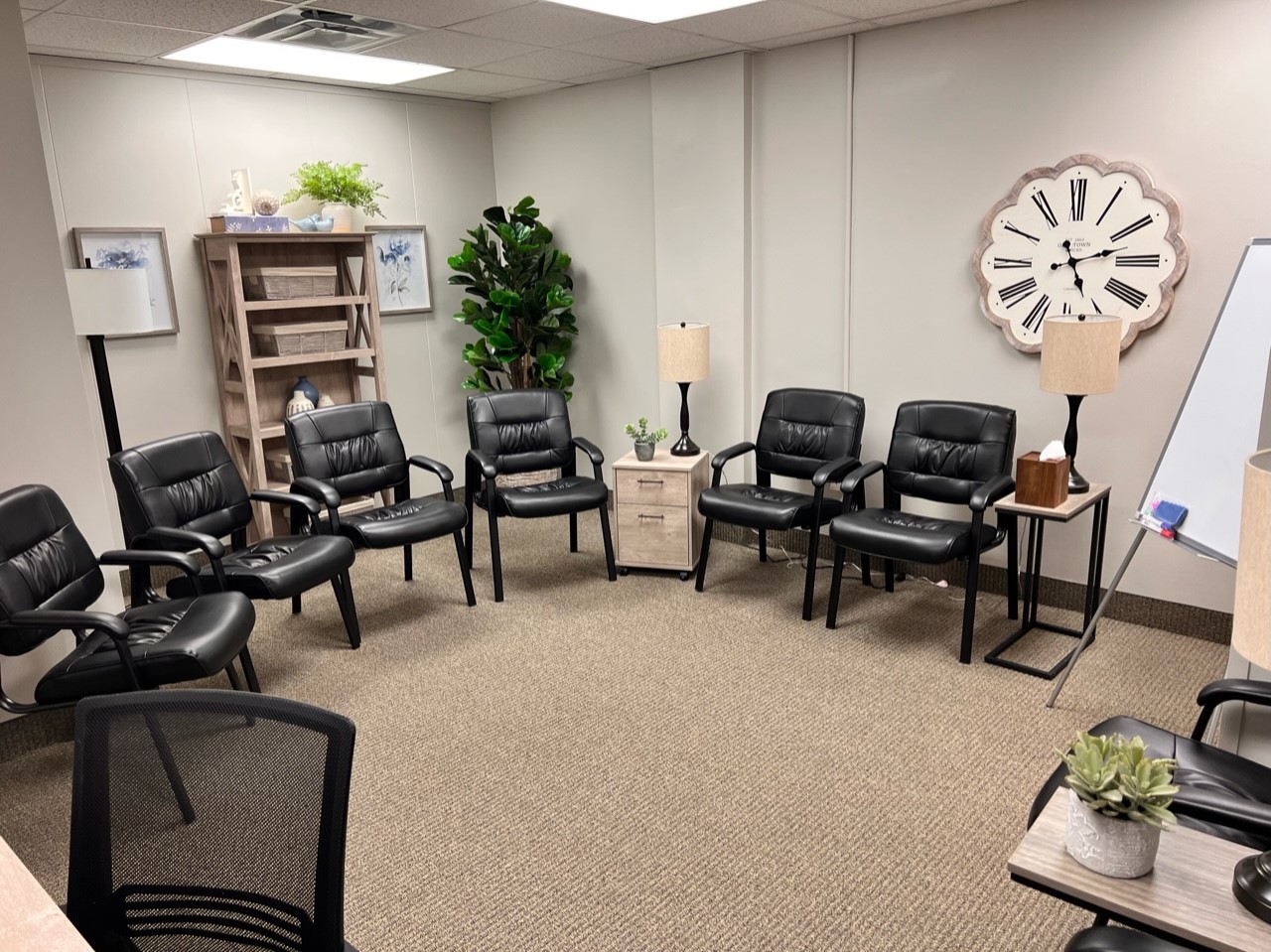 Services at Sanare Today in Raleigh, NC
Sanare Today offers several programs for mental health treatment including PHP and IOP services. Please see details below outlining each group offered at this location and their corresponding days and times for programming. For more information, please contact us directly. 
Mental health treatment programming for adults: 
Mental Health PHP:
Mental Health IOP:
MTThF 10-12:15pm (in-person)
Trauma IOP (Coming soon):
MWF 9-11:15am
T/Th individual EMDR sessions