835 Springdale Drive, Suite 205, Exton, PA 19341
Sanare Today's Exton location services community members in Downingtown, Coatesville, Thorndale, Malvern, Frazer, and other Chester County areas to meet IOP and outpatient needs!
Sanare Today's Exton site is located just off the Frazer exit off the 30-bypass near the corner of Ship Road and Lancaster Avenue. You can expect to be greeted by your therapist in the lobby and have water, coffee or tea at your disposal. We look forward to thriving with you soon!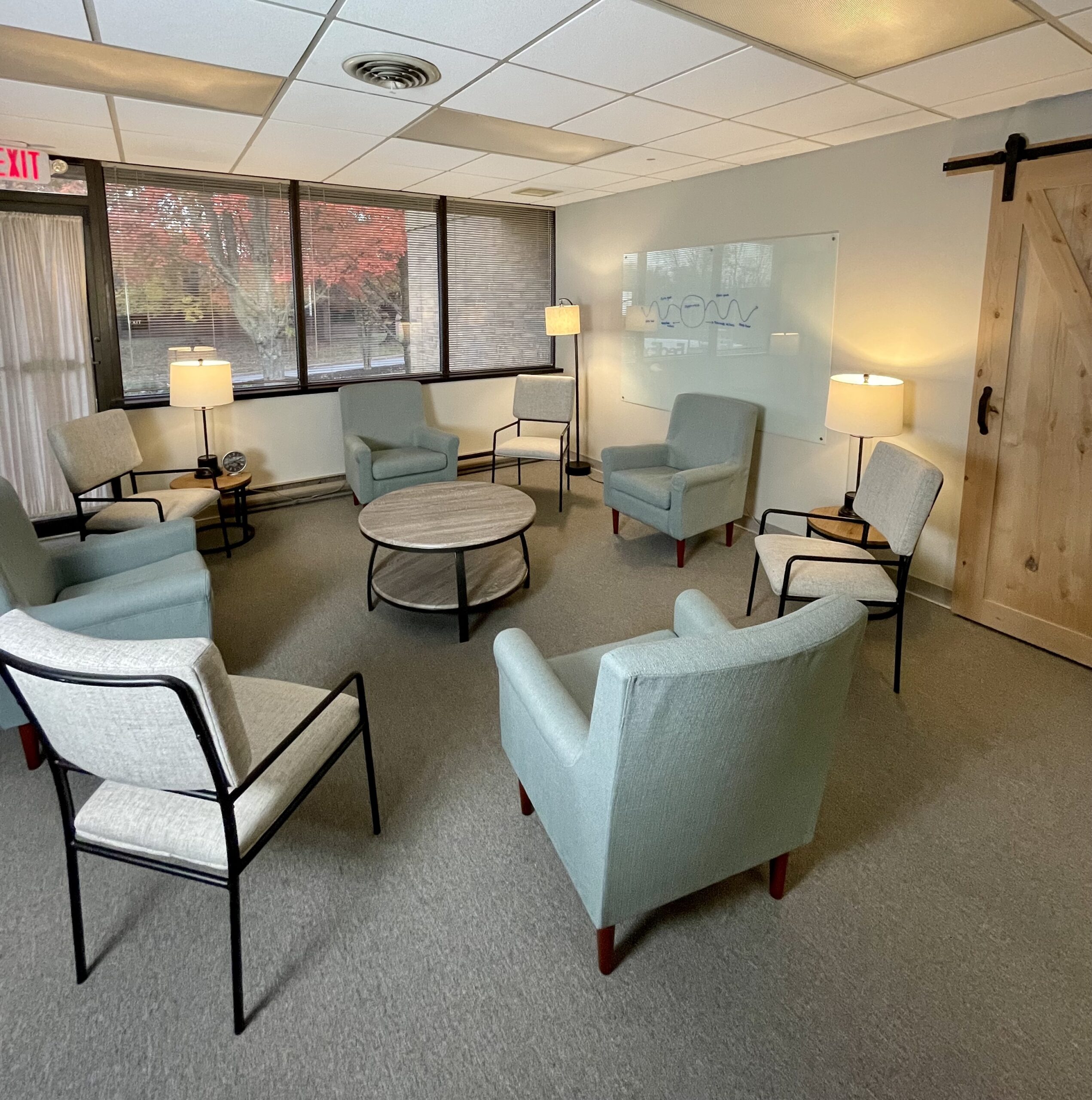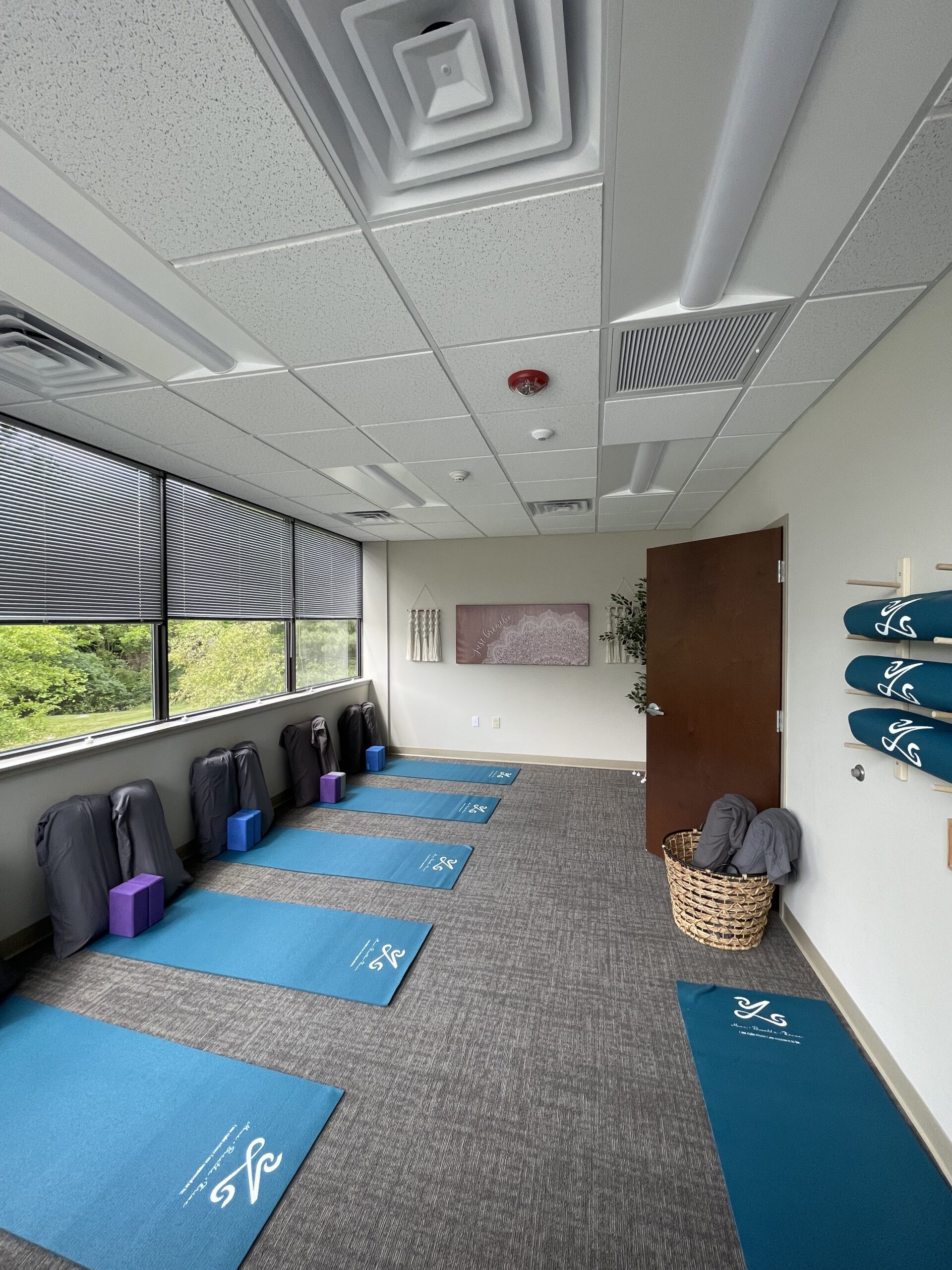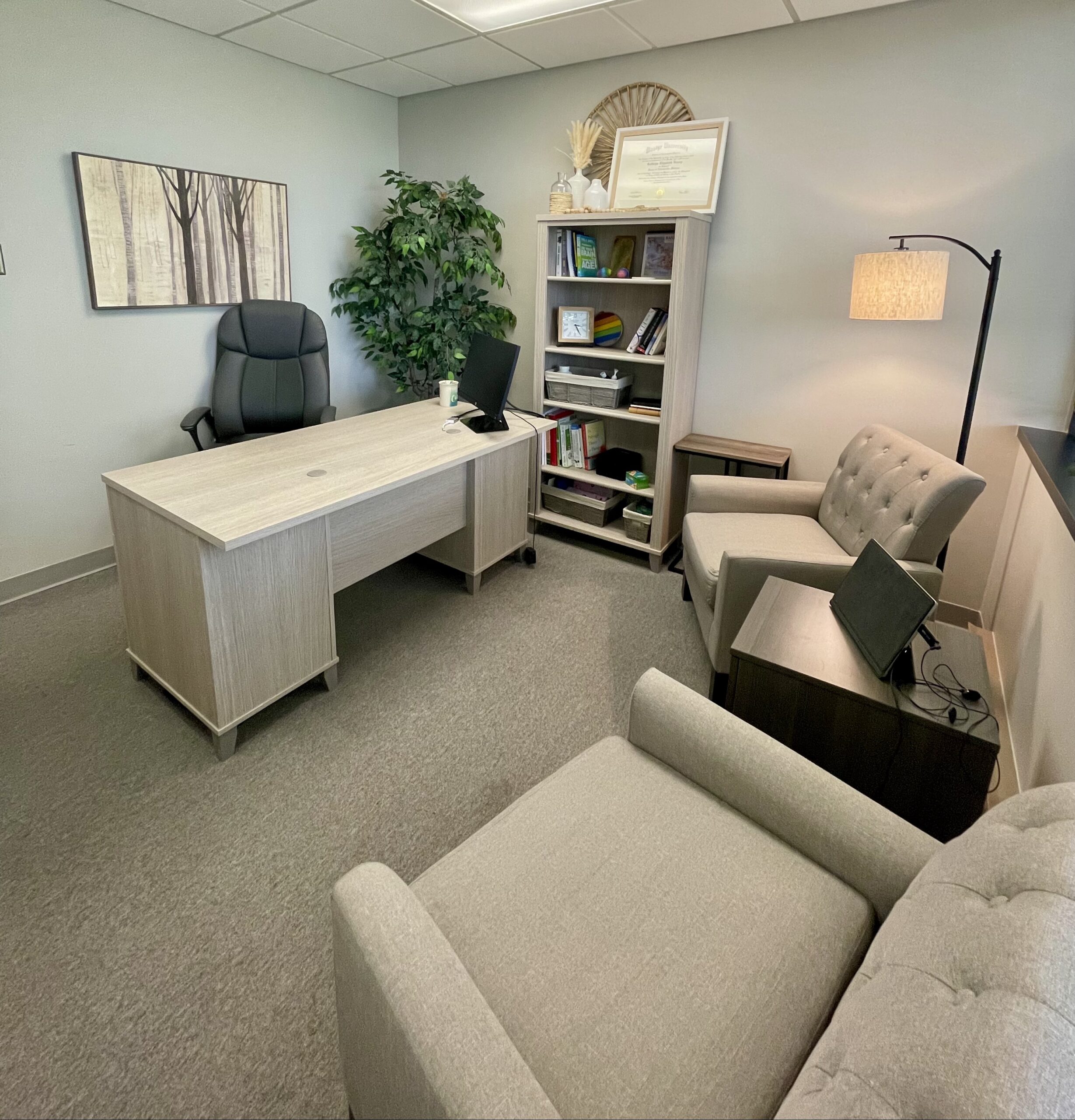 Services offered in our Exton Location
Sanare Today offers several different service options for IOP in Exton to meet the needs of the community! Please see details below outlining each group offered at this location and their corresponding days and times for programming. For more information, please contact us directly. 
Programming listed below refers to our IOP group options in Exton:
Adult Mental Health AM IOP (in-person): MTThF 8-10:15am
Young Adult Mental Health IOP (In-person): M-Th 11-1:15pm
Adult Mental Health AFTN IOP (In-person): M-Th 1-3:15pm
Adolescent Mental Health IOP (In-person): M-Th 3:30-5:45pm
Sanare Today's Exton, PA site offers many programs for tweens, adolescents and adults through intensive outpatient group programming and outpatient individual/family services.
Work with your therapist to learn now to navigate emotional distress, enhance your support system, and gain the tools to thrive no matter life's circumstances.
Group sizes are small to allow for personalized treatment plans to meet your needs (max of 6-8 for IOP).
Each group day is made up of processing, skill-building, experientials and some days, support inclusion.
You can expect to be met with compassion and whole-person oriented approaches to treatment.
Staff at our Exton location
Sanare Today has several different clinicians servicing the community in our Exton location. Please click the bio's below to learn more about each therapist's background. For more information, please contact us directly.
Lauren Davis
We accept most major commercial insurances and engage in single-case agreements and payment plans.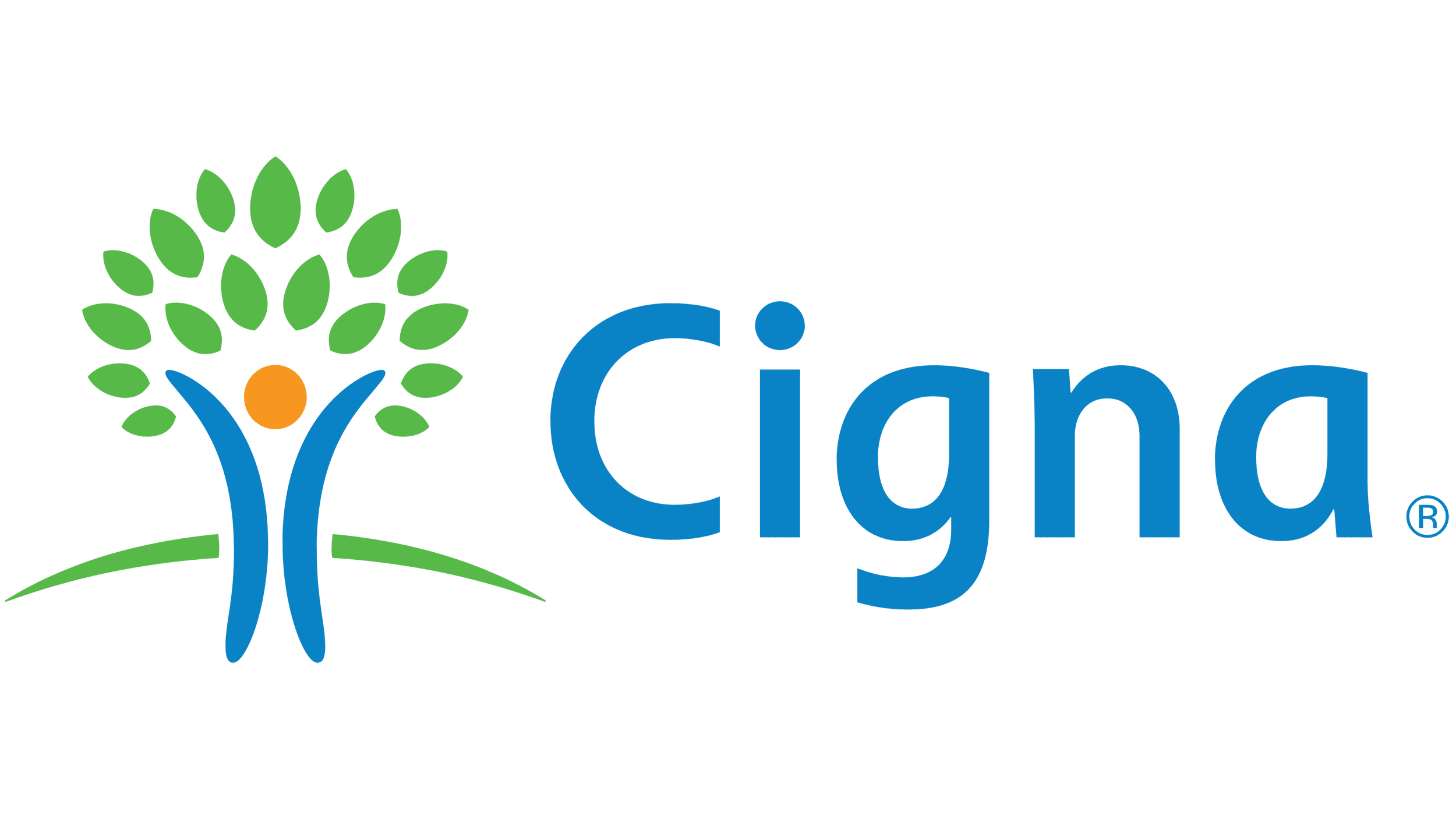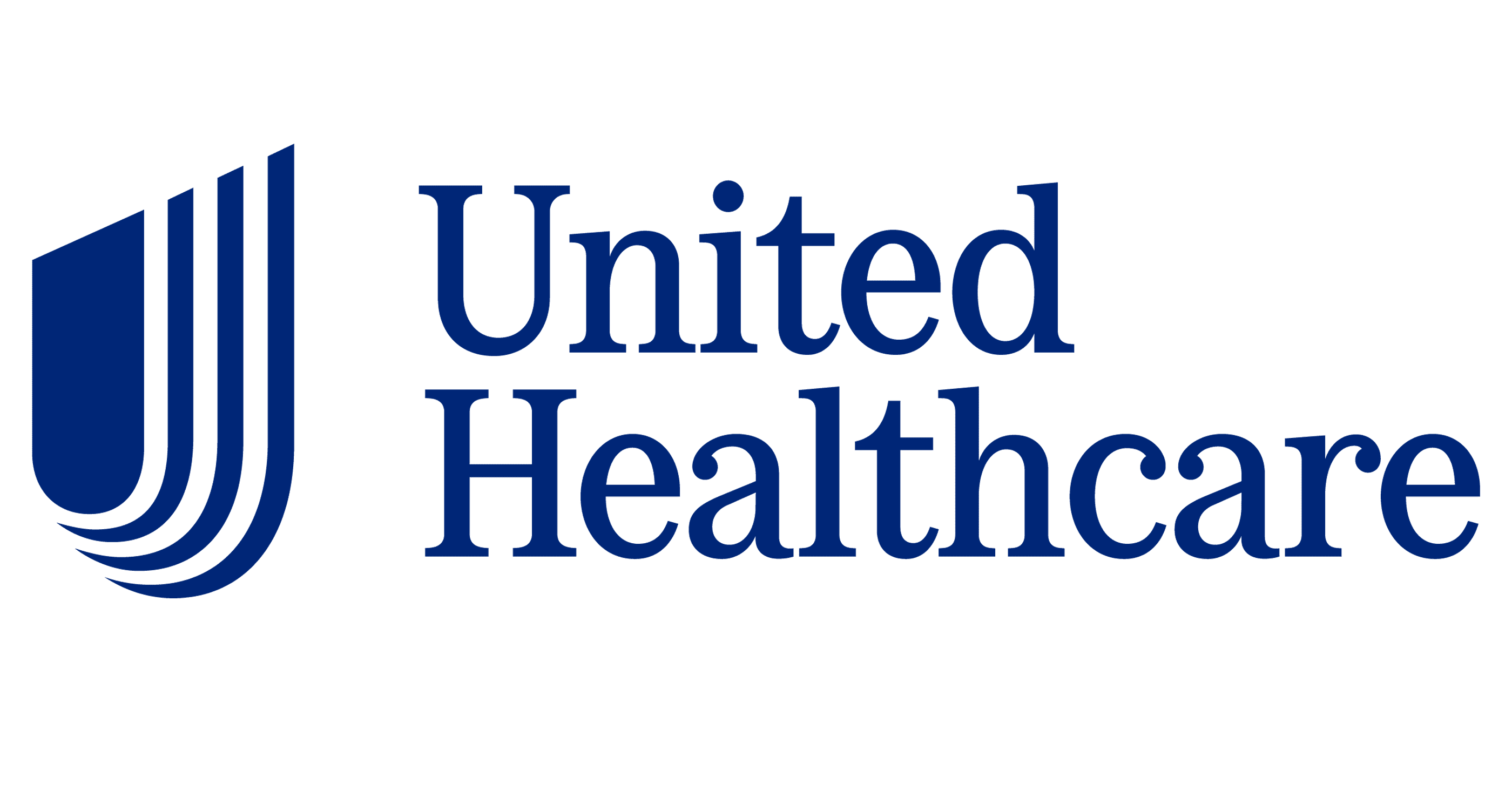 For more information on our Intensive Outpatient Program Locations or to learn more about insurance coverage options, contact us directly!
Our intake department is open Monday through Friday from 8am to 5pm to answer any questions about our programs & services, where we are located or other questions you may have. Call us today to schedule your first appointment to begin your journey to thriving! Click the link below to learn more!