728 Springdale Drive, Exton, PA 19341
Come see our NEW hub location! (Previously located in West Chester, PA). Sanare Today's Exton site is located just off the Frazer exit off the 30-bypass. You can expect to be greeted by your therapist in the lobby and have water, coffee or tea at your disposal. Please be sure to wear a mask on your way in if you are not fully COVID-19 vaccinated. We look forward to thriving with you soon!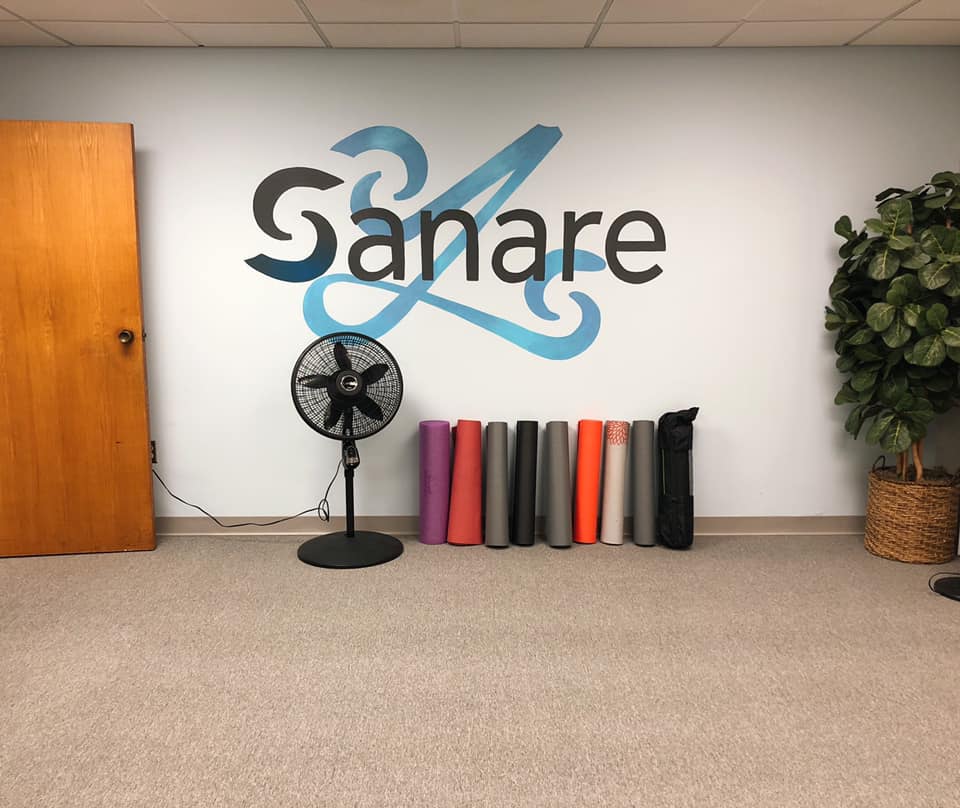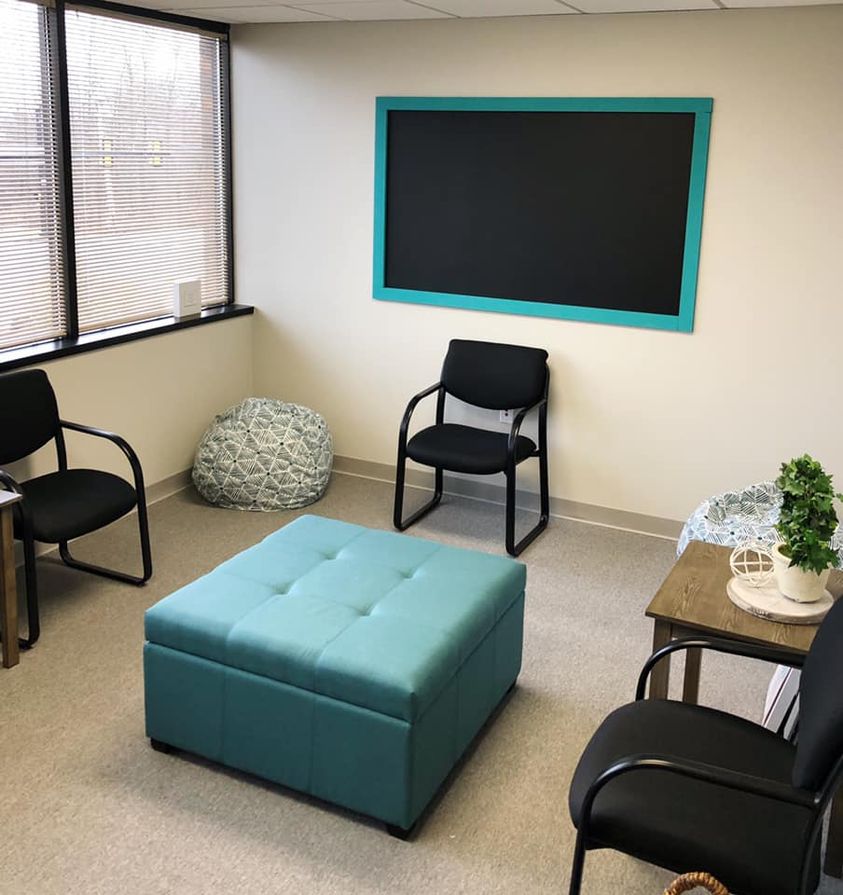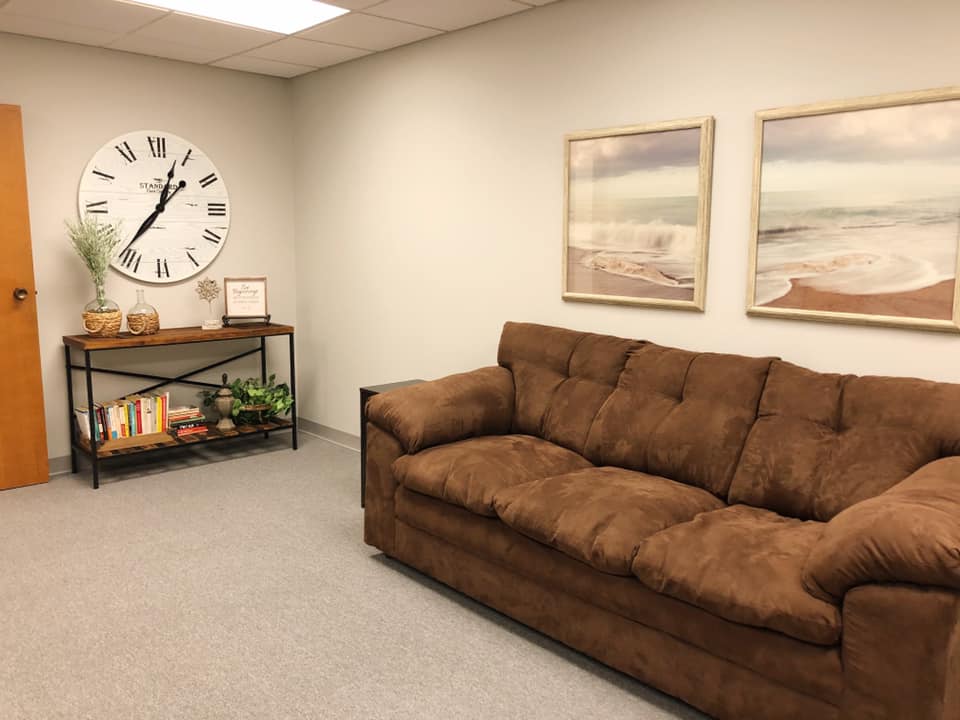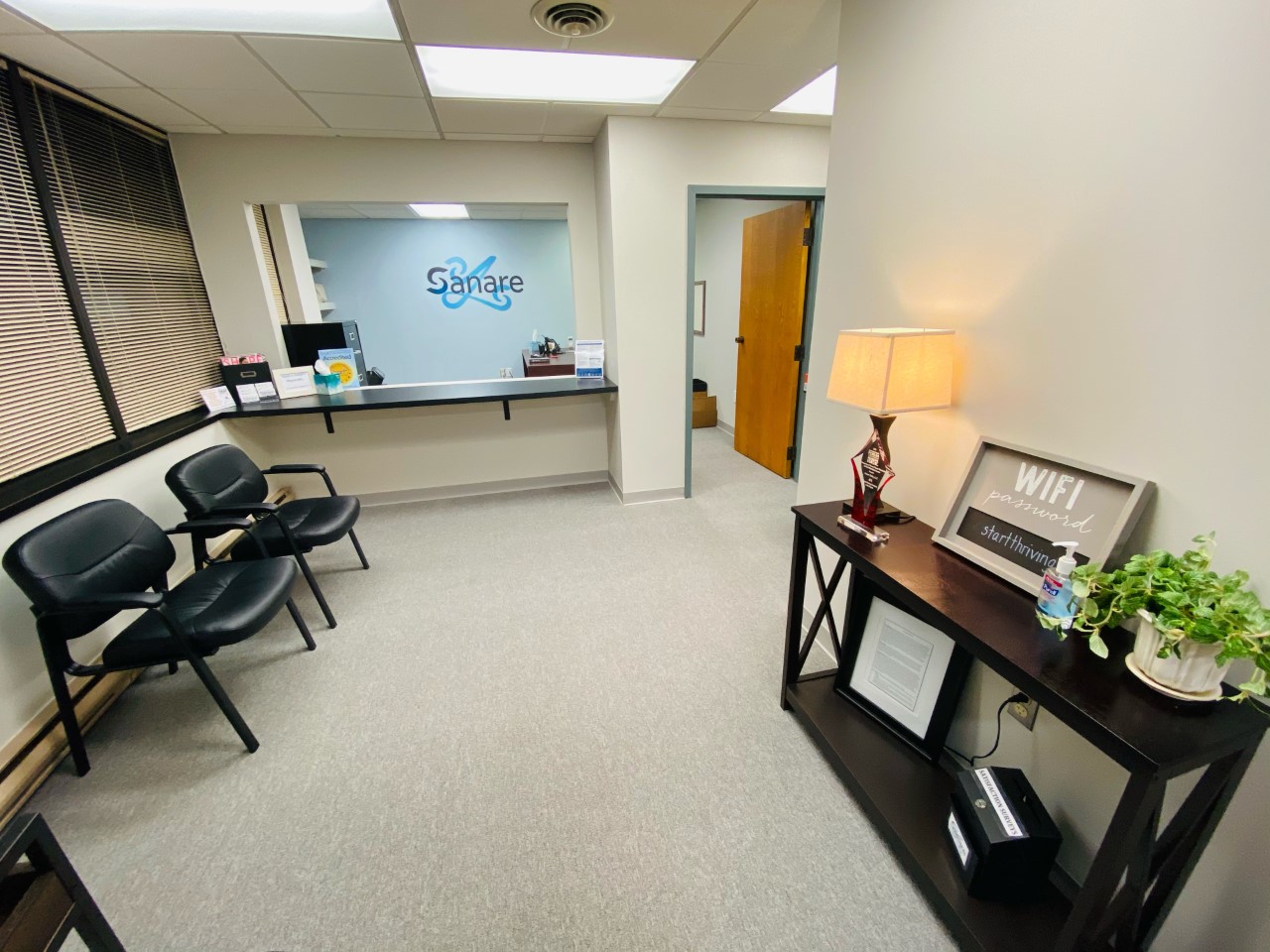 Services offered in our Exton Location
Sanare Today offers several different service options for IOP in Exton to meet the needs of the community! Please see details below outlining each group offered at this location and their corresponding days and times for programming. For more information, please contact us directly. 
Programming listed below refers to our IOP group options in Exton:
Adult Mental Health AM IOP: MTThF 9-11:15
Adult Complex-Trauma-Specific IOP (hybrid): MWF 10-12:15 group/T or Th individual session
Adult Mental Health PM IOP: M-Th 1:45-4
Young Adult Mental Health IOP: M-Th 2-4:15pm
Adolescent Mental Health IOP: M,W,Th 3:45-5 T 5:30-7:45 (family night)
Child/Tween Mental Health IOP (virtual): M-Th 3-5:15
Autism-Specific Mental Health IOP: M-Th 5:30-7:45
In addition to the above IOP group options, this location also provides the following outpatient services:
Child/Tween Mental Health Outpatient Weekly Group (virtual): T 5:30-7
Kate Racine, LPC offers individual outpatient sessions through Sanare Counseling Services.
Staff at our Exton location
Sanare Today has several different clinicians servicing the community in our Exton location. Please click the bio's below to learn more about each therapist's background. For more information, please contact us directly.