Sanare Today in Wilmington, DE
5171 W Woodmill Drive, #9 Wilmington, DE 19808
Sanare Today's Wilmington location services community members in Newark, Wilmington, Bear and other areas in New Castle County to meet PHP, IOP and outpatient needs, for drug and alcohol treatment.
Sanare Today's Wilmington site, previously PACE, Inc. is located just off Kirkwood Hwy. You can expect to be greeted by your therapist in the lobby. We look forward to thriving with you soon!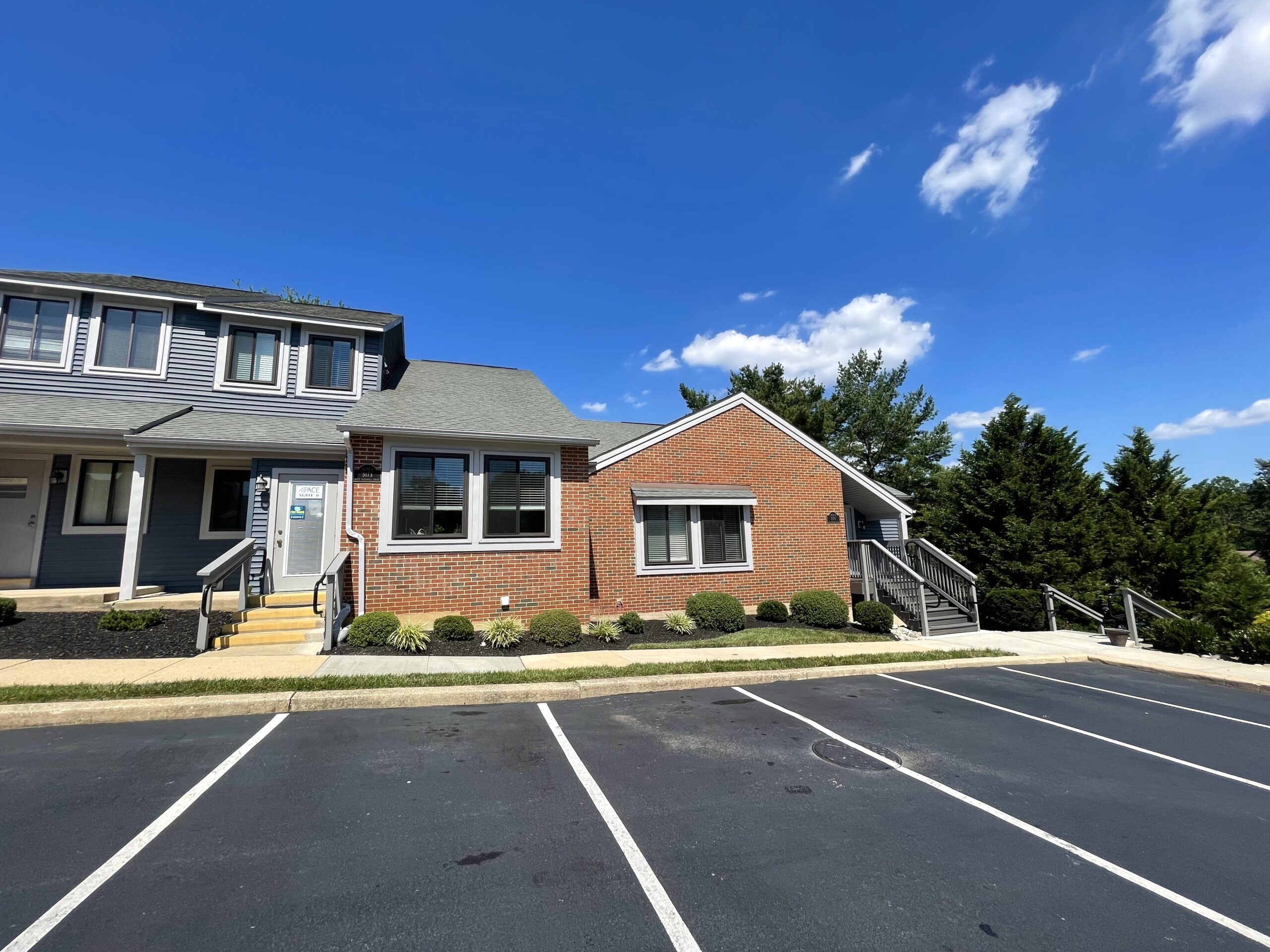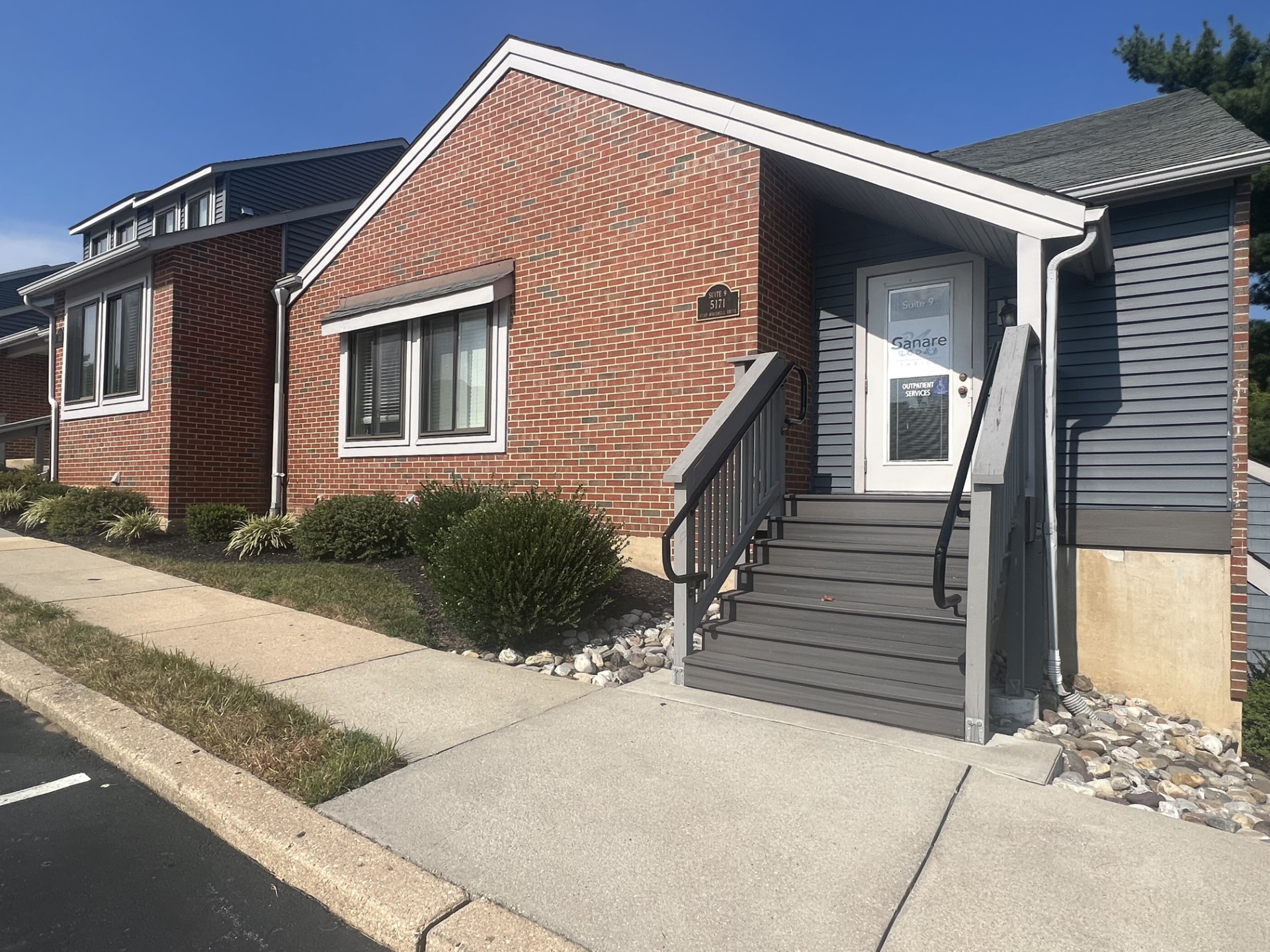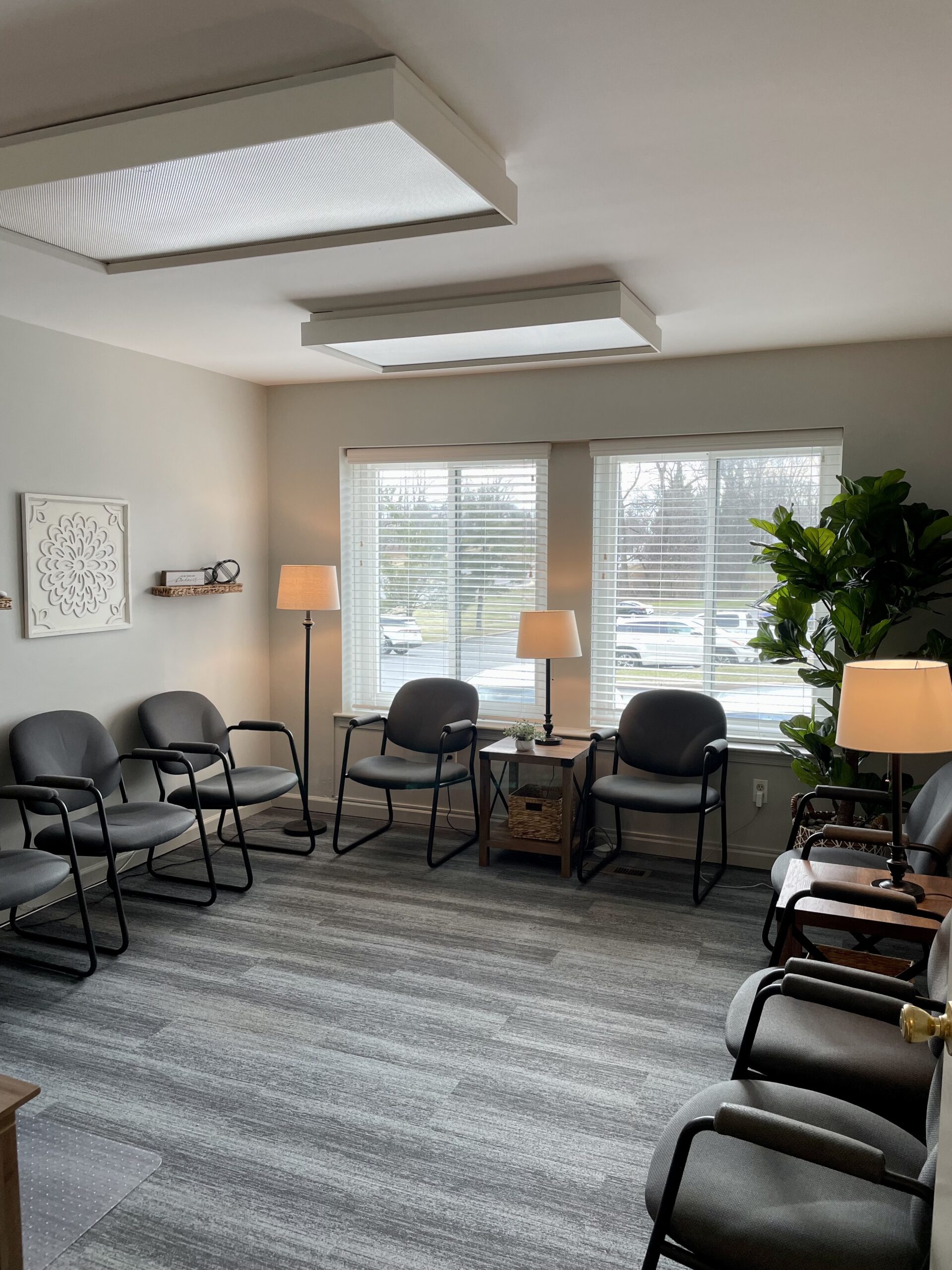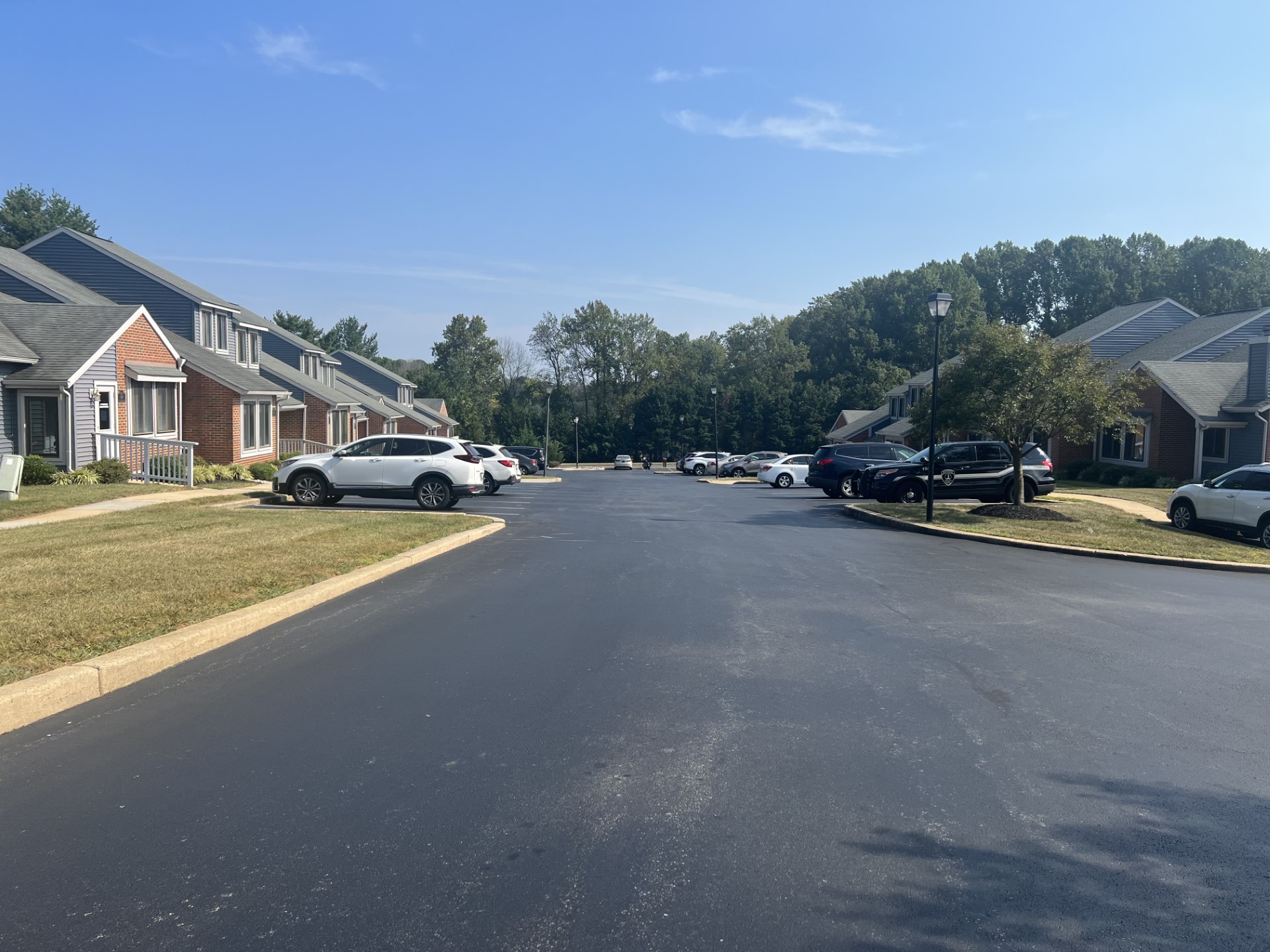 Services at Sanare Today in Wilmington, DE
Sanare Today offers several programs for drug and alcohol treatment including PHP, IOP and outpatient services. Please see details below outlining each group offered at this location and their corresponding days and times for programming. For more information, please contact us directly. 
Drug and alcohol treatment programming for adults: 
Dual Diagnosis PHP:
M-F 9-1 (virtual)
M-F 9-1 (in-person)
M-F 9-1 (hybrid)
Dual Diagnosis IOP:
MTThF 9-11:15am (in-person)
MTThF 10:30-12:45 (hybrid)
M-Th 6-8:15pm (in-person)
Substance Use IOP: 
MTThF 10am-12:15pm (virtual)
M-Th 5-7:15pm (hybrid)
Sanare Today's Wilmington, DE site offers many programs for adults through intensive outpatient group programming and partial hospitalization programs, both in-person and virtually.
Work with your therapist to identify triggers for use, health responses to urges, enhance your support system, navigate emotional distress.
Group sizes are small to allow for personalized treatment plans to meet your needs.
Each group day is made up of processing, skill-building, experientials and some days, support inclusion.
You can expect to have space to check-in with progress or stuck points, challenged to identify and apply skills and encouraged to work on specified tools during the off hours.
We accept most major commercial insurances and engage in single-case agreements and payment plans.


For more information on our Intensive Outpatient or Partial Hospitalization Program Locations or to learn more about insurance coverage options,
contact us directly!
Our intake department is open Monday through Friday from 8am to 5pm to answer any questions about our programs & services, where we are located or other questions you may have. Call us today to schedule your first appointment to begin your journey to thriving! Click the link below to learn more!