Sanare Counseling Services
Welcome to Sanare Counseling Services
We all encounter moments when we need someone to talk to, someone who can guide us through difficult times and offer a listening ear. At Sanare Counseling Services, we are here to provide you with the support and guidance you need on your journey toward emotional well-being and personal growth.
Services
Individual Counseling

Children/Tweens
Adolescents
Adults

Couples Counseling
Family Counseling
EMDR Therapy
Sanare Counselors Help With
Depression and Mood Disorders
Grief and Loss Support
LGBTQIA+ Related Concerns
Life Transitions
Personal Growth and Self-Esteem Building
Relationships
Stress and Anxiety Management
Subtance Use Issues
Trauma
Women's Issues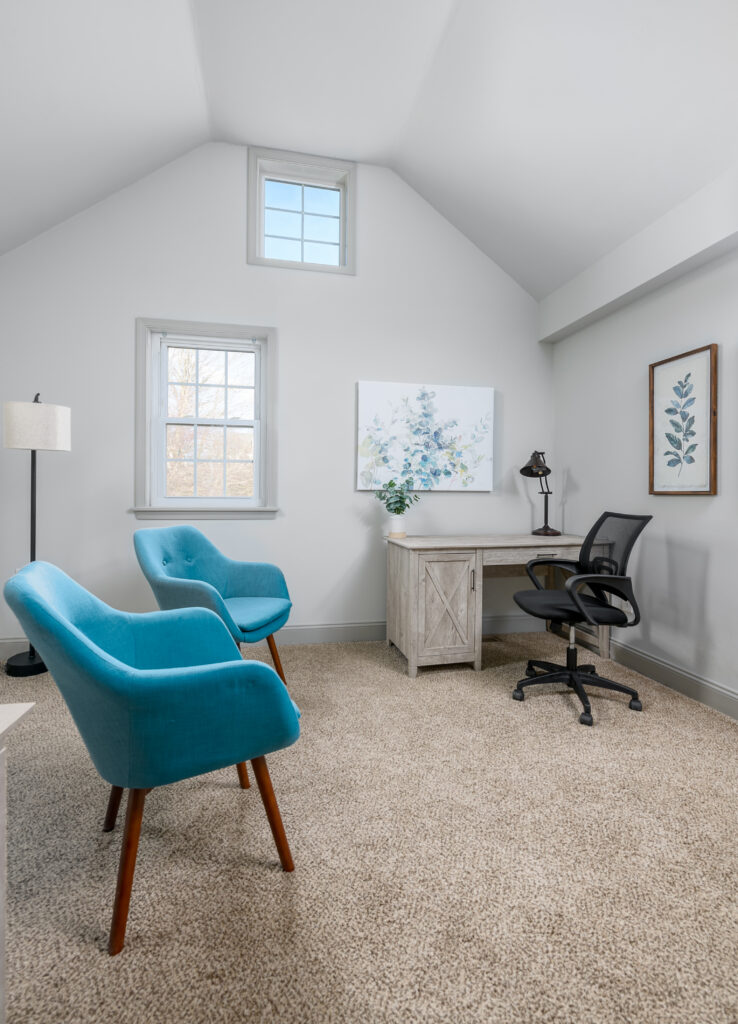 Our licensed counselors are in-network with most major insurances. Sessions with pre-licensed counselors are $100 per session.
Get Started Today with Sanare Counseling Services
Your well-being is our priority. Let us be your partners on the path to a brighter tomorrow.