Intensive Outpatient (IOP) Programs
Intensive Outpatient (IOP) is for individuals in crisis or who are struggling with maintaining emotional stability. At Sanare Today, IOP groups are held 4 days a week to provide more support and direction than traditional outpatient care. Each group session runs for 2 ¼ hours. Family support groups are scheduled weekly or every other week.
Sanare Today offers mental health IOP for ages 10 and up:
Child/Tween IOP (ages 10-13)
Adolescent IOP (ages 14-19)
Young Adult IOP (ages 18-22)
Adult IOP (18+)
The groups are offered at various locations and times.
Sanare Today's Intensive Outpatient (IOP) program provides dialectical behavioral therapy, cognitive behavioral therapy, motivational interviewing and more to pave the path for change. Through our IOP program, outpatient mental health services and life coaching we provide a variety of treatments for struggles including depression, anxiety, trauma and other stressors through primary mental health tracks and specified tracks including: Trauma IOP, dialectical behavioral therapy (DBT) IOP, and LGBTQIA+ IOP. Additionally, our IOP program has trained and experienced addiction therapists for treatment of alcohol abuse and other addictive tendencies.
Maximum of 6-10 members per group to ensure an intimate healing atmosphere
Practice yoga, meditation, mindful walking, experientials & more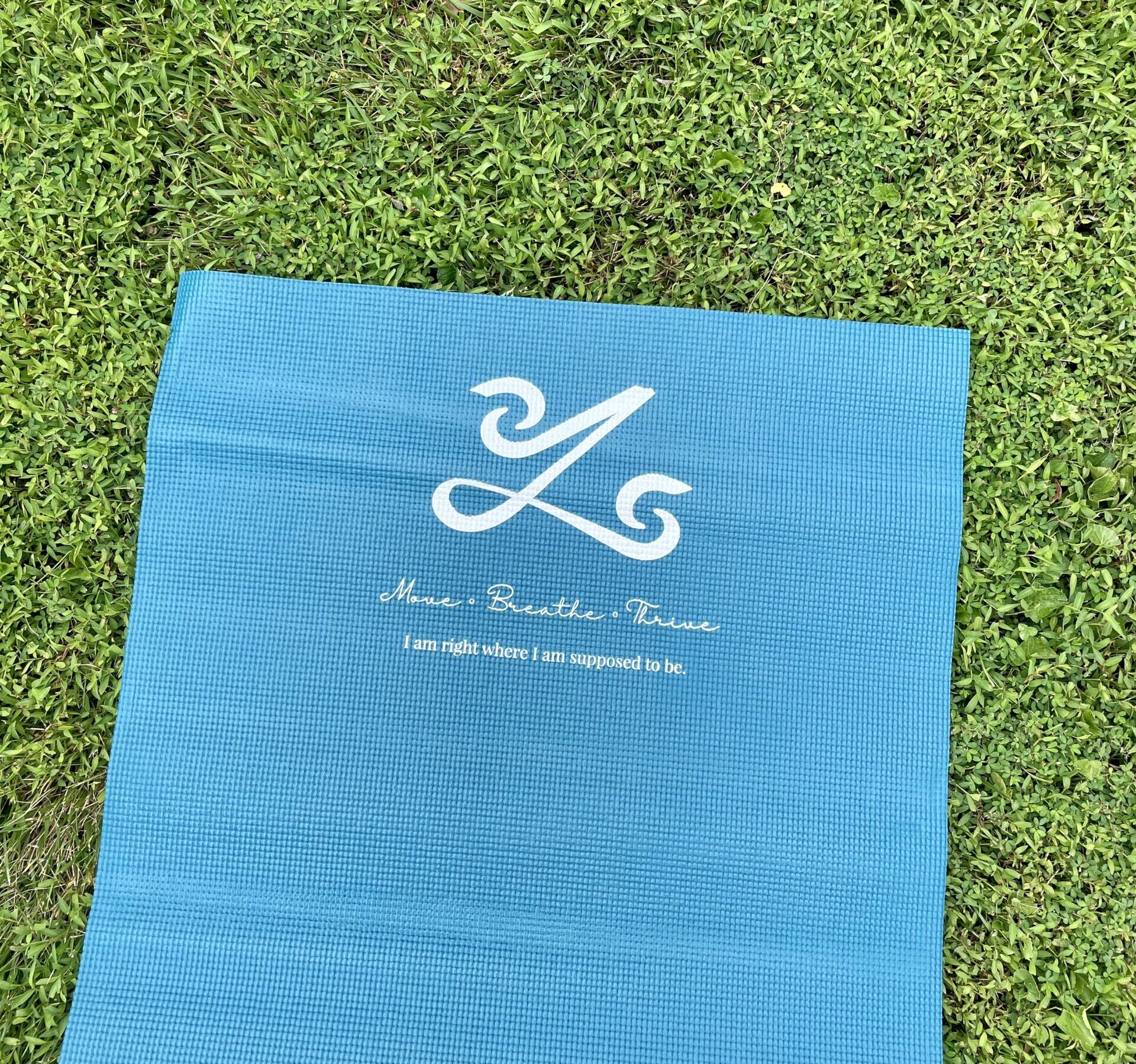 Sanare Today offers several specialized intensive outpatient (IOP) groups:
For more information on our Intensive Outpatient (IOP) Programs, contact us directly!
Our intake department is open Monday through Friday from 8am to 5pm to answer any questions about our programs & services, where we are located or other questions you may have. Call us today to schedule your first appointment to begin your journey to thriving! Click the link below to learn more!