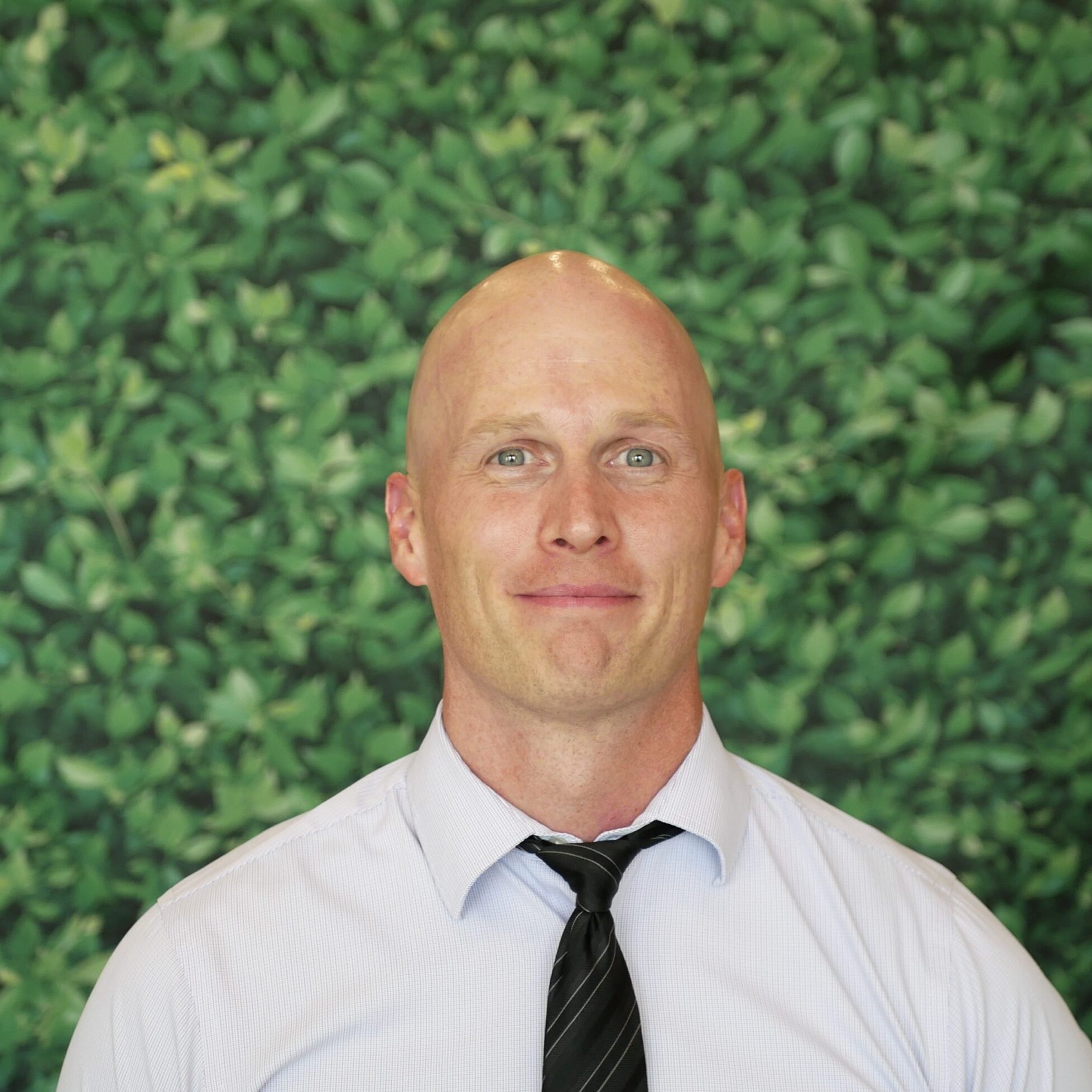 Paul Carlson, Licensed Clinical Social Worker
Paul is a Licensed Clinical Social Worker specializing in Dual Diagnosis work for Sanare Today. Paul works as a dual diagnosis counselor in the field of substance abuse, co-occurring disorders, and mental health, and it is his mission to support people in developing and living out a meaningful life. Paul graduated from West Chester University with a BA in Psychology and then returned in 2013 to West Chester University and obtained his Master's in Social Work (MSW). Paul has worked in various levels of care including inpatient drug and alcohol settings, partial hospitalization, intensive outpatient, and community-based care. He has served as an advocate for all ages and infused yoga and meditation into his practice as Paul also previously served as a Yoga teacher.
Paul specializes in using Acceptance and Commitment Therapy (ACT). The focus of ACT is to create a new way of responding to painful thoughts, emotions, memories, and physical sensations, and then channel that pain into building a thriving life by changing behaviors and living from a values-focused perspective. Paul emphasizes compassion, patience, and unconditional positive regard that sees people as they are and not as their struggles or past mistakes. Paul works with individuals who are ages 14 and older.
Paul has served in the US Army Reserves for 20+ years. He enjoys spending time with his wife and son, and engaging in activities such as weightlifting, playing board games with friends, and running.