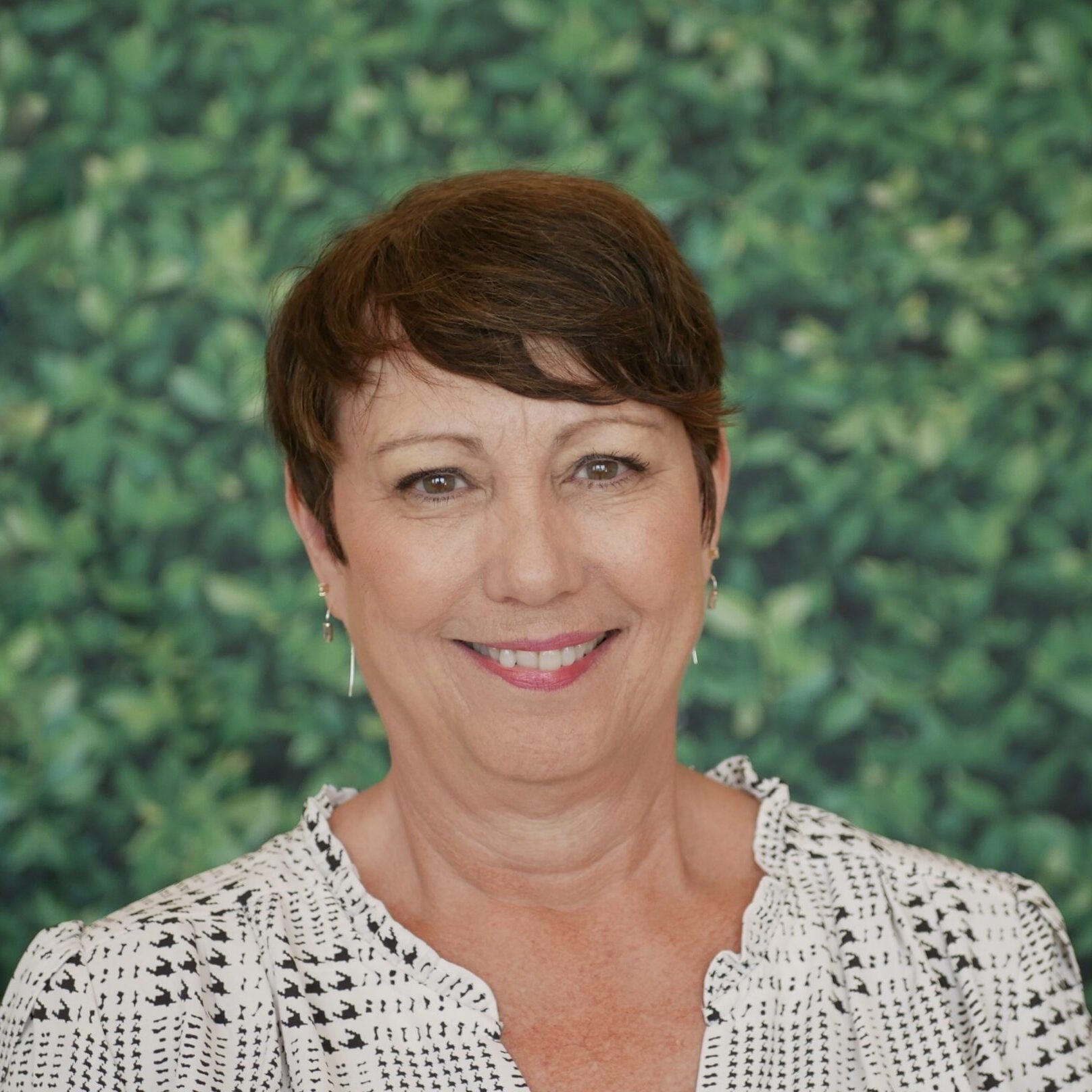 Kathryn Enoch, Licensed Professional Counselor
Kathryn Enoch is a Pennsylvania Licensed Professional Counselor (LPC). After earning a Masters Degree in Counseling Psychology from Immaculata University, Kathryn went on to earn a Clinical Mental Health Certificate from West Chester University. Kathryn has a wide variety of experience in all levels of care including inpatient, intensive outpatient, outpatient group therapy, couple's counseling, and individual therapy.
Kathryn specializes in the treatment of co-occurring mental health and substance abuse disorders and has a passion for group therapy. Kathryn works with adults for the treatment of anxiety and depression, trauma associated with sexual abuse, PTSD, couple's counseling, and LGBT issues. Facilitation of therapeutic sessions is a holistic approach to treatment which addresses a wide range of client needs. Kathryn's therapeutic orientation is a combination of trauma-informed, Cognitive Behavioral Therapy, and Psychodynamic Therapy designed to help the client understand how the past impacts the present, to aid healing from traumatic events, and experience a fulfilling life.
In her spare time, Kathryn enjoys spending time with family, reading, listening to music, and playing with her two dogs.