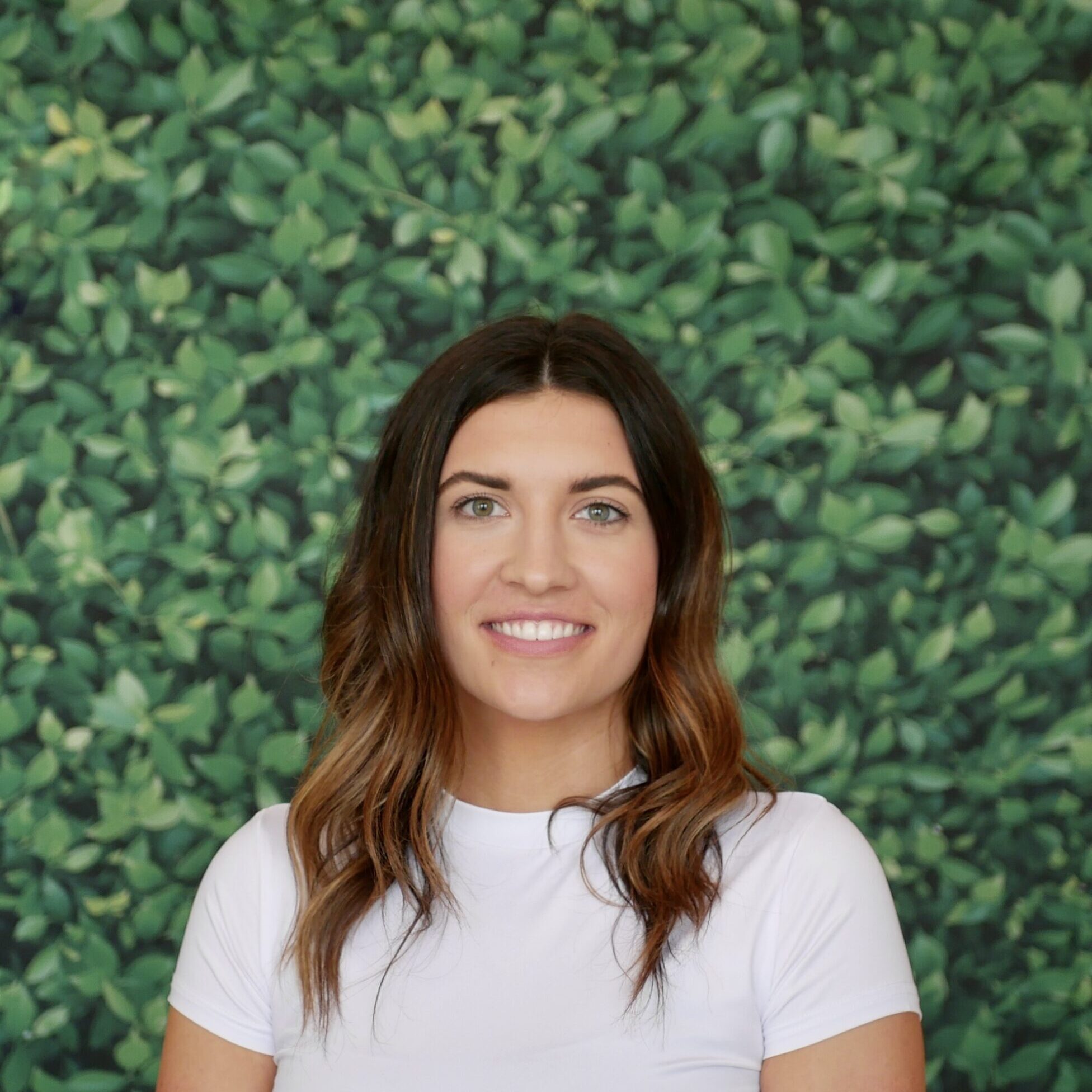 Olivia Rogers, Master's in Clinical Counseling
Olivia Rogers is a Master's Level clinician who graduated from the Philadelphia College of Osteopathic Medicine with a degree in Mental Health Counseling. She graduated Magna Cum Laude from the State University of New York at Brockport, where she obtained her B.S. in Psychology with minors in communication and aging studies. Olivia currently provides coverage for adult intensive outpatient programs at all Sanare Today locations and runs various aftercare groups. In addition, she provides outpatient counseling through Sanare Counseling Services. Olivia serves as the director and primary facilitator of Thrive University which provides life coaching services and workshops to community members.
Olivia has experience working with adults of all ages in both intensive mental health programs and inpatient settings. Her primary specialty focuses on those struggling with anxiety, depression, mood and adjustments disorders, personality disorders, and stress or trauma disorders. Olivia utilizes cognitive behavioral therapy, dialectical behavior therapy, as well as motivational interviewing techniques. Through the treatment she provides, Olivia emphasizes the importance of a holistic approach by educating clients on how components such as food, sleep, and social interaction influence mood and functioning.
In her free time, Olivia loves spending time with friends and family, hiking, and exploring new places around the city. She loves spending time outside and attending various Philadelphia sports games.