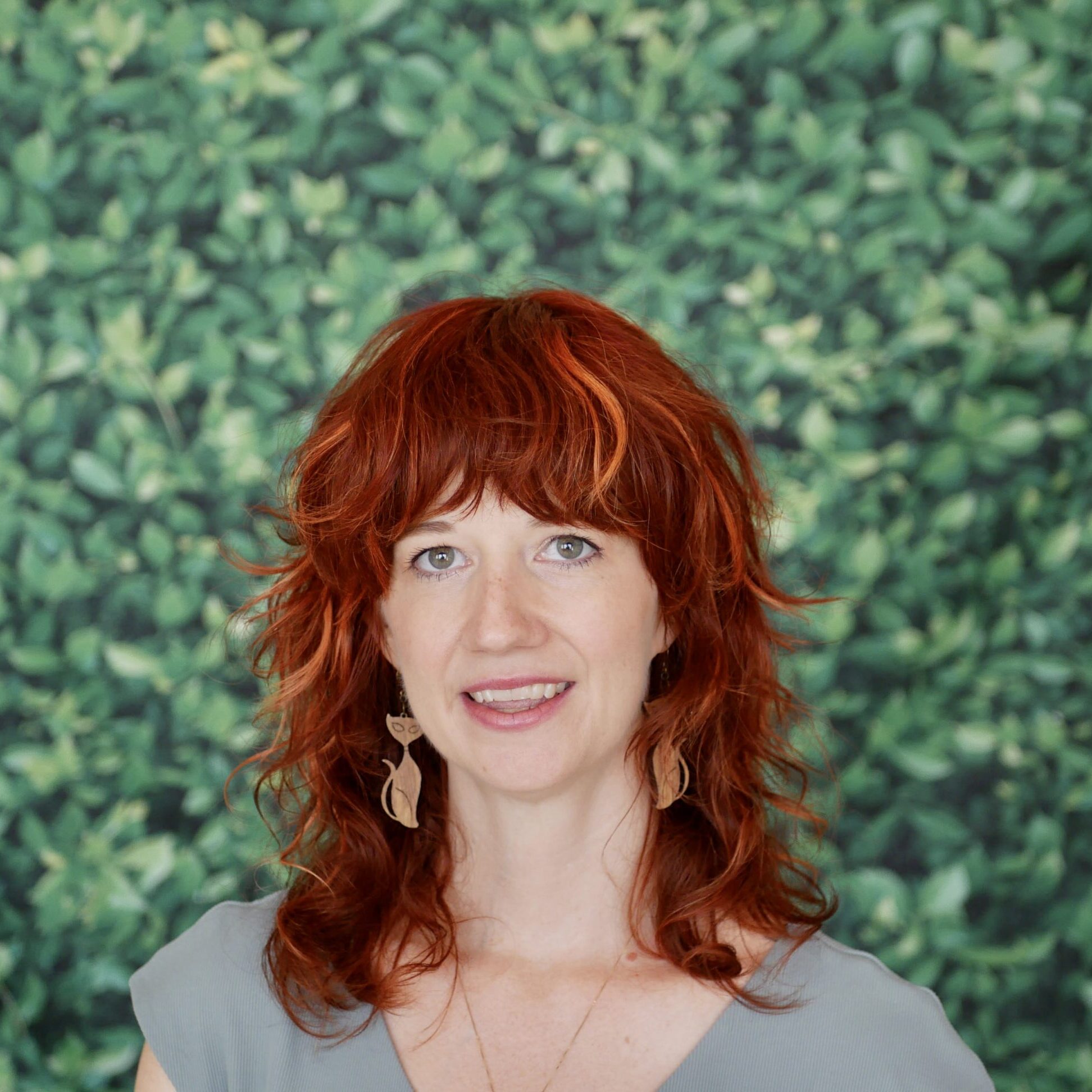 Jennifer Lubas, Licensed Professional Counselor
Jennifer Lubas is a Licensed Professional Counselor, National Board-Certified Counselor and a certified yoga and meditation teacher. She is currently leading the Women's Virtual Intensive Outpatient Mental Health Program. She has over 20 years experience in the counseling profession and has been running IOP's for 11 years. She has a master's in counseling psychology from West Chester University.
During her years in practice, Jen has developed a skill set of a variety of evidenced based techniques that she enjoys offering to her clients including: Mindfulness-Based Stress Reduction, therapeutic yoga and somatic movement techniques, Acceptance and Commitment Therapy (ACT) and trauma-Informed treatment that includes EMDR (Eye-Movement Desensitization and Reprocessing). She is currently almost finished with her certification in EMDR and is currently being trained in internal family systems). She finds that integrating complementary methodologies such as yoga, movement, meditation, Earth-based wisdom and breathwork are powerful healing tools.
Jen holds space for a safe, trauma-informed, inclusive women's group. She provides a welcoming environment for anyone who identifies as a woman to join her IOP, including trans-women and non-binary people, if they feel more comfortable around other women. She started the women's specific IOP because she saw a need for them to feel safe to talk about their specific issues. She sees the healing power of connecting people who are struggling to empower and support one another. She is an interactive, experiential and eclectic therapist. Her therapeutic approach is to provide support, techniques and feedback to help clients effectively address personal life challenges. With compassion and understanding, she works with each individual to help them build on their strengths and attain the personal growth they are committed to accomplishing.
Jen tells clients that, "I never teach what I don't practice myself." She runs monthly therapeutic moon cycle circles and CE trainings for therapists. Outside of running IOP and a part-time private practice, you can find Jen hiking in the woods, practicing yoga, and hanging out with her husband and cats. She is a retired roller derby player and still enjoys quad roller skating.