Sanare Today Podcast: "Thrive With Rachael & Dr. Lou"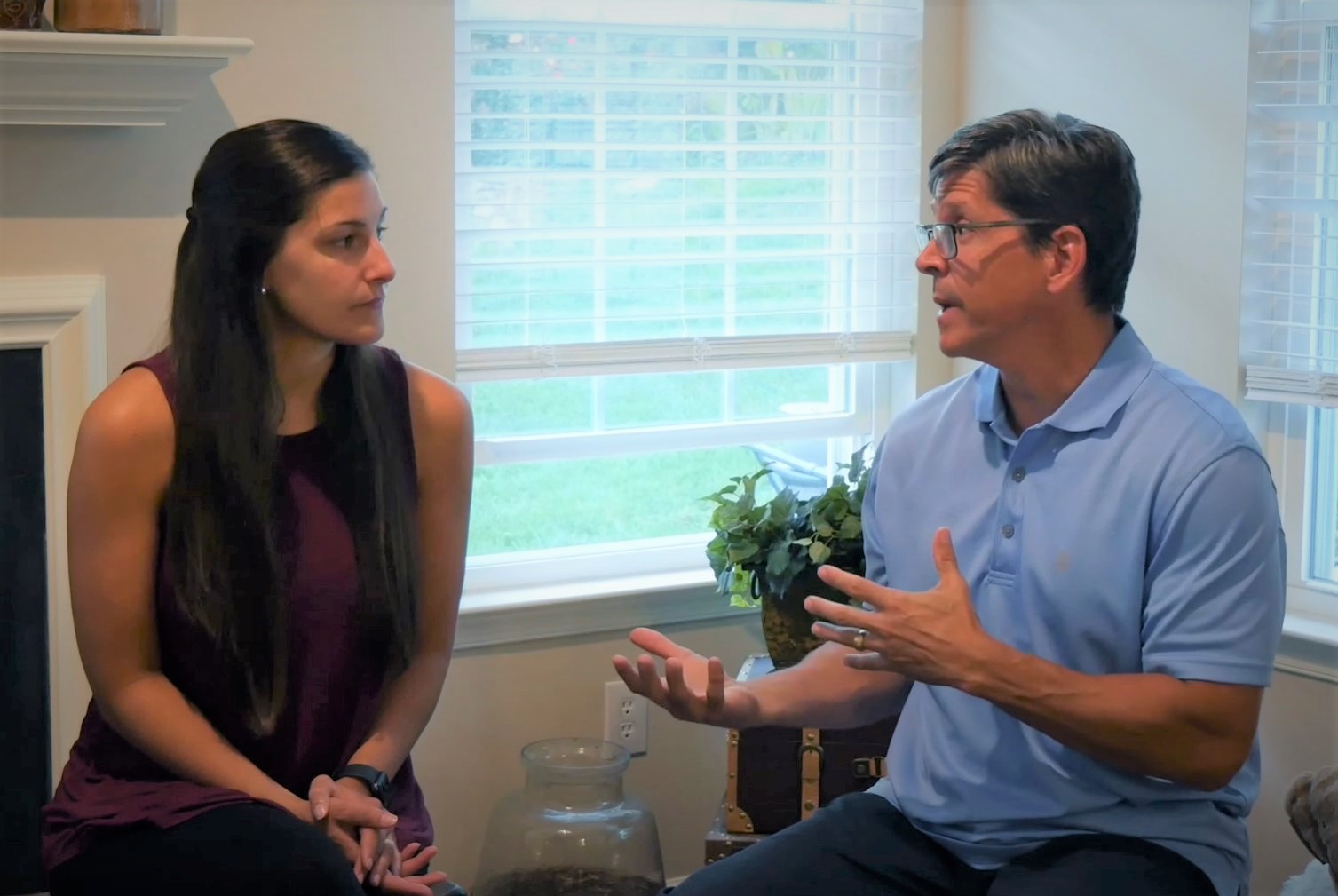 Come join Rachael & Dr. Lou as they teach you how to thrive in your every day life. In this podcast, you can expect to hear real live examples of thriving from Rachael & Dr. Lou, as well as people from the community. The podcast is posted every Wednesday at 7pm, with a live podcast at 7pm on the first Wednesday of every month! Join us through zoom to interact in real time, ask questions and challenge the topics discussed. "Thrive with Rachael & Dr. Lou" is a podcast demonstrating the tools you can expect to learn when attending Sanare Today for mental health or dual diagnosis treatment. However, it's not just about knowing the tools, it is about applying the tools. The examples provided in this podcast are intended to teach you just that! We look forward to thriving with you!
Learn more about Rachael!
Rachael has worked in the field of mental health for over 10 years. She has seen the power of changing mind and behavior to help people thrive. Rachael's hope through this podcast is to demonstrate vulnerability and real-time change so that others can start believing they can thrive too!
Learn more about Dr. Lou!
Dr. Lou has worked in the field of mental health for over 25 years. He developed Sanare Today with the goal of helping all people thrive. It is his hope through this podcast to demonstrate how to thrive by using his own life examples and that of those he has had the pleasure of working with professionally.