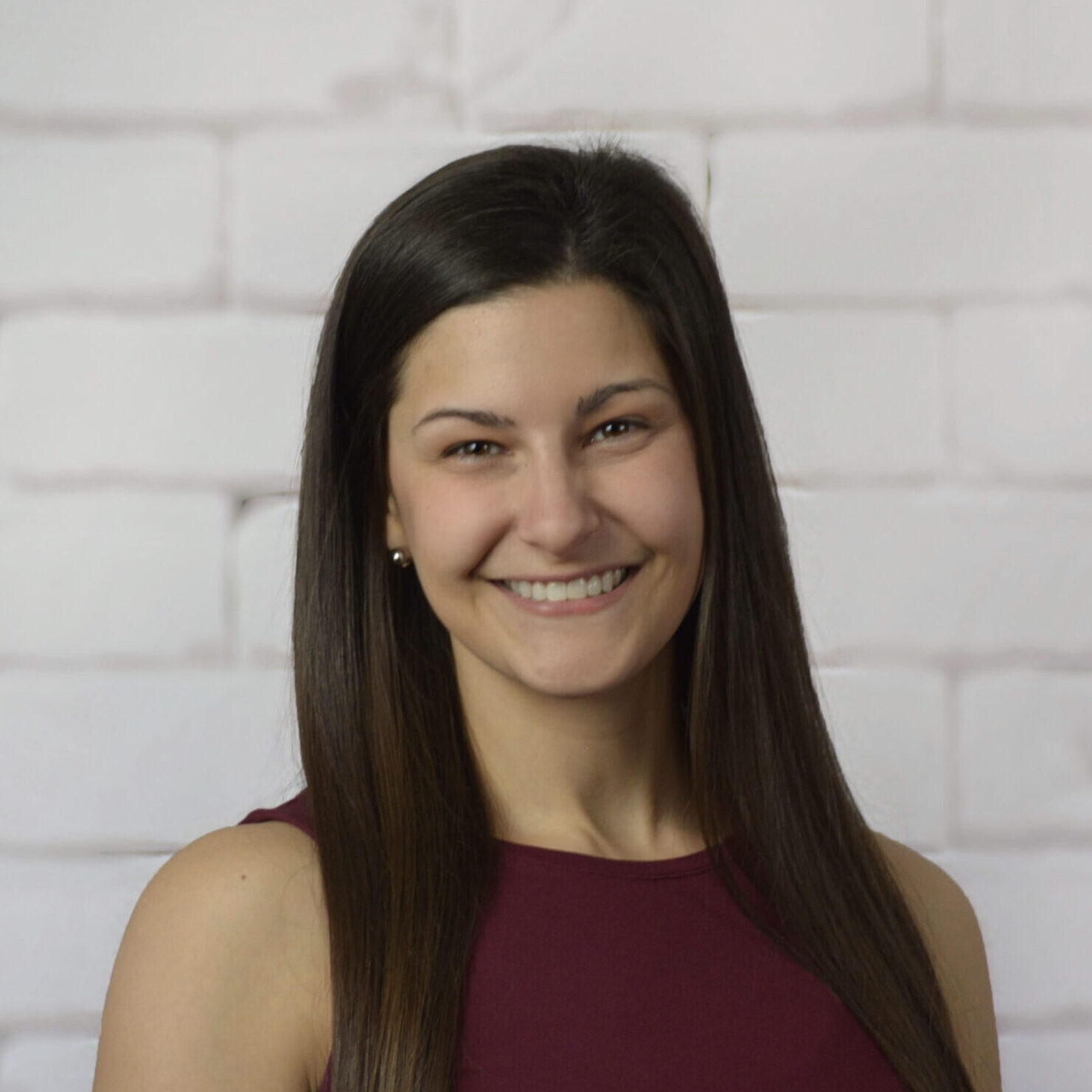 Rachael Bevilacqua, Licensed Proessional Counselor
Rachael Bevilacqua is a licensed professional counselor currently leading the intensive outpatient mental health program for adults in Sanare Today's Exton location. Rachael is also the co-director for Sanare Today's life coaching program. Rachael earned a B.A. in Psychology from Shippensburg University and holds a Master's degree in Clinical Health Psychology from Philadelphia College of Osteopathic Medicine. Rachael is also certified in personal training from International Sports Science Association and certified in nutrition from Precision Nutrition.
Rachael has experience working with all ages and in a variety of settings including outpatient, intensive outpatient mental health and substance use programs, partial hospitalization and residential levels of care. Rachael's primary specialty focuses on those struggling with depression, anxiety, and eating issues. Rachael's main therapeutic approach consists of cognitive-behavioral interventions and motivational interviewing techniques.
Through the treatment she provides, Rachael emphasizes the importance of a holistic approach by educating clients on how components such as food, sleep, and social interaction influence mood and functioning. Rachael is known to use sarcasm as a way to bring ease to the group setting, while also remaining focused on goals and providing accountability for each client. Rachael likes to remind all clients and potential clients that in order to experience something new in life, we must do something new in life. "Ask yourself if what you're doing today, is getting you closer to where you want to be tomorrow."
In her free time, Rachael loves spending time with friends and family, traveling, hiking and working out. She loves going to the beach or the lake and enjoying time outside, especially in the summer. Rachael is known to struggle sitting still and always wanting to be active, maybe to a fault!