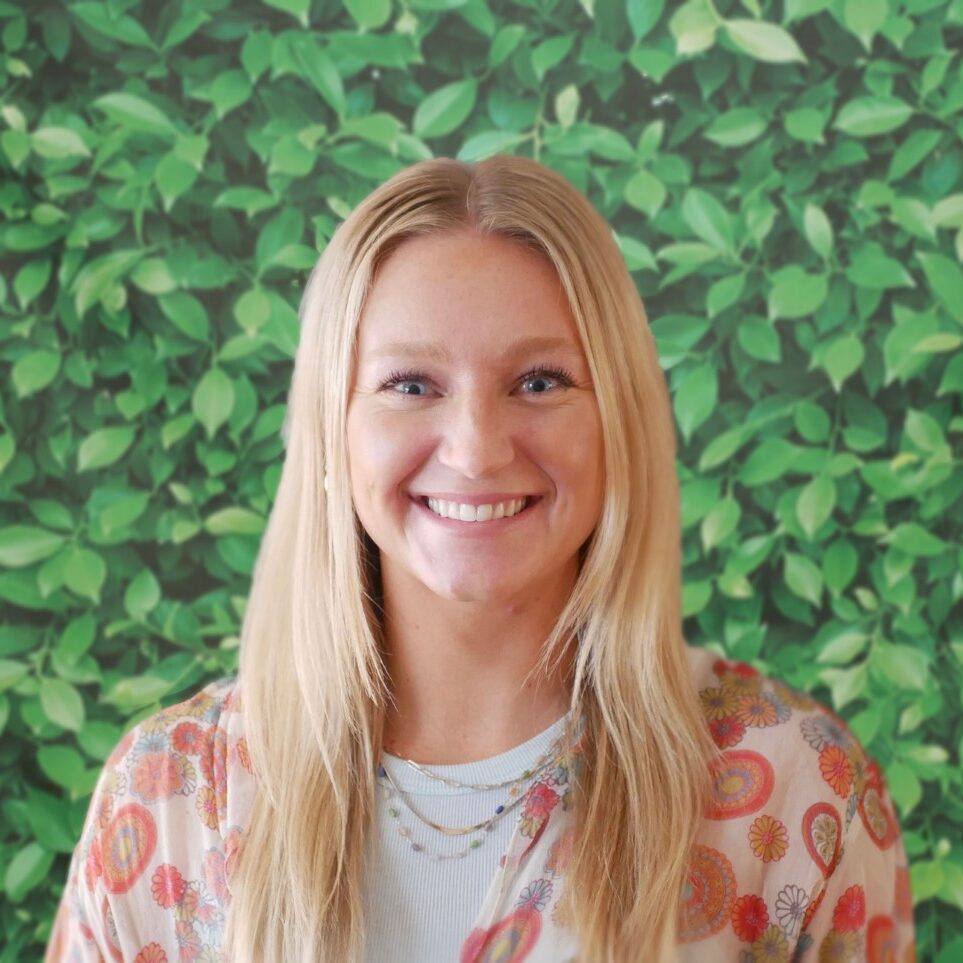 Maddie Bray, Master's in Marriage & Family Counseling
Maddie Bray is a Master's Level clinician who graduated from Capella University with a degree in Marriage and Family Therapy and Counseling. Before graduate school, she graduated as a student-athlete from Rowan University, where she obtained her B.A. in Health Promotion Wellness Management while playing lacrosse. Maddie currently provides outpatient counseling through Sanare Counseling Services for various populations.
Maddie has experience working with individuals including adults, adolescents, and children. She also has experience working with families and couples. Her primary specialty focuses on those struggling with anxiety, depression, relational issues, family dynamic issues, and mood and adjustment disorders. Maddie utilizes a systemic and humanistic approach to therapy emphasizing growth and self-actualization, while combining Emotion-Focused, externalization, and motivational interviewing techniques. She believes that the complexity of one's social system is correlated to their thoughts, feelings, and behaviors. Her main priority is to build a trusting and safe therapeutic alliance and promote self-esteem. Her passion is validating and understanding her clients on a deep level, providing them with the tools to empower them to access their inner strength. Maddie provides a collaborative and client-center approach to therapy.
In Maddie's free time, she enjoys spending time with friends and family, hiking and camping, and staying active. She loves adventuring to new places, and a goal of hers is to visit all of the National Parks in the U.S. She also enjoys thrifting, baking, and playing with her cats!