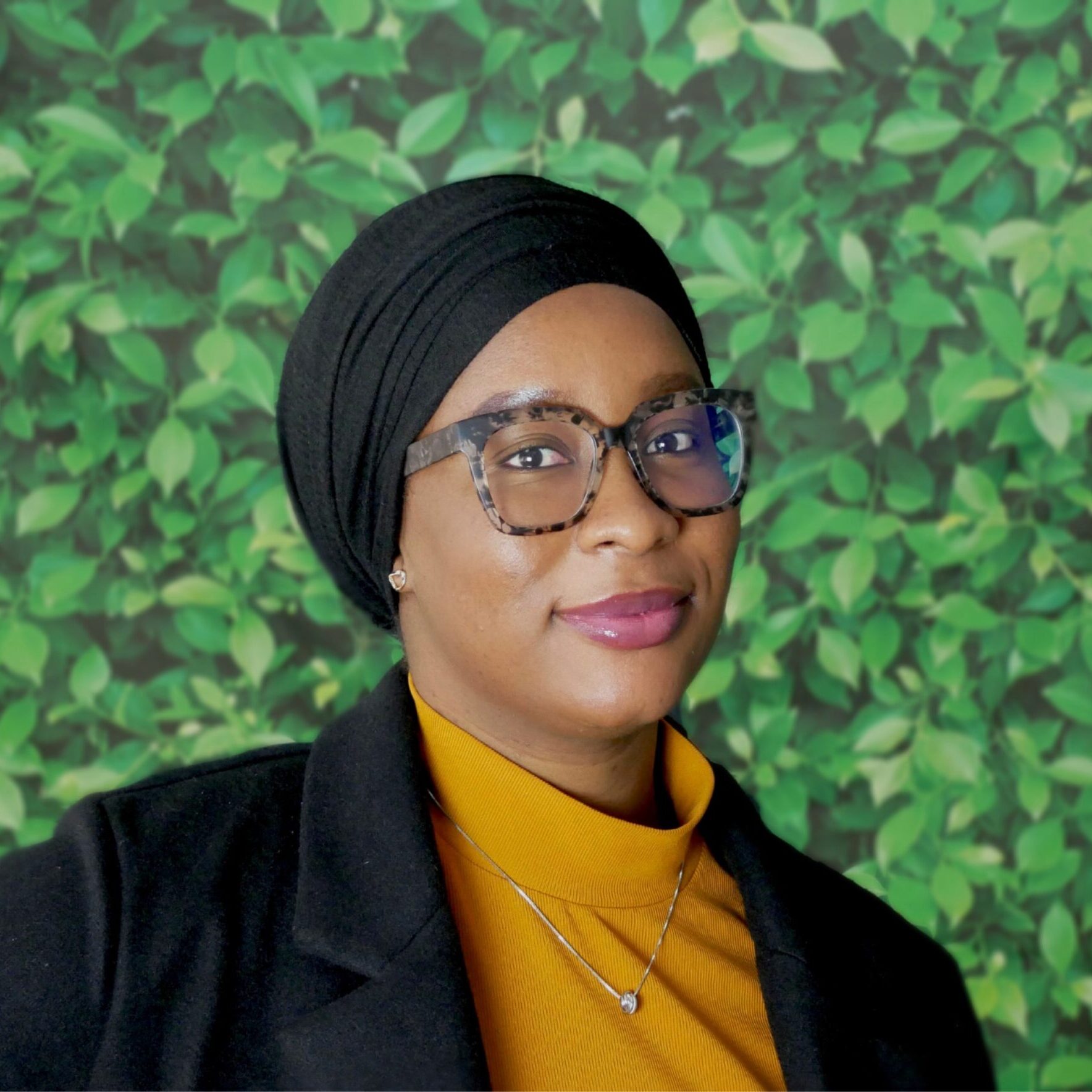 Fatima Kanneh, Mental Health Counselor
Fatima Kanneh is a master's level clinician who currently leads the evening adult Dialectical Behavioral Therapy (DBT) outpatient program virtually in Havertown. She graduated with her bachelor's degree in psychology from Bloomsburg University and continued to earn her M.S in Clinical Mental Health Counseling from West Chester University of PA.  
Fatima has experience working with adults of all ages in partial hospitalization and intensive outpatient settings. Prior to joining the Sanare team, she provided group therapy for those struggling with anxiety, depression and maintaining structure while collaborating with medical providers for medication management. Fatima specializes in depression, grief and loss, PTSD, anxiety, self-esteem, relationships, and crisis management. She uses DBT, cognitive behavior therapy along with motivational interviewing techniques. She applies a person-centered, trauma-informed approach to create a safe, comfortable space for clients. Fatima believes in taking a holistic approach and emphasizes meeting clients where they are at. She also provides resources for families of clients to help collaborate support.  
When she is not in session, Fatima enjoys hiking and reading vampire novels. She enjoys traveling and has been to 10 countries and 35 states.