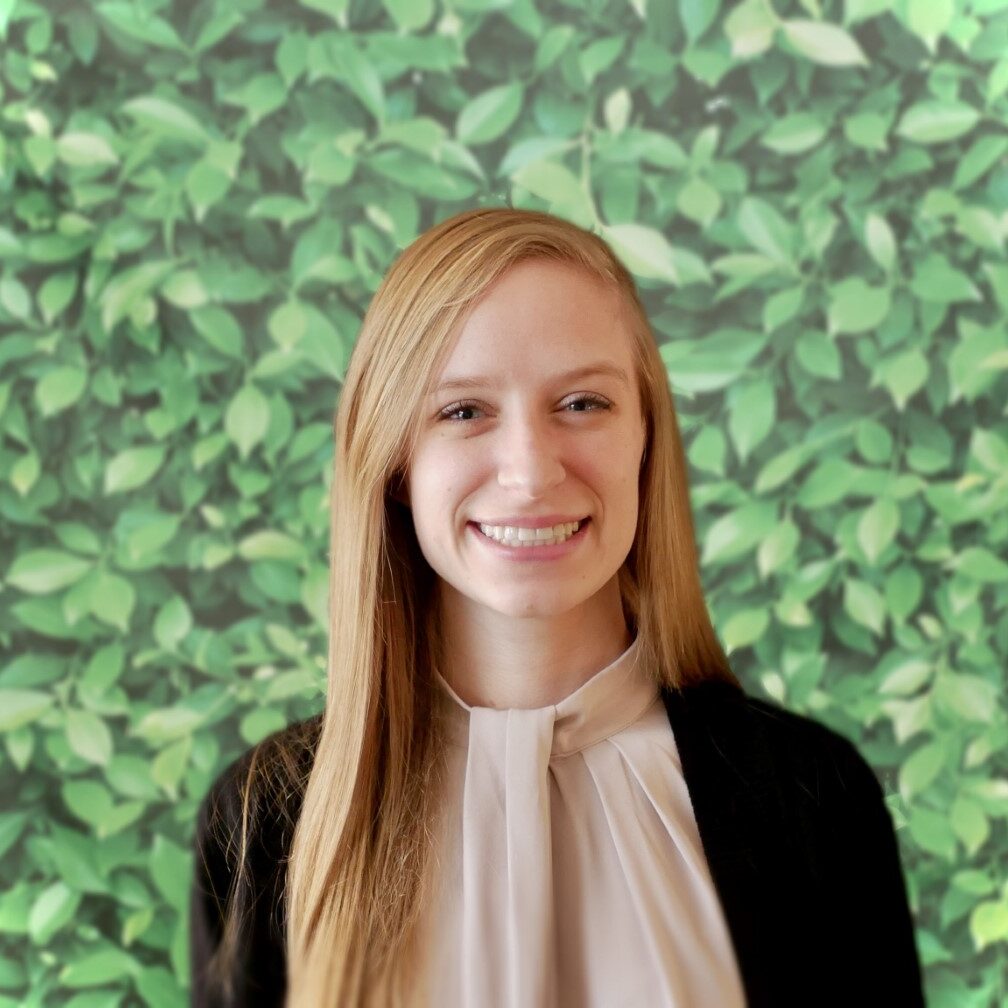 Allee Cavallo, Mental Health Counselor
Allee Cavallo is a master's level clinician who graduated with her degree in Clinical Mental Health Counseling from West Chester University. She graduated Magna Cum Laude from Temple University, where she obtained her B.A. in Psychology. During her time at Temple Allee was involved in a number of research labs, gaining insight into the prenatal factors of schizophrenia and other psychotic and related disorders. Allee currently provides outpatient counseling services through Sanare Counseling Services and offers individual virtual sessions.
Allee has experience working with children/tweens, adolescents, young adults, and adults in both intensive outpatient and outpatient settings. Her primary specialty focuses on those struggling with anxiety, depression, mood and bipolar disorders, and substance use disorders. Allee uses a blend of cognitive-behavioral therapy, acceptance and commitment therapy, dialectical behavioral therapy, and motivational interviewing. Allee believes in finding a blend of approaches that address an individual's unique presenting concerns and goals. Currently, Allee is accepting new clients who are 18+.
In her free time, Allee enjoys spending time with family and friends, reading, listening to a podcast, hiking or being in nature, and curling up on the couch to binge watch a favorite tv show or movie accompanied by a pint of Ben and Jerry's!