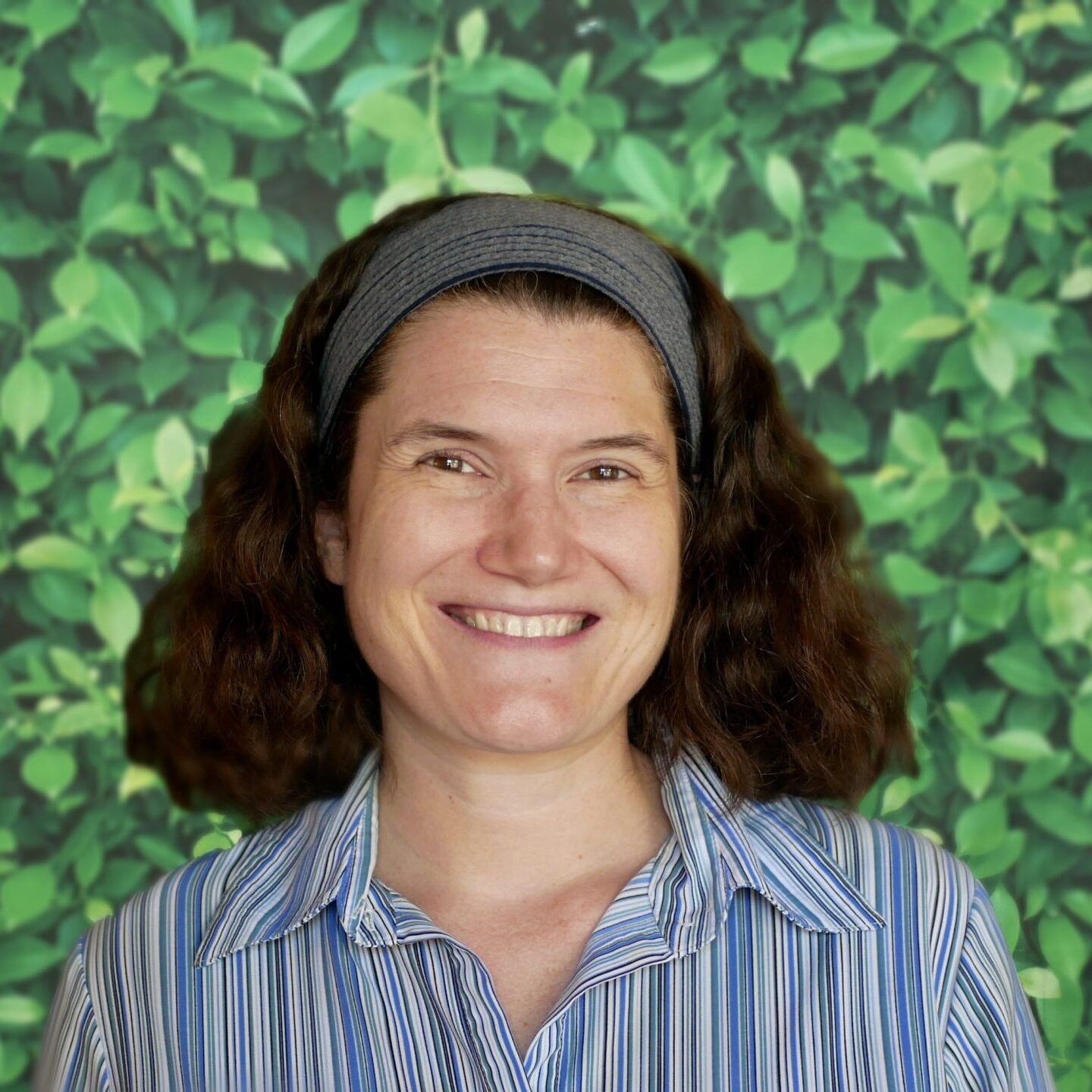 Beverly Fox, Licensed Professional Counselor
Beverly Fox is a licensed professional counselor and certified yoga teacher leading the intensive outpatient program for adults in Trappe, Pennsylvania. She received her graduate degree from Chestnut Hill College in clinical and counseling psychology and has been working in the field with both mental health and drug and alcohol clients of a large range of ages since 2006. She has experience in both inpatient and partial hospital settings as well as general outpatient programs.
In addition to being an IOP therapist Beverly also works for a non for profit organization providing individual and couples counseling for people struggling with all range of issues from general depression and anxiety to addictions, trauma, grief, and codependency issues.
Beverly believes in a holistic model of treatment and seeks to assist clients in establishing health in mind, body, relationships, work, recreation, and spiritual living. She has training in traditional CBT and talk therapy and, thanks to her yoga teacher trainingand years as a martial arts practitioner, has developed skills in mindfulness based techniques including meditation, therapeutic yoga, and element-based mindful movement which she regularly employs in her counseling approach. She believes that the most important component in therapy is connecting with her clients on a human level and providing compassionate support as they face their difficulties so that she can act as support, witness, and cheerleader.