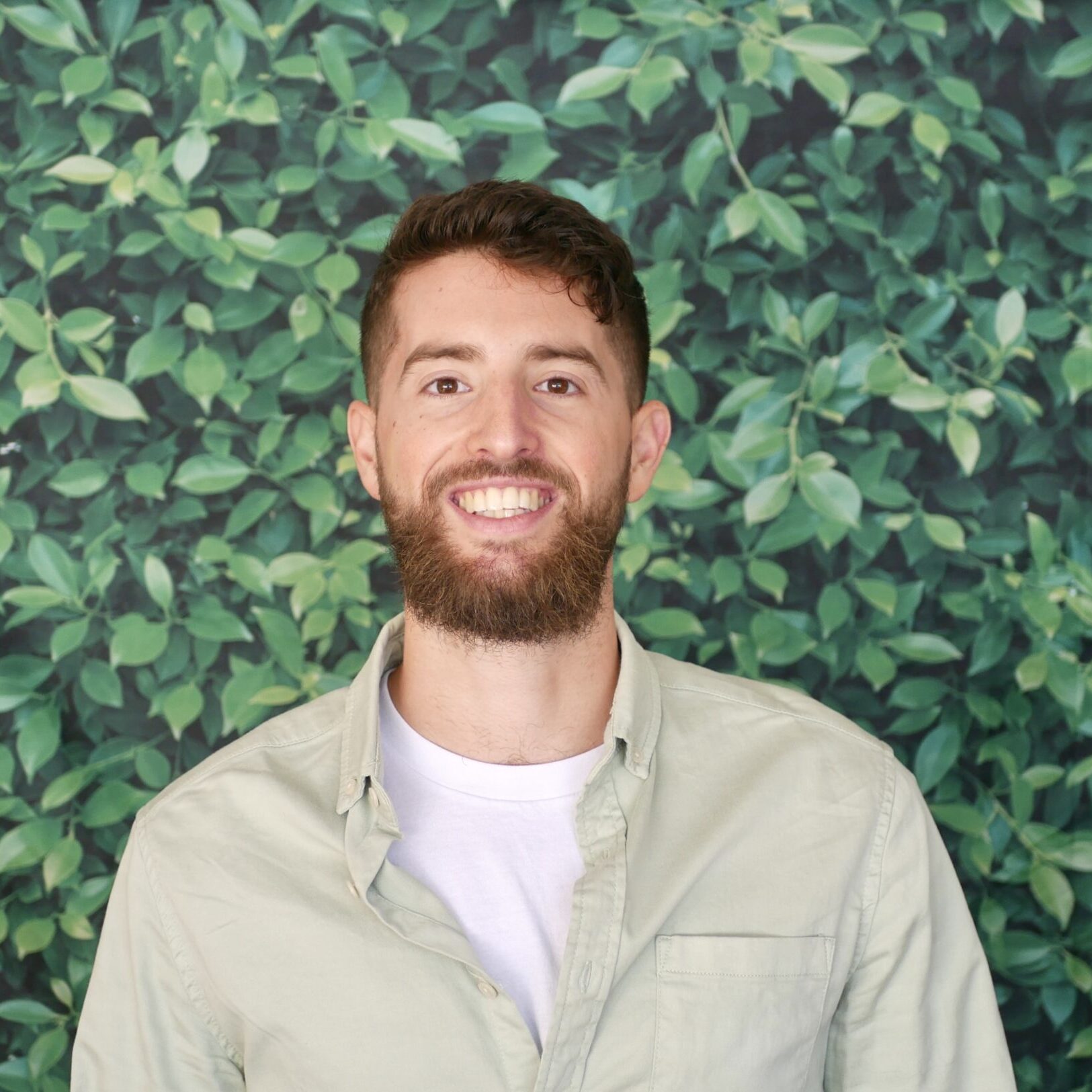 Josh Kashkett, Mental Health Counselor
Josh is a Masters level clinician who graduated from Colorado State University with a degree in Social Work. He received his Bachelors of Science in Psychology from Towson University in Baltimore, Maryland. Josh works as a mental health counselor and has over 10 years of experience working in a range of clinical, residential, and outdoor therapy settings. Josh has led individuals and groups in rites of passage experiences which promoted greater investment in one's mental, physical, and spiritual wellbeing.
As a care provider, Josh holds a deep appreciation for holistic medicine and care that incorporates every aspect of a person's overall wellbeing. Josh considers the relationship between client and clinician as a sacred bond that requires utmost respect from both sides. Therapeutically, Josh believes in each person's unique strengths and how they contribute to the world. With this in mind, Josh integrates a person-centered approach which cultivates personal exploration through Cognitive Behavioral Therapy techniques, Motivational Interviewing, and empowerment of clients. Josh has served as an advocate for individuals of all ages and diverse demographic backgrounds. Josh specializes in work that impacts those with trauma, anxiety, depression, intellectual or developmental disabilities, identity issues, family dynamics, and sustainable adult independence. He thoroughly enjoys the opportunity to help people to develop meaning, resilience, and a positive self-image in the face of stressful life events.
Josh's personality can best be described as warm, thoughtful, and enthusiastic. Josh is grateful for the inclusion of play, humor, and music in building connection with others. In his most joyful state, Josh would be playing basketball, cooking vegetarian meals, or discovering beautiful paths in nature.