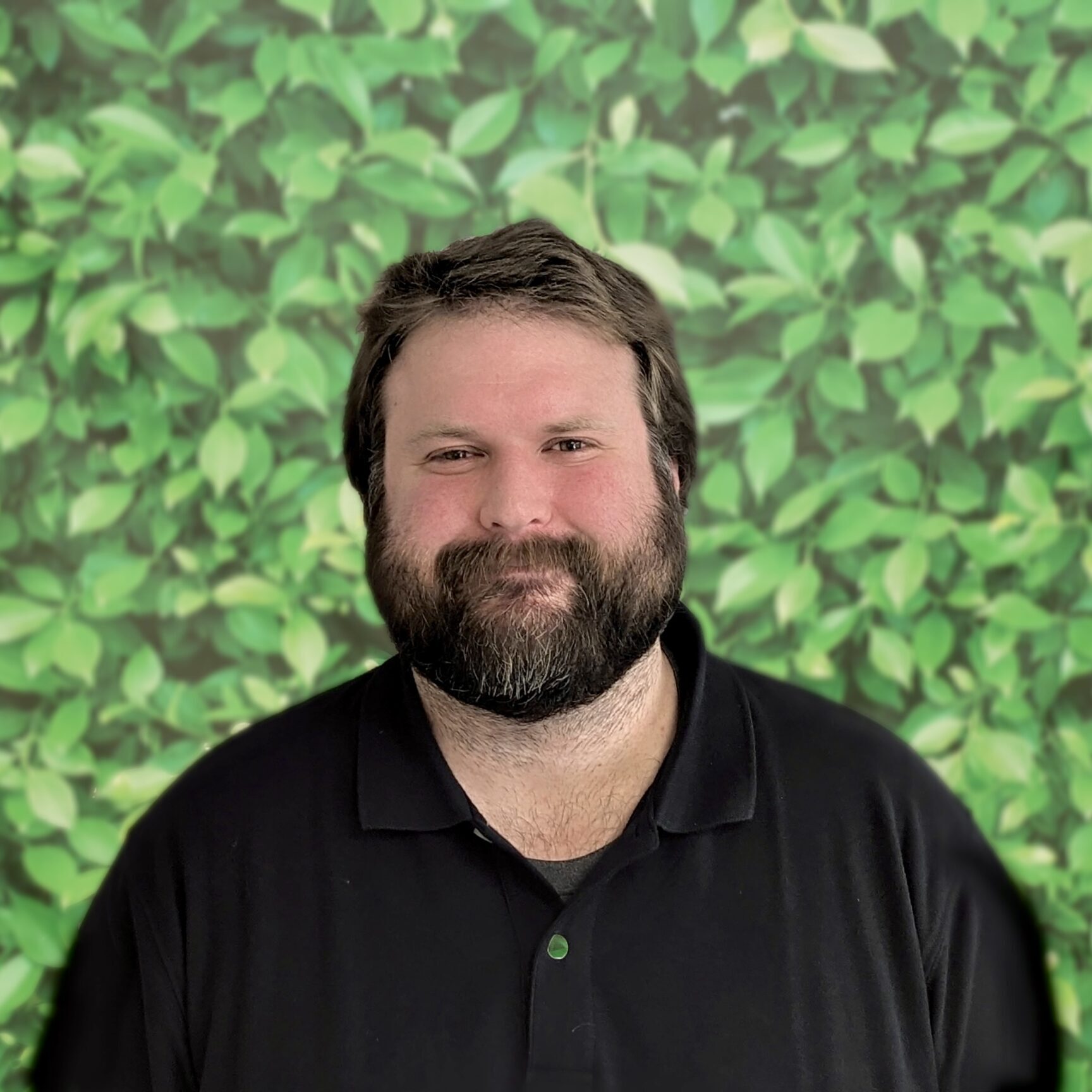 Will Bachinski, Master's in Counseling
Will Bachinski is a master's level clinician who graduated with his degree in Clinician Mental Health Counseling from Villanova University in Pennsylvania. Prior to entering graduate school, he studied social history, religion, and film at Davidson College and spent time in China as an English language teacher. Will worked in both a Dual Diagnosis group setting as well as with individuals during graduate school and relocated to Raleigh in the fall of 2023 to lead the Adult Mental Health Group IOP for Sanare Today.
Will has worked with clients ranging from 18-70 years of age in both group and individual modalities on a wide variety of topics. He believes that defining and understanding clients' core values, personal meanings in life, and existential goals is essential to helping individuals not just heal but thrive in all aspects of their lives. Will works from a psychodynamic perspective incorporating exploration of defense mechanisms and unhelpful unconscious behaviors with distress tolerance and emotional regulation from dialectical behavioral therapy. He regards mental health as an inherently interpersonal endeavor and works with clients to understand current and past relationship patterns and their effects on current functioning. Will also incorporates a variety of mindfulness exercises drawing from group improvisation and storytelling to engage members in the here-and-now during group.
Outside of counseling, Will loves spending time watching movies or listening to records in the company of his cat Professor Pancakes. He also enjoys a variety of nerdy pastimes like reading comics, playing tabletop games with friends, and tinkering with home recoding projects as well as struggling through whatever recipes he saw on YouTube over the past week.