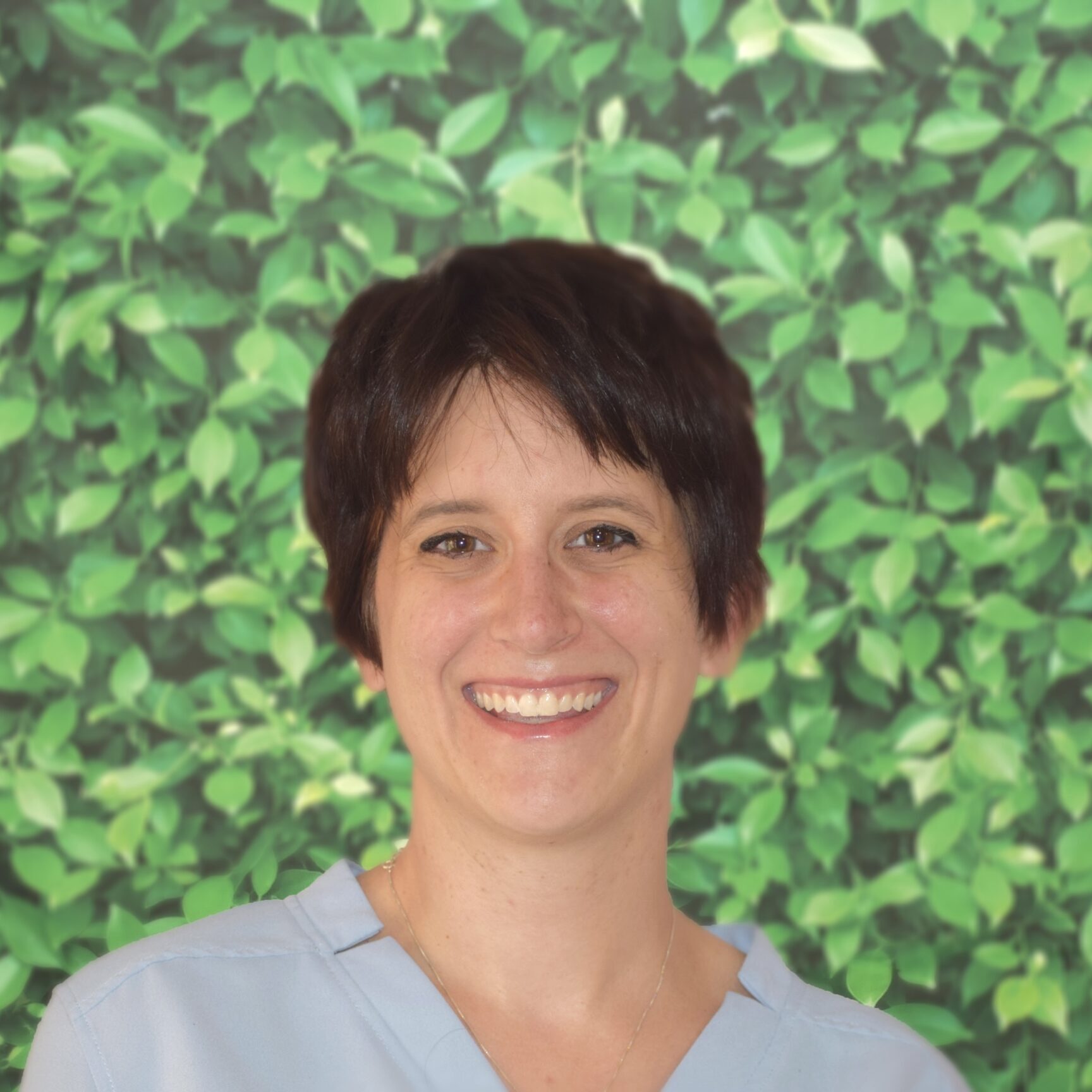 Beth Shank, Licensed Clinical Social Worker
Beth Shank is a Master's level Social Worker who graduated from North Carolina State University. She obtained her undergraduate degree in Social Work from Grand Valley State University. She currently leads the adult Partial Hospitalization Program in Raleigh.  
Beth has experience working with teenagers and adults in inpatient, residential, and partial hospitalization. Prior to joining the Sanare team, she provided telephonic therapy to clients globally with concerns ranging from chronic suicide ideation, grief, safety planning, relationship concerns, and workplace stress.  She is a Dialectical Behaviors Skills Certified therapist and strives to facilitate groups where clients come to understand how to implement the skills into their day to day lives. She firmly believes that anyone can build a life worth living and helps clients by utilizing person-centered and empowerment approaches.  
Her favorite part of working in the field is creating an environment where each client feels heard and understood and leaves the group feeling confident in what they have learned.  In her free time Beth likes to solve puzzles, play video games and take her dog for long walks while listening to audio books.