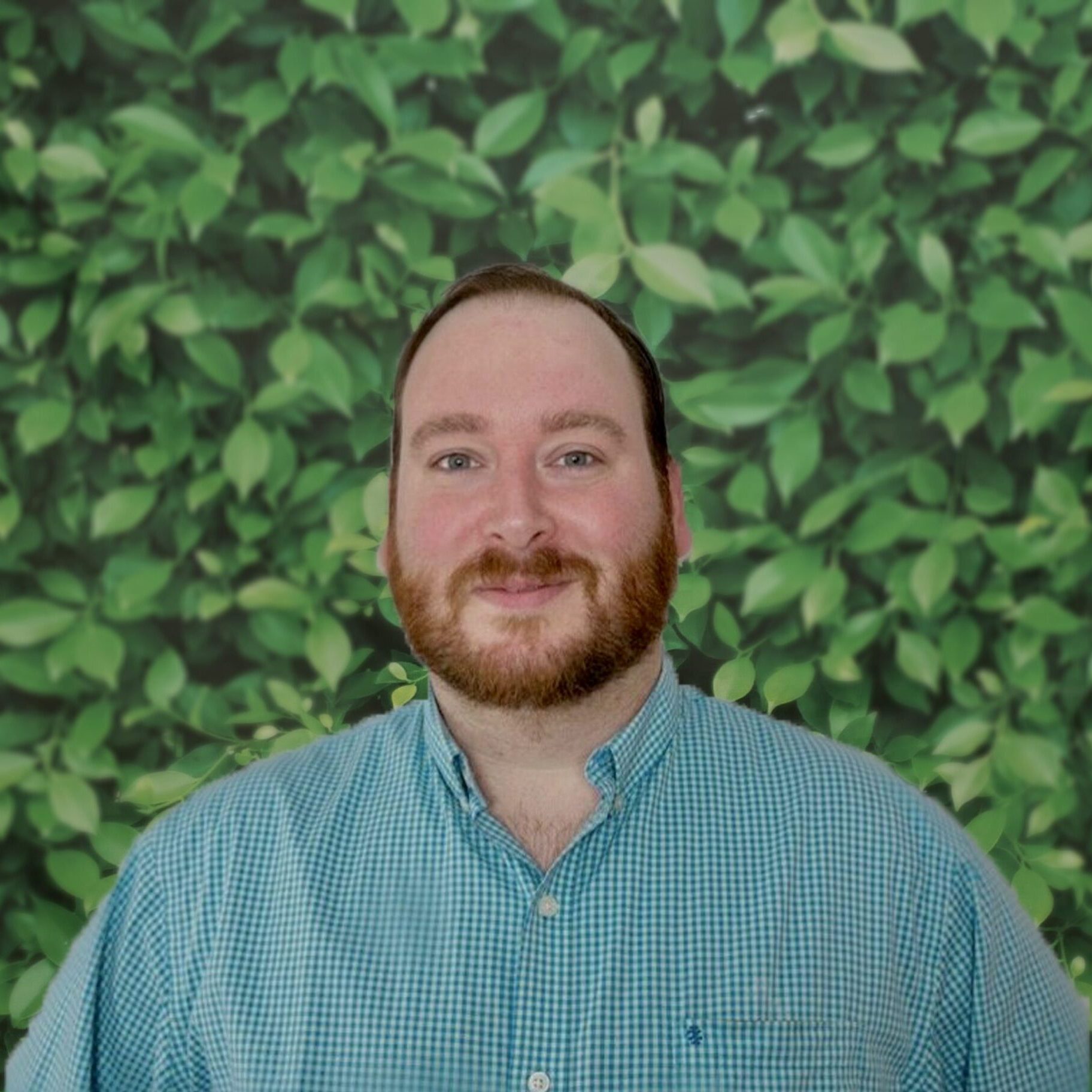 Kevin Cassella, Licensed Professional Counselor
Kevin Cassella is a licensed professional counselor who earned his M.S. in Clinical Mental Health Counseling from West Chester University. Kevin is currently leading the adolescent intensive outpatient group at Sanare Today's Kennett Square location.
Kevin's has extensive experience working with individuals ages 4-18 through partial hospitalization programs, IOP programs, and individual outpatient programs. He specializes in helping those who struggle with depression, anxiety, substance use, trauma, autism spectrum disorder, and more.
Some of my treatment modalities include cognitive behavioral therapy, dialectical behavioral therapy, reality therapy, person centered, REBT, and like to include art and music interventions frequently. I like to help teens focus on reframing thoughts and changing behaviors to help achieve overall mental and physical wellness. Another goal is to help adolescents understand that they share similar experiences in group while having a unique journey to positive mental health.