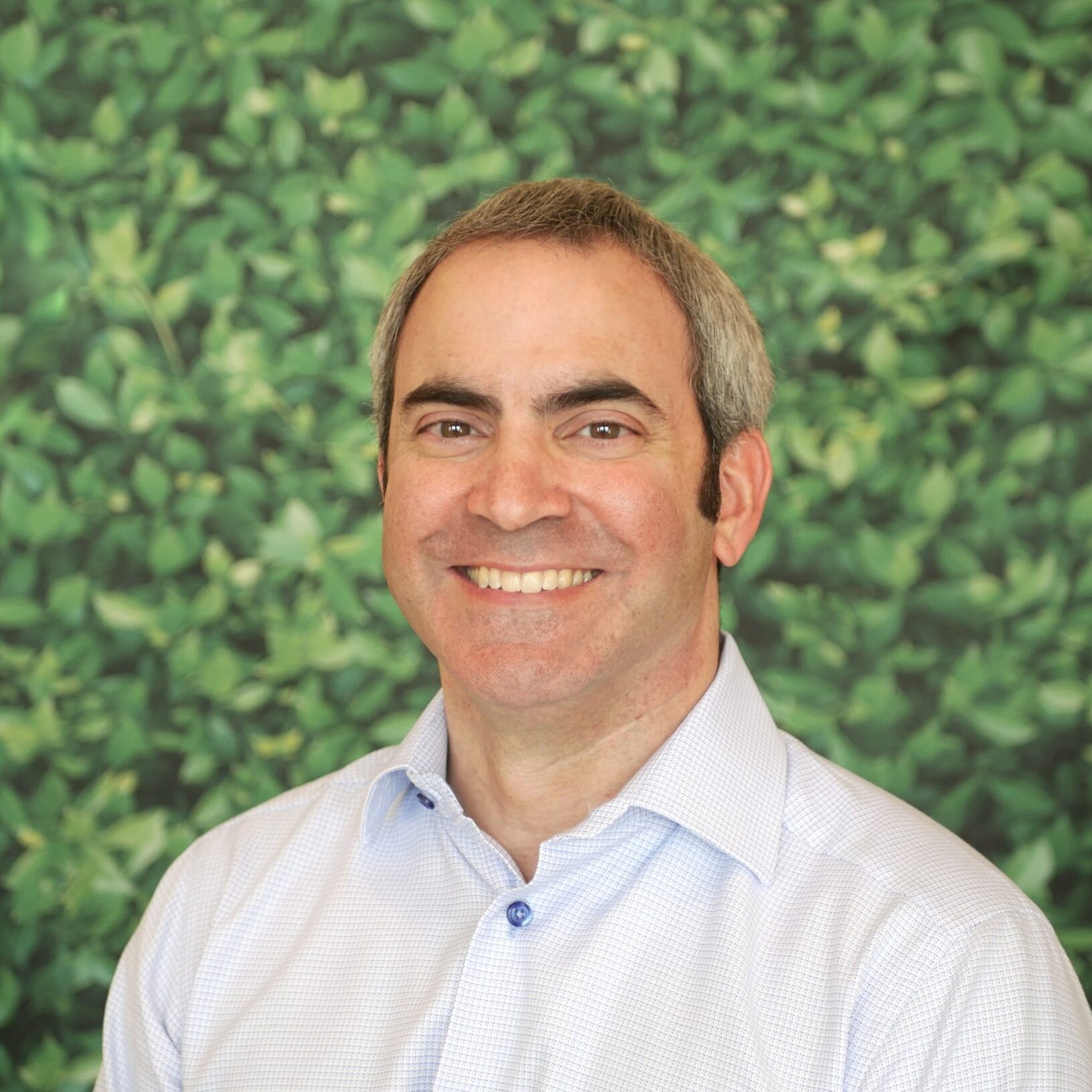 Mike Smolenski, Licensed Professional Counselor, Lead Adolescent Therapist
Mike Smolenski is a Licensed Professional Counselor and Lead Adolescent Therapist for Sanare Today. He earned a B.A. in Psychology from University of Pennsylvania in 2000 and a M.A. in Clinical/Counseling Psychology from LaSalle University in 2004. Mike is currently leading the Intensive Outpatient Program for Adolescents aged 14-18 at the West Chester location and within Rustin High School.
Mike has varied experience working as a licensed professional counselor with individuals in a wide range of settings including inpatient hospitals, community mental health, IOP, schools, and individual and group settings. His primary specialty is working with adolescents suffering from many different mental health issues. Mike is skilled in working with clients ages 11 and older.
Mike uses cognitive behavioral therapy and client-centered approaches as his foundation for treatment. He also greatly values the use of humor as a modality in the treatment of those struggling with mental health issues. Mike is dedicated to helping each client make healthy choices and learn how to best help themselves. Mike places great importance on building a  strong therapeutic relationship, as this provides the foundation for change.