Not everyone is looking for therapy to kick-start their way to a thriving life. Sometimes we simply need a reboot. Thrive University workshops and groups were developed to dive right into particular topics to help people thrive outside of the therapeutic setting. 
Parent Empowerment - Navigating Emotional Struggles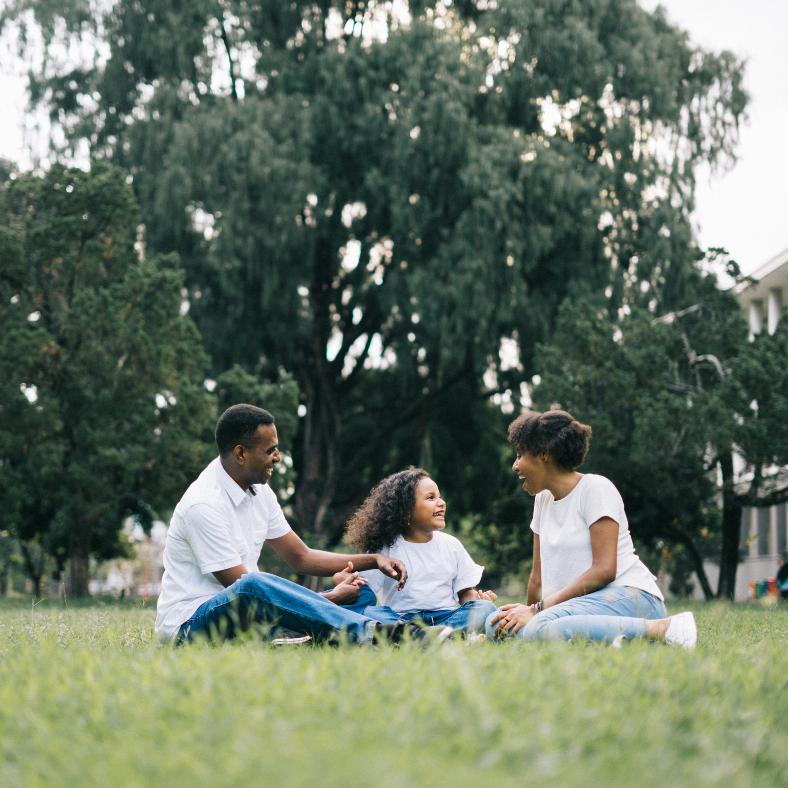 Sanare Today's Parent Empowerment Workshop is open to any parents/guardians that are looking to strengthen their relationship with their child. Through this workshop, parents will discover new ways of communicating with their child to strengthen their relationships and help their child thrive. It is not required to have a child in individual or group therapy for parents to attend this workshop.
What to expect:
Develop ways of responding to situations instead of reacting
Learn to understand mental health concerns and the impact on families
Learn to communicate and develop stronger relationships with their child
Learn to provide ways to support their child to formulate their own solutions
Work to strengthen positive coping skills to utilize with child in times of distress
This workshop is led by Sanare Today's family outpatient therapist Carol Rothera, LPC. Carol has been working alongside families of the community for 30+ years as a school counselor for grades K-12 as well as at the graduate level.
Next workshop (in-person in Exton)
Please email Olivia at ocoghlan@sanaretoday.com for more information on our workshops