Work with our medical team to evaluate best approaches for psychotropic medication management.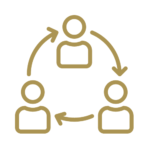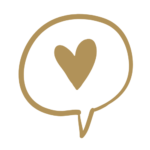 Motivational Interviewing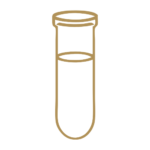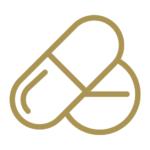 What is psychotropic medication?
Psychotropic medications are used to treat and influence severity of mental health disorders. There are five main categories of psychotropic/psychiatric medications:
Anti-depressants
Anti-anxiety medications
Stimulants
Antipsychotics
Mood stabilizers
In order to benefit most from our psychiatric services, we offer a 60-minute thorough assessment with our psychiatrist to assess past and present symptoms and medication regimens. We work collaboratively with clients and their outpatient providers to ensure best practice. You can expect to feel heard and guided throughout this collaborative process.
Yes. Our psychiatrist is in-network with major commericial insurances. Our intake department can provide rates per your insurance contract. Insurances are currently covering both in-person and virtual sessions to meet the needs of the community.
"I have never seen a psychiatrist nor been on medication and have always been very hesitant about them. I gave her a chance, and was so surprised and blown away by her kindness and openness. She actually listened to what I had to say. She's not forcing any meds on me and always reminds me I don't need to take them if I don't feel comfortable." 
-Erin H.
"She is amazing. She genuinely listens to my needs and concerns."
-Matt C.