Sanare Counseling Services
Sanare Counseling Services is an outpatient service (OP) for individuals seeking one-on-one, couples, or family counseling sessions with one of our counselors. We currently offer outpatient services both in-person and virtually.
Sanare counselors help individuals:
Process emotions on a deeper level
Develop the tools to enhance self-care
Nuture relationships with friends & family
Our licencsed counselors are in-network with most major insurances. Our master's level counselors charge $60 per session.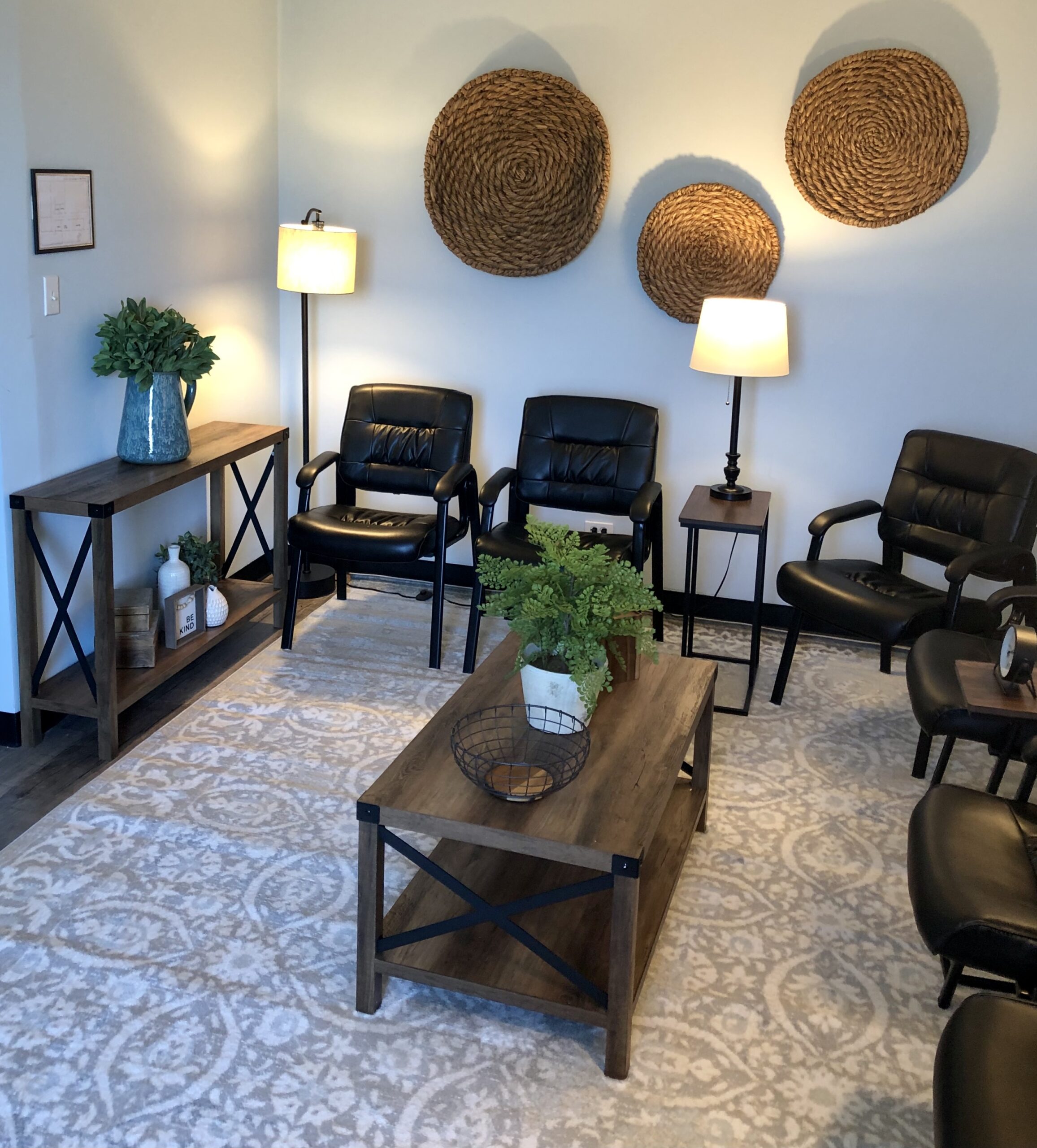 For more information on Sanare Counseling Services, contact us directly!
Our intake department is open Monday through Friday from 8am to 5pm to answer any questions about our programs & services, where we are located or other questions you may have. Call us today to schedule your first appointment to begin your journey to thriving! Click the link below to learn more!