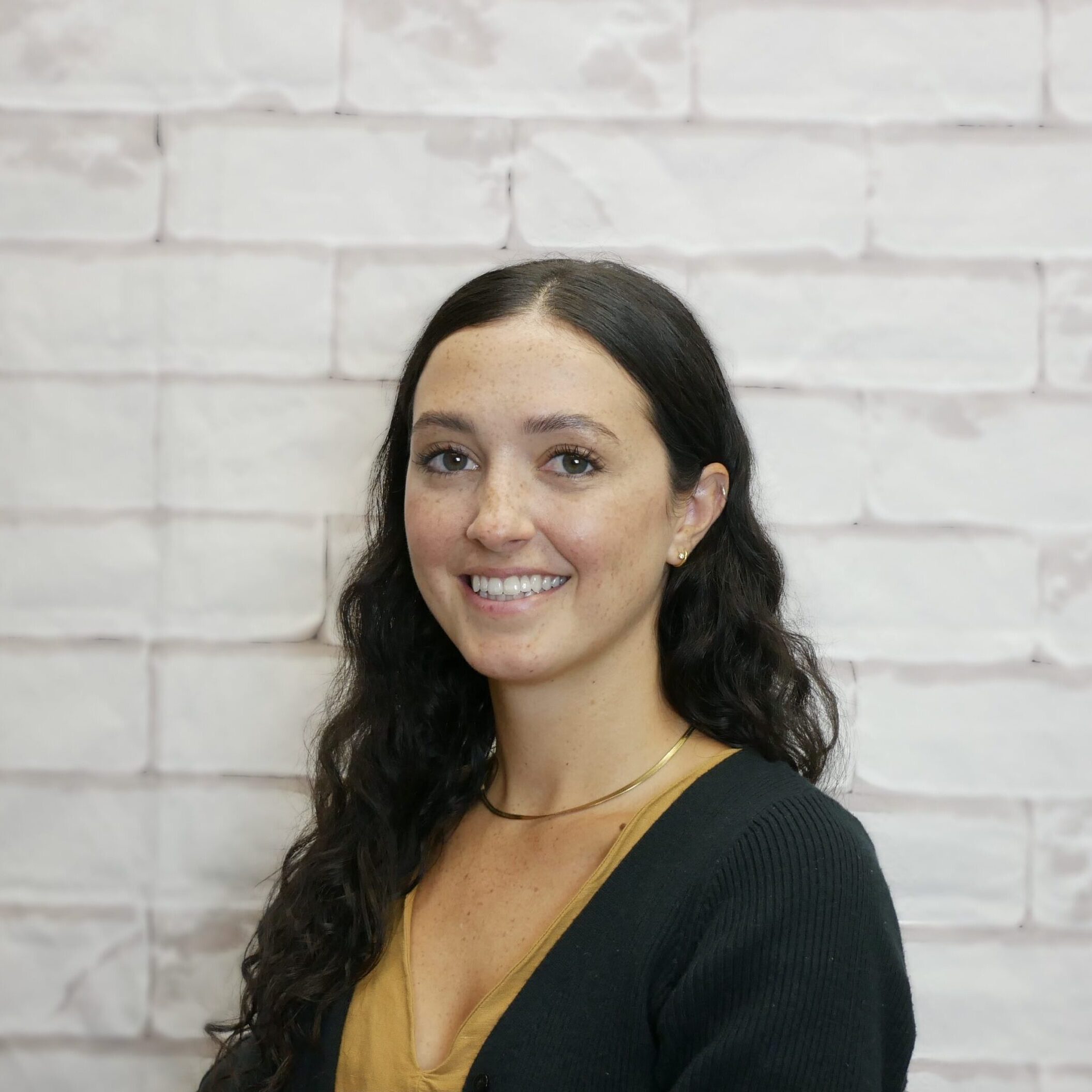 Mallory Bulgarelli, Mental Health Counselor
Mallory Bulgarelli is a Master's level clinician. She graduated from Philadelphia College of Osteopathic Medicine in 2021 with a degree in Mental Health Counseling. She obtained her undergraduate degree in Psychology from Temple University in 2013. Mallory is a group facilitator in the evening adult dual diagnosis intensive outpatient program at the King of Prussia location. She also works one on one with individuals in Sanare's outpatient program.
Mallory has clinical experience working with both young adults and adults with a variety of mental health and/or substance use disorders in both the intensive outpatient and outpatient settings. She completed her graduate practicum and internship experience at Rehab After Work and the Light Program in Center City, Philadelphia, where she co-facilitated intensive outpatient mental health and substance use disorder groups. Mallory's empirical approach to treatment is based in a combination of Cognitive Behavior Therapy, Dialectical Behavior Therapy, and Acceptance and Commitment Therapy. Mallory has a passion for Mindfulness, and she strives to bring mindfulness-based techniques and interventions into every session. She is trained in Mindfulness, Mindfulness-Based Stress Reduction, and Transcendental meditation. Mallory is person-centered and she strives to foster a safe environment where clients feel empowered to engage in the strategies that they find helpful as they work to achieve their personal goals. Mallory also strongly believes in the mind-body-spirit connection; she aims to help her clients treat their whole person, not just their clinical symptoms. Your lived experience is important! We will work together to understand how your lived experiences affect your mental, physical, and spiritual well-being.
In her free time, Mallory enjoys cooking, reading, watching movies, and spending time with her husband and their cat, Binx. She also enjoys engaging in hobbies, such as film photography, baking, and gardening. She loves Halloween, yoga, and spending time outdoors with friends.