Providing a sense of community and affirming therapy that encourages thriving!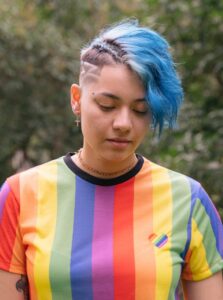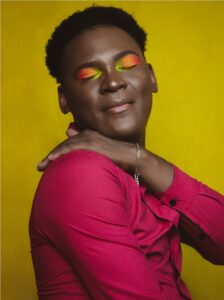 Sanare Today offers an LGBTQIA+ specific IOP track to support members of our LGBTQIA+ community. This IOP group was intended to create a safer space for LGBTQIA+ individuals to bring their whole selves to therapy and to connect with other people who may share similar challenges. Similar to our general mental health track, the LGBTQIA+ specific IOP is for those struggling to function and thrive in their daily lives and looking for skills to enhance a sense of control.
What can group members expect?
Our LGBTQIA+ specific IOP provides a sense of community and affirming therapy that encourages thriving. Much like our other mental health tracks, this particular IOP group provides a holistic approach to treatment, emphasizing a client-centered focus. Our experienced staff utilizes mindfulness and trauma-informed care to foster a meaningful therapeutic experience.
What is the group process?
This track is intended to be a closed-group format with a maximum of 8 persons. Throughout the 12-week duration, group members can expect to focus on: Building a sense of safety & stability, unpacking & processing difficult experiences, and integrating what participants learn in group into their daily lives. Each of these components are crucial for supporting a thriving experience and therefore discussed frequently throughout session. Individuals will be challenged to enhance trust in themselves, utilize tools for responding to difficult emotions, and deepen their support systems. Aftercare groups post discharge are also offered to aid in continued skill implementation and stabilization.
Sanare Today offers several specialized intensive outpatient programs: