5171 W Woodmill Drive, #9 Wilmington, DE 19808
Previously PACE, Inc. Sanare Today's Wilmington site is located just off Kirkwood Hwy. You can expect to be greeted by your therapist in the lobby. Please be sure to wear a mask on your way in. We look forward to thriving with you soon!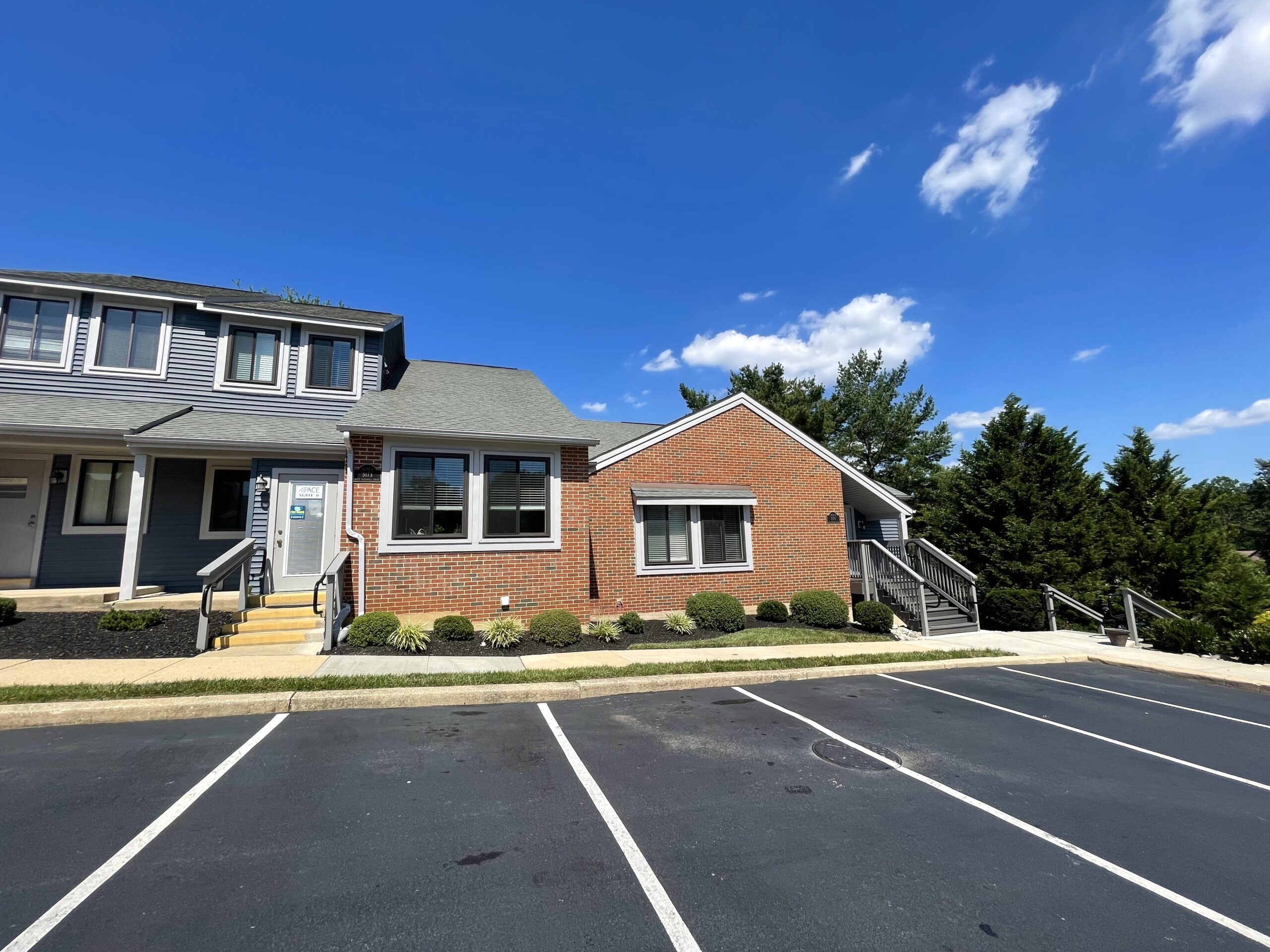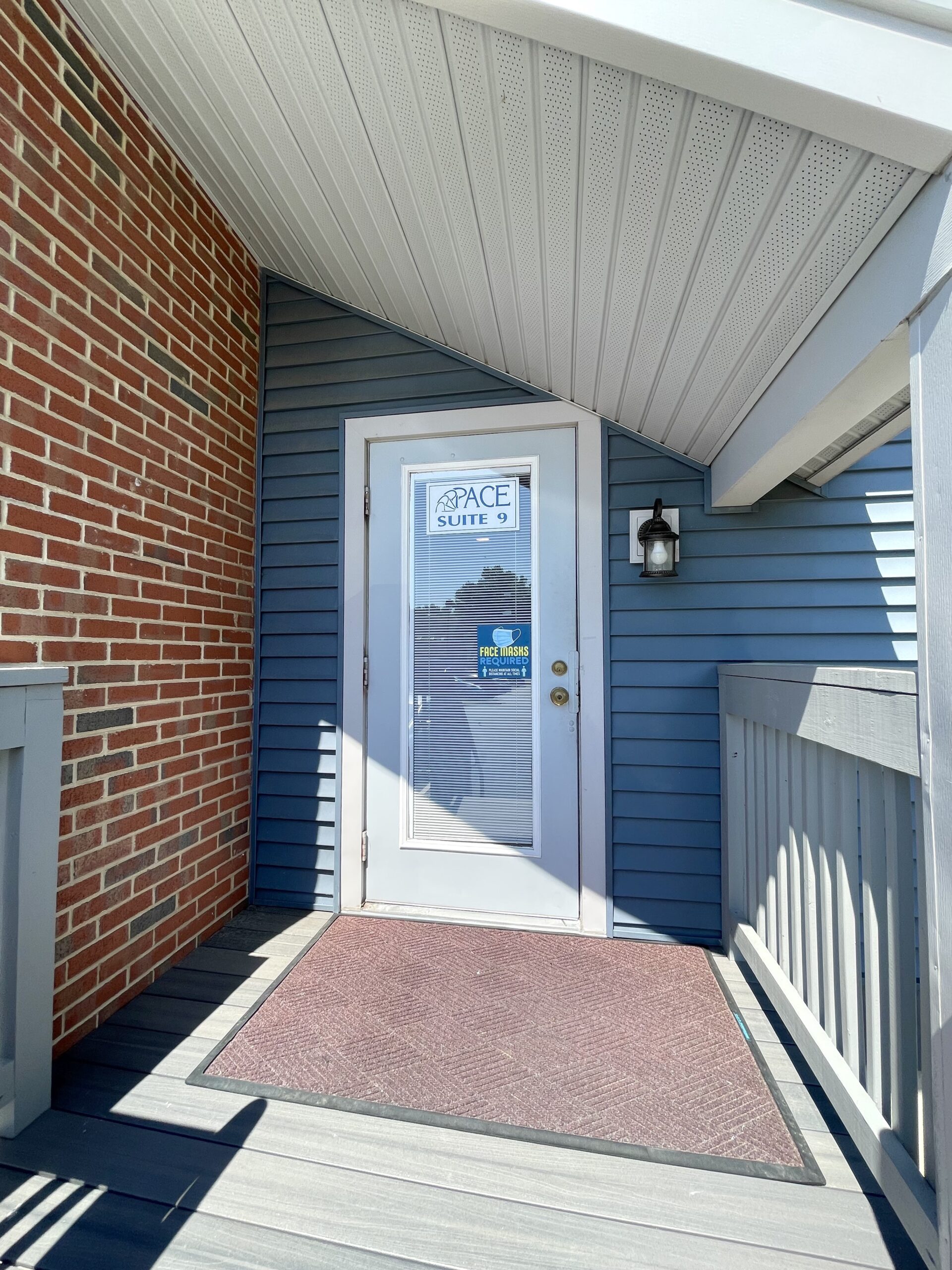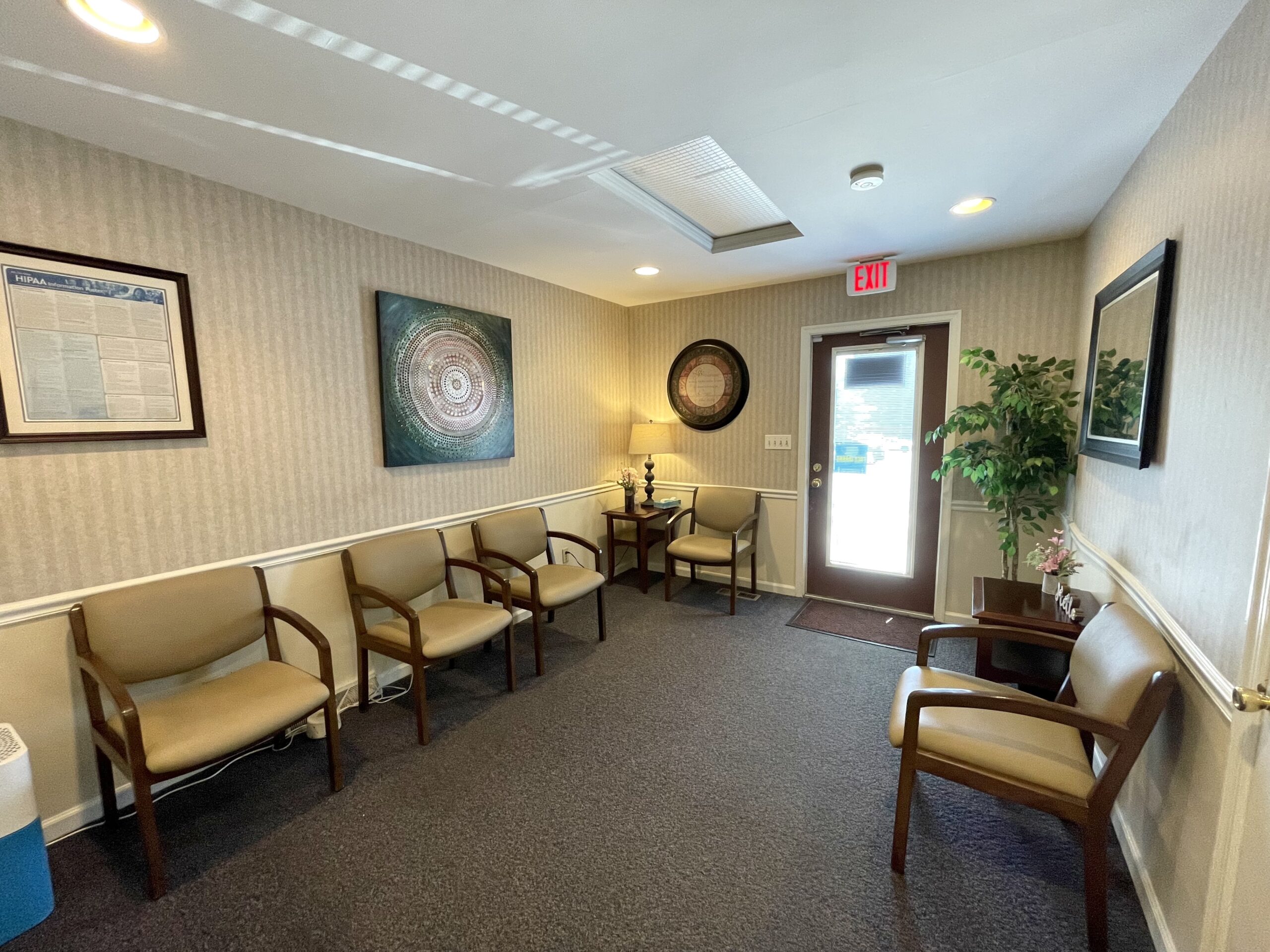 Services offered in our Wilmington Location
Sanare Today offers several different service options for PHP, IOP and outpatient services in Wilmington to meet the needs of the community! Please see details below outlining each group offered at this location and their corresponding days and times for programming. For more information, please contact us directly. 
Programming listed below refers to our Adult group options in Wilmington:
Substance Abuse PHP:
M-F 9-1 (virtual-condensed schedule) and S 9-1
Dual Diagnosis IOP:
MTThF 10-12:15 (hybrid)
M-Th 6-8:15pm (virutal)
Substance Abuse IOP: 
MTThF 10am-12:15pm (virtual)
MTThF 10:30am-12:45pm (virtual)
M-Th 12-2:15pm (virtual)
M-Th 2-4:15pm (virutal)
M-Th 5-7:15pm (virtual)
M-Th 5-7:15pm Women's Only (virtual)
Outpatient Services:
Scheduled directly with therapist.