IMPORTANT UPDATE: Effective October 1, 2023, Sanare Functional Medicine will be transitioning to an RD-only model of care. If you wish to schedule a final session with your naturopathic doctor, or to continue sessions with them post the end of this month, please email SFM@sanaretoday.com to get connected to scheduling! Let's keep you thriving!
Fill out the form below and receive a call from one of our dietitians!
Integrative Nutrition Discovery Calls
Sanare Integrative Nutrition helps manage:
Anxiety
Autoimmune Disorders
ADHD
Allergies
Rosacea/psoriasis/Acne
Celiac Disease
Fatigue
Depression
Eosinophilic Esophagitis
Gastrointestinal Issues
Headaches and Migraines
High Cholesterol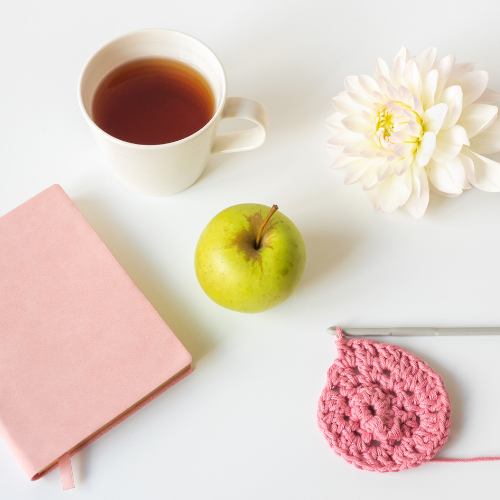 IBS / IBD
Insomnia
Joint Pain
Leaky Gut / SIBO
Low Stomach Acid
Muscle Tension
OCD
Panic Attacks
Thyroid Conditions like Hypothyroidism and Hyperthyroidism
Histamine Intolerance
and many more!
Meet the Sanare Integrative Nutrition Team
What is integrative nutrition?
Integrative nutrition creates a more individualized approach to eating that goes beyond the basic dietary guidelines you find online. It combines the principles of traditional nutrition guidelines and functional nutrition, to help empower you to understand how food impacts your body and discovering any food choices or routines that may not be serving you well.
From your very first discovery call through the duration of individual sessions or group sessions, you will be met with compassion and encouragement. The goal of all sessions is to provide you with the education and tools you need to make the best food choices for you to thrive, no matter the circumstance! This may include a meal plan, downloadable materials, educational content, support groups and more.
Book your 15 minute discovery call!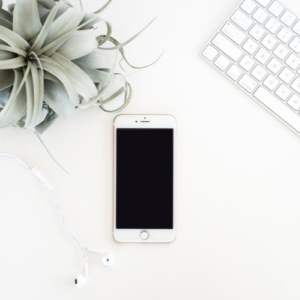 Integrative Nutrition Discovery Calls
"Choosing a healing team should be kind of like choosing a new business partner or employee; there are important questions you really need to have answered before choosing to work together. This is our chance to have a foundational conversation that will allow us to determine what type of collaboration between us will work best. You tell us about your goals and values, and we'll tell you how we think we can help. If we believe you'll be better served by working with another health professional, we'll refer you to them. We're in this together, no matter how our partnership looks. No food is bad food! Let's find what works for you! We can't wait to meet you."
- The Sanare Integrative Nutrition Team