Natural medicine works for:
Autoimmune Disorders
Celiac Disease
Chronic Fatigue Syndrome / ME
Interstitial Cystitis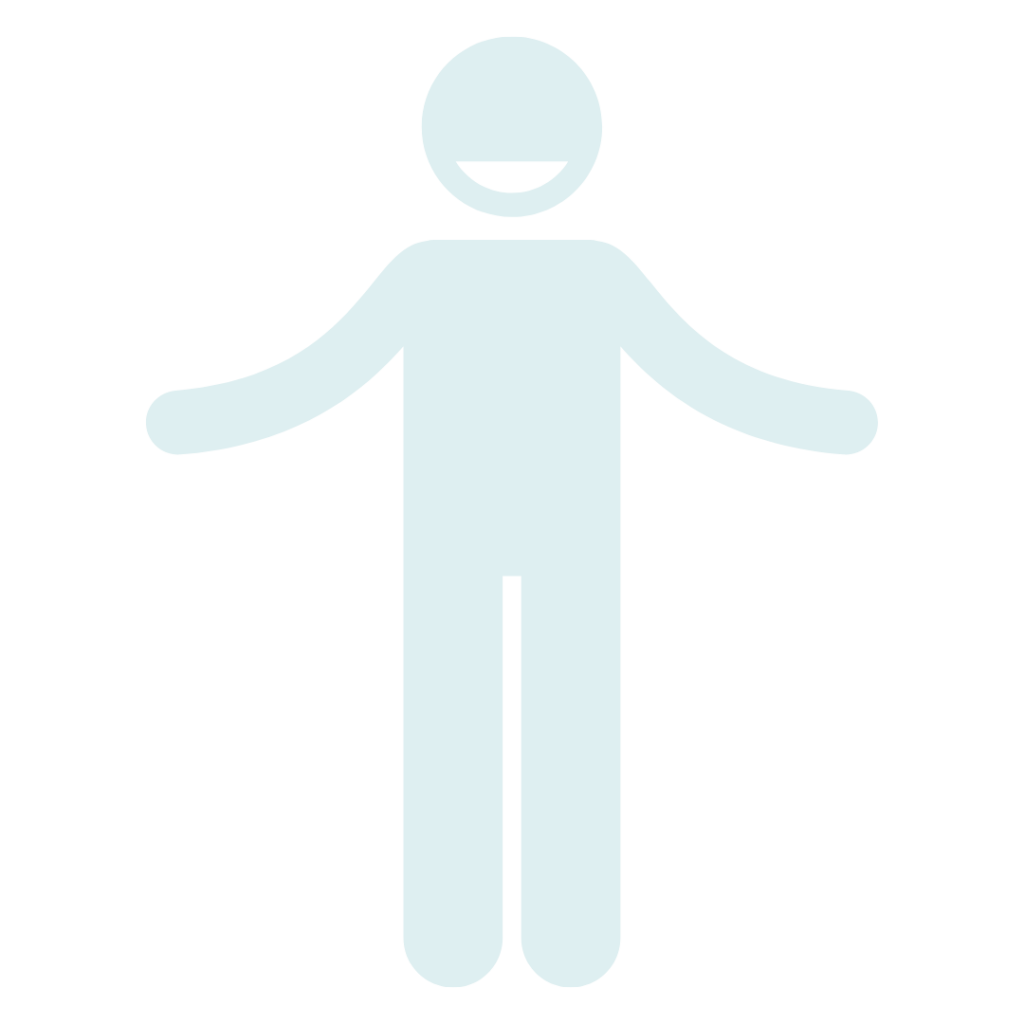 Joint Pain
Leaky Gut / SIBO
Muscle Tension
OCD
Thyroid Conditions like Hypothyroidism and Hyperthyroidism
Trauma and PTSD
Histamine Intolerance
and many more!
Meet the Sanare Functional Medicine Team
What is naturopathic medicine?
Naturopathic medicine is a system of healthcare that emphasizes evidence-based, natural and preventive approaches to health. Naturopathic doctors treat the whole person and focus on healing the root cause of illness rather than medicating symptoms. The goal of naturopathic medicine is to empower you with the education and support you need to use food, lifestyle, herbs, movement, sleep, homeopathy, biofeedback and more to help your body be the healthiest it can be so that it can help to heal itself.
The ultimate kick start package includes:
One 60-minute naturopathic functional medicine appointment to help you craft a custom plan to identify and treat your root cause(s)
One check in visit to tailor-fit your plan to you after you try it out in the real world
One quick question consult to keep you moving forward in your first few weeks of healing
Bonus: 4-part Nutrition for Wellness 101 video series to teach you the science behind food-as-medicine
A welcome message from Dr. Kate Henry:
"If you're struggling and feel like you're doing all the right things but still not getting results, naturopathic medicine is the perfect fit for you. Naturopathic medicine works when nothing else does. It works for the toughest cases. It works because your body works when it is given the right ingredients and when the barriers in the way of its optimal functioning are removed."
-Kate Henry, ND
Book your 15 minute phone consultation!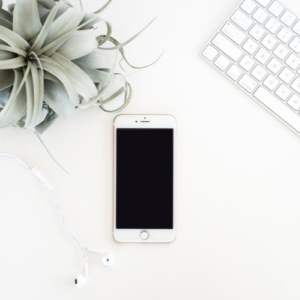 "Your healing story can start today - right now.
Schedule your Discovery Call so we can get you feeling better."
Choosing a healing team should be kind of like choosing a new business partner or employee; there are important questions you really need to have answered before choosing to work together. This is our chance to have a foundational conversation that will allow us to determine what type of collaboration between us will work best. You tell us about your goals and values, and we'll tell you how we think we can help. If we believe you'll be better served by working with another health professional, we'll refer you to them. We're in this together, no matter how our partnership looks. We can't wait to meet you.
- The Sanare Functional Medicine Team