Discover the root cause of your symptoms and heal from within using the following evidence based approaches: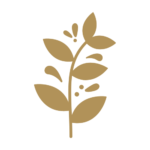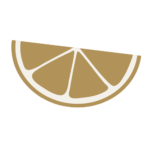 Individualized Nutrition Analysis & Recommendations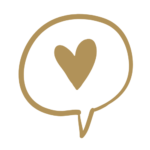 Acceptance & Commitment Based Therapy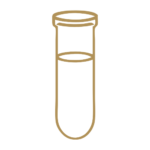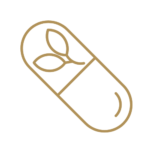 What is naturopathic medicine?
Naturopathic medicine is a system of healthcare that emphasizes evidence-based, natural and preventive approaches to health. Naturopathic doctors treat the whole person and focus on healing the root cause of illness rather than medicating symptoms. The goal of naturopathic medicine is to empower you with the education and support you need to use food, lifestyle, herbs, movement, sleep, homeopathy, biofeedback and more to help your body be the healthiest it can be so that it can help to heal itself.
The first 90 minute appointment is a thorough review of your story and history, symptoms, medical conditions, your values and your goals. Dr. Kate will create a custom food-as-medicine plan that includes nutrition, herbs, homeopathy, sleep support, movement and more to help you achieve the healthiest version of you. Based on your initial visit findings, Dr. Kate may also recommend functional medicine testing or follow ups with specialists or your primary care physician. 
No, but you can use your HSA to pay! The states of Pennsylvania, New Jersey and Delaware do not require insurance companies to reimburse for naturopathic medicine.
Discovery Call 15 minutes FREE
Initial Evaluation (90 minutes) $295
Return Visit (50 minutes) $150
Check-In (30 minutes) $90
Quick Question Consult (15 minutes) $50
A welcome message from Dr. Kate Henry:
"If you're struggling and feel like you're doing all the right things but still not getting results, naturopathic medicine is the perfect fit for you. Naturopathic medicine works when nothing else does. It works for the toughest cases. It works because your body works when it is given the right ingredients and when the barriers in the way of its optimal functioning are removed."
-Kate Henry, ND
Call 610-344-9600 to schedule your free 15 minute discovery call with Dr. Kate!