Dialectical Behavioral Therapy (DBT) IOP
Learn to be more present, learn to manage emotional shifts and communicate assertively!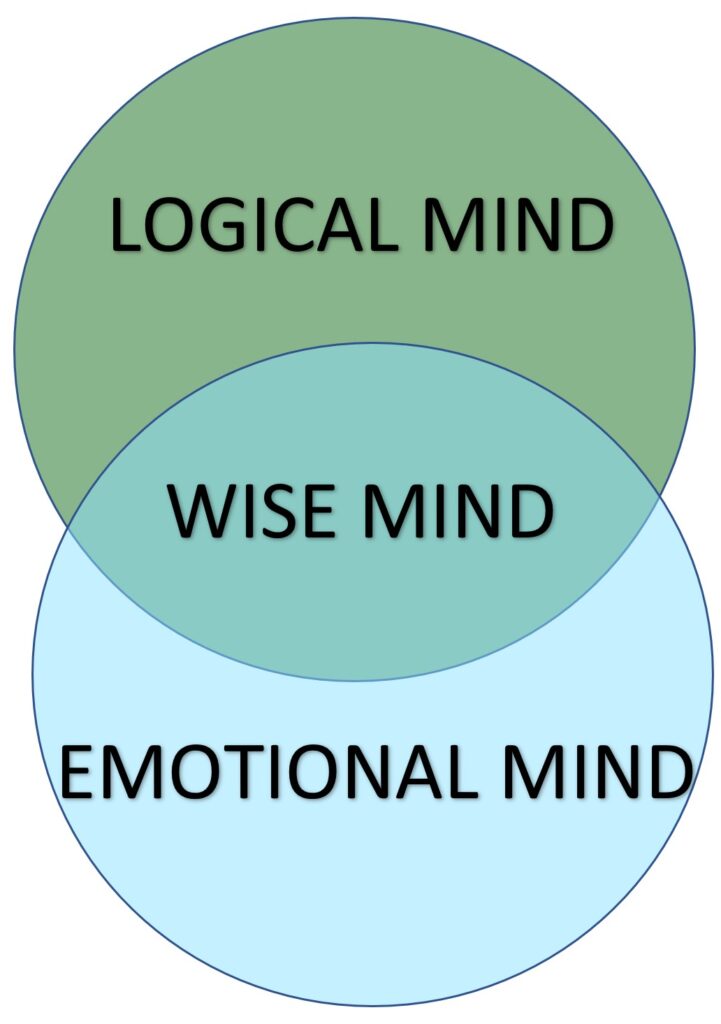 The word dialectical describes the strain between two opposing forces or ideas.  In Dialectical Behavior Therapy (DBT), we work to embrace seemingly opposite ideas (maybe our emotions and logic) to create meaningful change toward thriving!
Who is appropriate for the Dialectical Behavioral Therapy (DBT) track?
Sanare Today created this specific IOP to help provide clients with helpful skills for managing difficult emotions. This track was designed for individuals who have attended IOP previously, or higher level of care on multiple occasions, those who struggle with skill application and consistency or anyone who prefers a dialectical approach (focus on acceptance and change). 
What is Dialectical Behavioral Therapy?
Dialectical behavioral therapy is a cognitive-behavioral treatment developed by Marsha Linehan, PhD. This type of approach focuses on four main areas: Mindfulness, distress tolerance, emotional regulation and interpersonal effectiveness. 
What can group members expect?
By focusing on these key topics, individuals can expect to learn to be more present in the moment, increase tolerance of uncomfortable emotions, learn skills to manage extreme emotional shifts and communicate assertively with others. Like our general mental health track, our DBT-specific IOP will provide motivation to apply newly learned skills to daily experiences and navigate any obstacles that may arise. While this group is focused on skill building, it does foster a process-oriented approach to allow group members to engage with one another and process specific experiences where skills may be useful. This group is intended to be 12-weeks, but is catered to meet the needs of the client.
Sanare Today offers several specialized intensive outpatient programs: