Appointments with Anna Byrnes, MS, RDN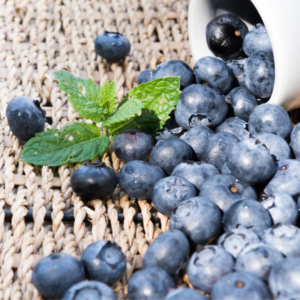 50 minute nutrition visit to help you custom design a sample menu that meets 100% RDI vitamins and minerals while excluding food sensitivities, allergies, etc. so that you can thrive.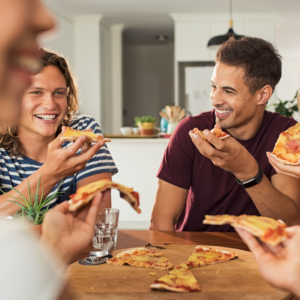 Integrative Nutrition: Follow Up
Need an appointment that allows for more than a few questions? This appointment is for you.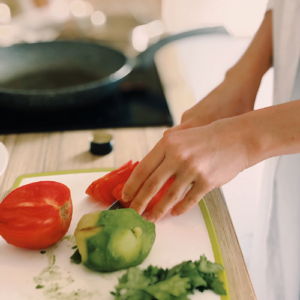 Things change. Your food-as-medicine nutrition plan should change with you. Check in with Anna and fine-tune your plan to keep you moving from success to success.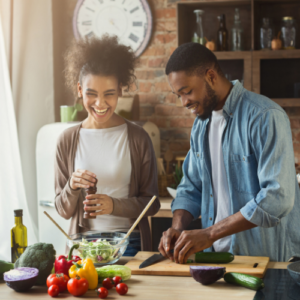 This 15 minute phone call keeps you unstoppable!
Cancellation Policy: We're so glad you booked and are looking forward to connecting with you! If you need to cancel or reschedule your appointment, please use the links provided in your confirmation email from Healthie at least 48 hours in advance of your appointment. This will allow you to avoid incurring a late-cancellation fee of $50 for paid appointments, which is charged for appointments cancelled less than 48 hours from the start time. If you choose to cancel your appointment on time and do not want to reschedule, you'll receive your original payment back minus the processing fee of 3%, which is automatically paid to the credit processing company when you book. If you choose to reschedule, we'll keep your original payment on file and credit you for a future appointment to avoid multiple processing fees. Thank you and can't wait to see you!