Autism-Specific IOP Program
Learn tools for managing difficult emotions and fostering healthy relationships!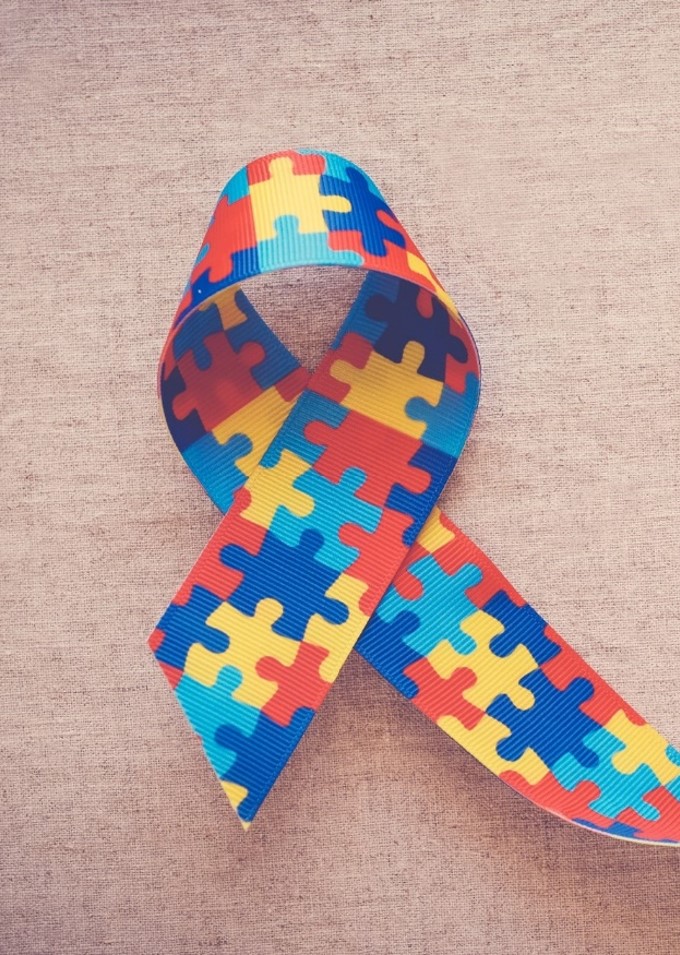 Our Autism-Specific IOP Program was created to help provide young adults (ages 18-30), with autism spectrum disorder, with helpful tools for managing difficult emotions and fostering healthy relationships. It is intended for those on the autism spectrum looking to gain a sense of independence in life.
What can group members expect?
Through an adaptive cognitive-behavioral approach, group members will learn to enhance knowledge and awareness of day-to-day experiences. Individuals will be challenged to change their experiences in the direction of thriving. This includes: Learning to identify thoughts, feelings and behaviors and how each influences the other, learning to express oneself, communicate boundaries to others, and engage in life-skills consistently, fostering a sense of independence. The autism-specific IOP track composes of an experiential component incorporating skill practice and application across many settings including social life, family life and even work life.
Is family involved with this track?
Yes! There is also a family component that aims to build better communication skills among one another and to learn about how to keep each other accountable for change post discharge.
How will group produce long-term change?
While this group is very skill focused, it does maintain a process-oriented approach as well to allow group members to engage with one another and process specific experiences that may occur outside of group. This is an important piece to the treatment as it allows clients to navigate real time scenarios in more helpful and valuable ways. As a result of consistent group attendance, individuals can expect to feel more capable and competent in their every day lives.
Sanare Today offers several specialized intensive outpatient programs: