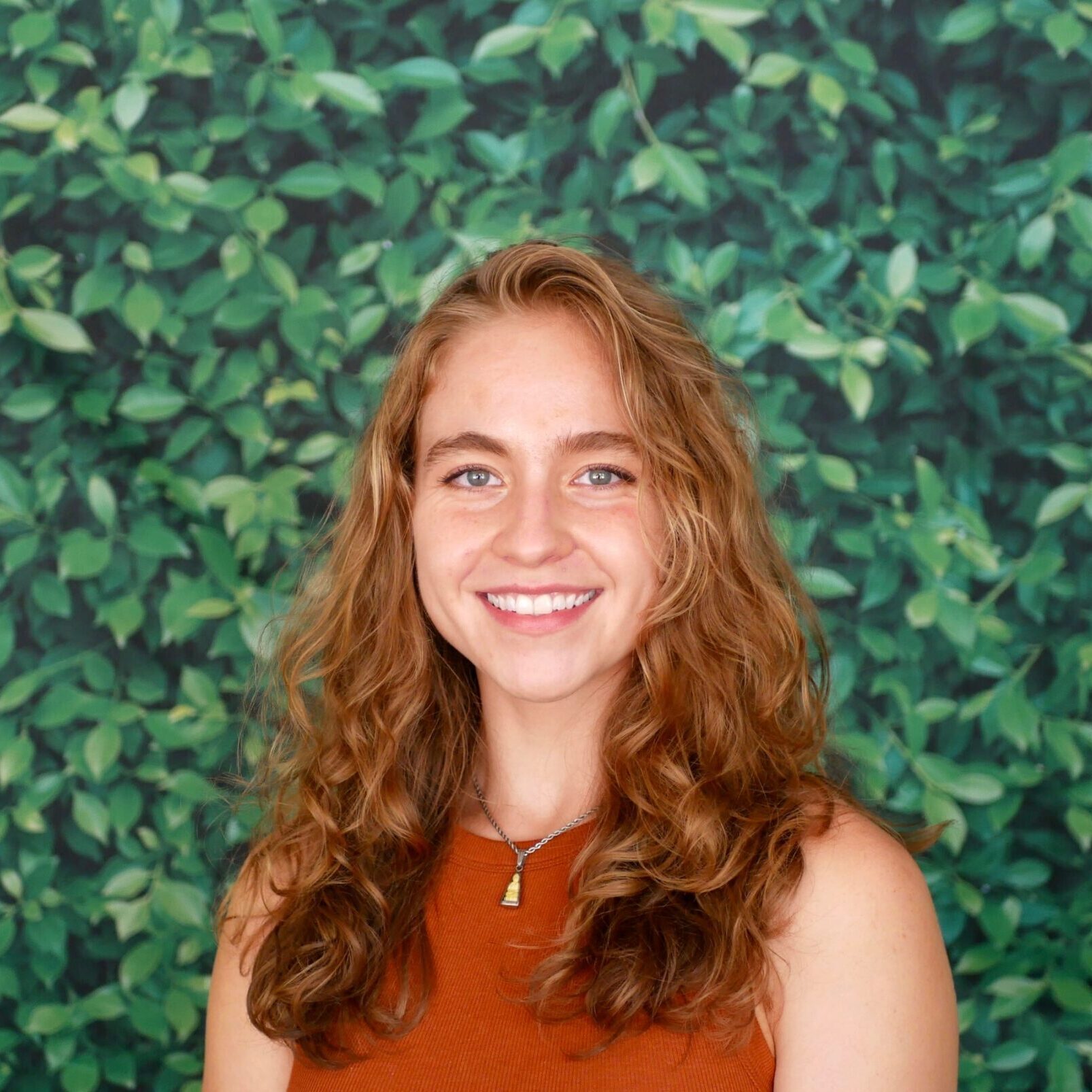 Anna Byrnes began her career as a NASM certified personal fitness trainer as she pursued nutrition and dietetics. She obtained her Masters in Nutrition and Dietitian Nutritionist Registration from Thomas Jefferson University and is currently practicing in PA. Anna has been able to grow a robust knowledge of root causes and nutritional treatments through her dietetic training in hospitals, community programs, as well as private practice settings specifically in functional fertility and general wellness. 
Anna is in awe at how graceful and adaptive the human body is and specializes in melding the balance of exercise and nutrition within the many other aspects that make life feel fulfilled and purposeful. 
She looks forward to meeting you in any phase of your wellness journey!