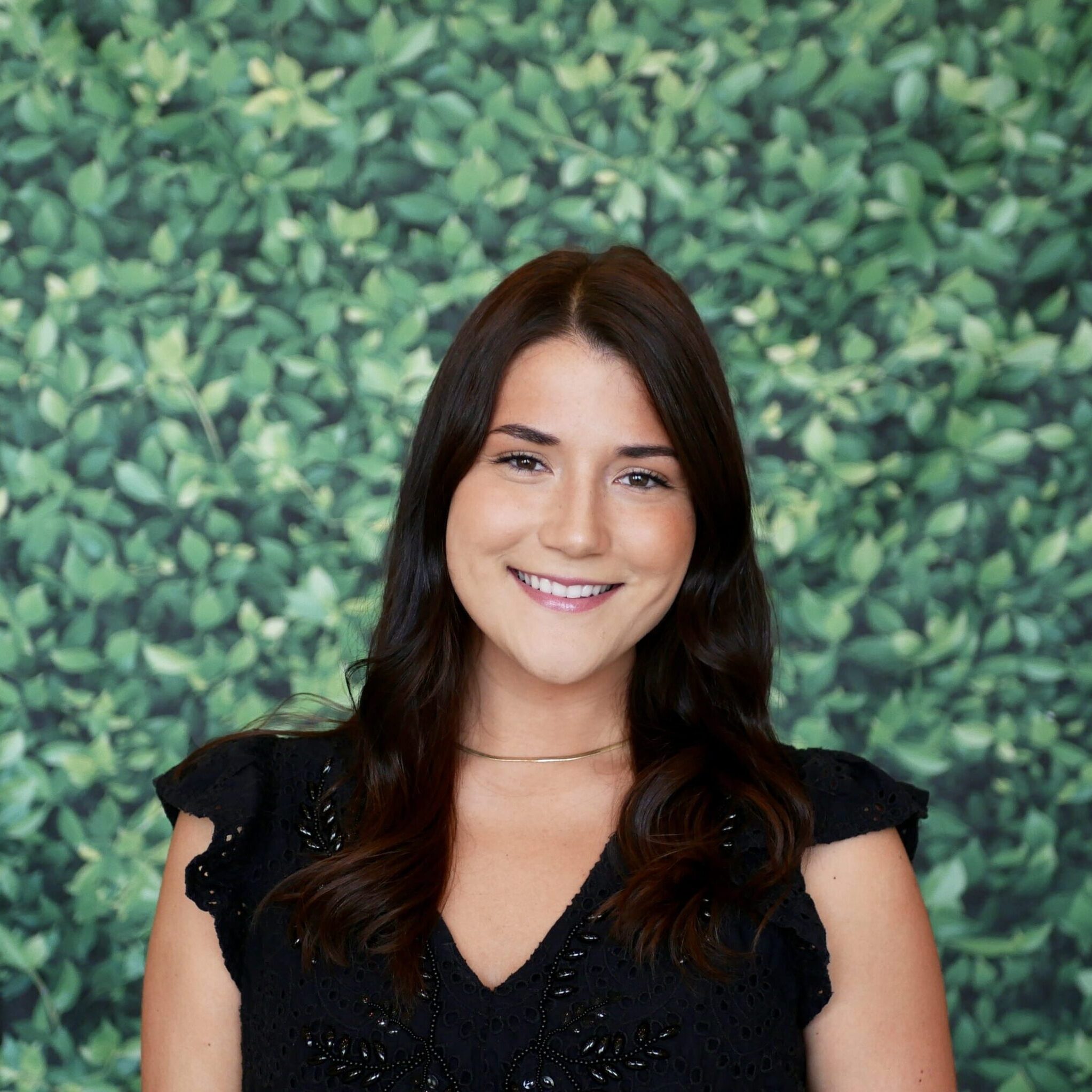 Ally Cantando is a Registered Dietitian with a passion for healing the body through food. Ally obtained her Bachelor's degree in nutrition & dietetics from West Chester University in 2019. She began taking graduate classes at WCU during her senior year and graduated with a Master's in community nutrition in the summer of 2020.
Ally went on to complete her Dietetic Internship, where she logged 1000+ supervised practice hours in the clinical, community and foodservice settings. She gained a wide range of experience that has shaped her teachings. She worked with patients of all ages, dealing with various disease states from diabetes to heart disease, traumatic brain injuries, eating disorders, cancer, HIV, and more.
Ally loves to cook and can usually be found creating new, delicious recipes when she's not in the office!